Now here's a topic that wouldn't have come up on many cars a couple of decades ago – with a couple of notable exceptions, today's topic will largely apply to cars built since the turn of the millennium, when carbon fibre became as much a stylistic material as a structural one.
A lot of people still regard it as quite an expensive material too, and are sometimes fearful of what you can and can't do to it, when it comes to cleaning.
How much is your car to insure? Find out in four easy steps.
Get a quote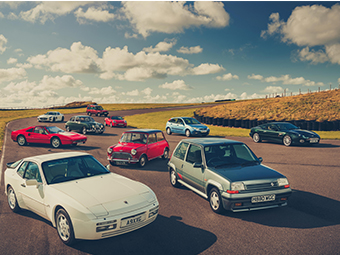 The good news is that most of the time, you can treat it much as you would paintwork – because generally speaking, it will have a clearcoat or resin finish on it, much like other exterior and interior components and panels.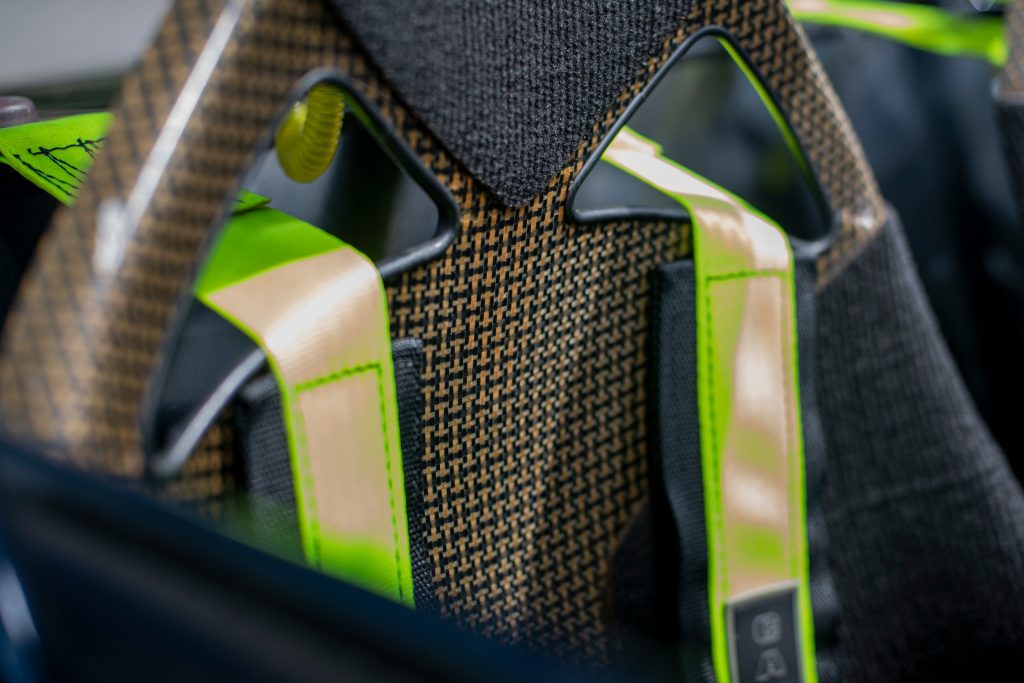 So broadly speaking, I would clean carbon in the same way, and using the same methods and products as I would exterior paintwork. That means using the wash procedure I have explained before. If you have carbon side sills or side skirts – often carbon fibre on Ferraris, or even the BMW i3, for example – then you can still use solvent-based tar removers. It's a pretty durable product.
Much the same applies to polishing. In fact, in some cases the coating on carbon fibre can be thicker than that on paintwork, so it's even easier, though you may find using a machine polisher that it can heat up quicker than metal – but that can be said for glossy plastic as well, or fibreglass. There's a little more resistance and the heat transfer is different than with metal.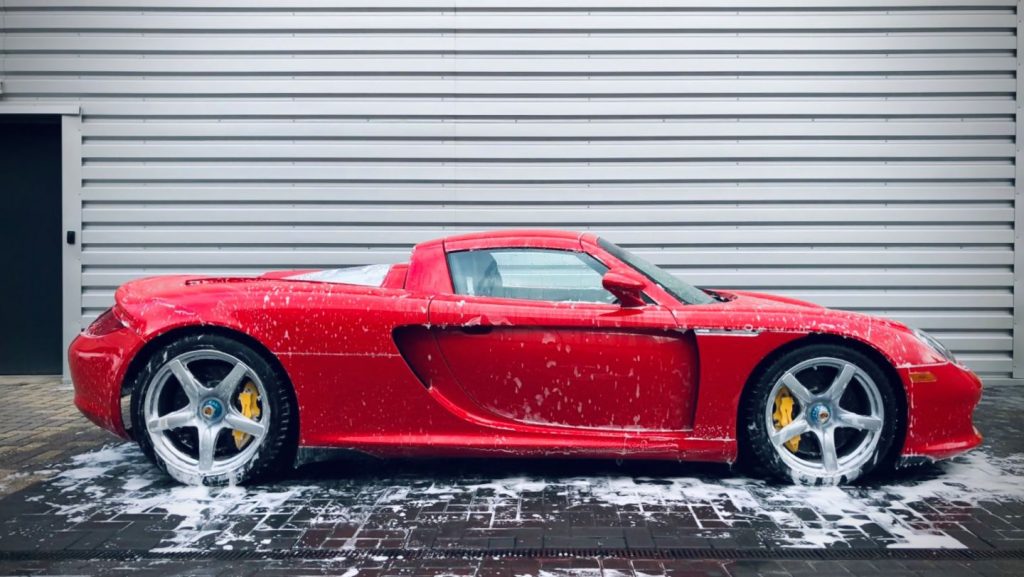 The only real issues begin if you have matte carbon surfaces or panels. Any degree of polishing is of course going to enhance its gloss level, so you need to be quite careful not to over-polish.
In fact, you can ask yourself why you'd want to polish it anyway. Basically, I'd just clean this kind of carbon fibre, rather than polishing it – and leave deep scratches to the experts.
But really, carbon fibre is very durable stuff – and very tough by design, which is why it's used in race cars and supercars. So don't be afraid of cleaning it – just treat it as you would paintwork.
Read more
Elbow Grease: Cleaning your engine bay, and what to look out for
Reviewed & Rated: The best hose reels 2021
Artura and science: On the road in McLaren's hybrid supercar