Richard Tipper has been valeting cars of all shapes and sizes since 1989, and can spend up to a week detailing every inch of a car. He has gone through more cleaning accessories and products than you'll find on the shelves of an automotive superstore. These are Tipper's Tips for the Hagerty community.
It's the summer, and that means arriving at every destination with the front of your car covered in all manner of once-flying but now rather stationary insects. And it's a subject that concerns a lot of car enthusiasts, because the acidic internals of bugs tend to stain whatever surface their remains are allowed to dwell on – windscreens, A-pillars, door mirror surrounds, bumpers, the leading edge of your bonnet, etc.
How much is your car to insure? Find out in four easy steps.
Get a quote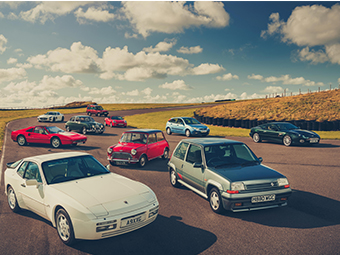 It can take as little as a few days for that staining to become more permanent, depending on the level of protection on the paint. The bugs will be hard to remove, and you'll start to see evidence of them even when you've wiped them off, as the chemicals can eat into the surface.
The best solution to this is simply to remove them as quickly as possible. My advice is to use a microfibre towel or a delicate wash mitt, much as you'd normally use to clean your car. Soak them, using quite a soapy substance if possible, for as long as you can to allow the water to soak into the bug debris and soften them up. For a mirror, even leaving a damp microfibre draped over the housing for an hour can be enough.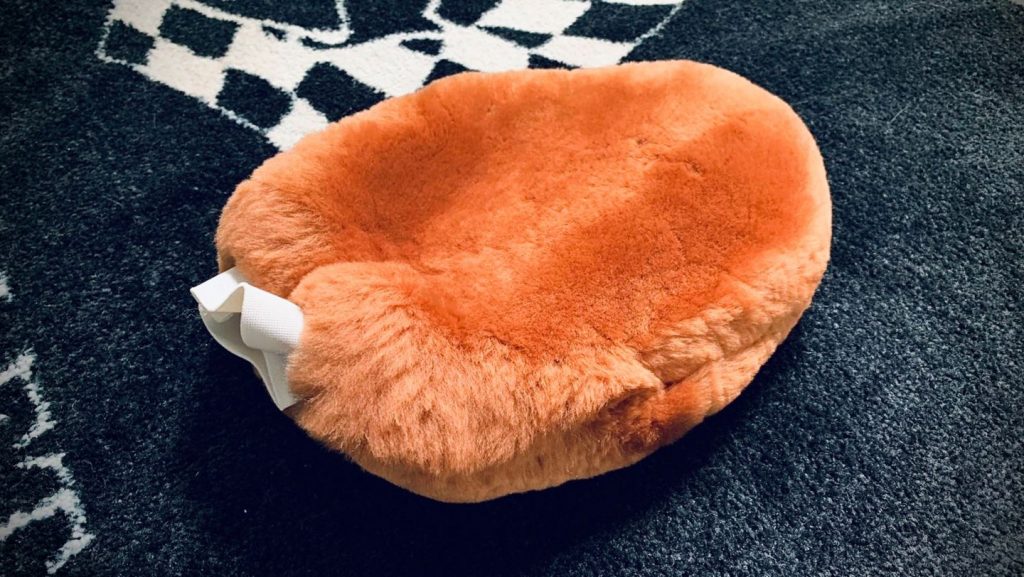 Then it's just a case of gently rubbing the surface until they come off. You can get specific chemicals to do this job, which again just involve soaking the affected surface to allow the product to get to work, and then gently rubbing off the debris until the surface is clear.
If you think that Paint Protection Film (PPF) is immune from bug remnants, then I've got bad news. From experience, I've found bugs can actually stain PPF quicker than clearcoat or paintwork, because that's not really what the protective plastic is designed for. It's soft, in order to absorb the impact of stones, but that softness means those acids can affect it even more.
I once detailed a Lotus Exige. The owner went on a European road trip for two weeks, and of course the front was absolutely peppered with bugs. He'd gone to the expense of having the whole front covered in PPF to prevent stone chips, but because I wasn't able to clean it immediately, and the owner didn't clean off the bugs for six weeks, the damage was such that the PPF needed to be ripped off and reapplied!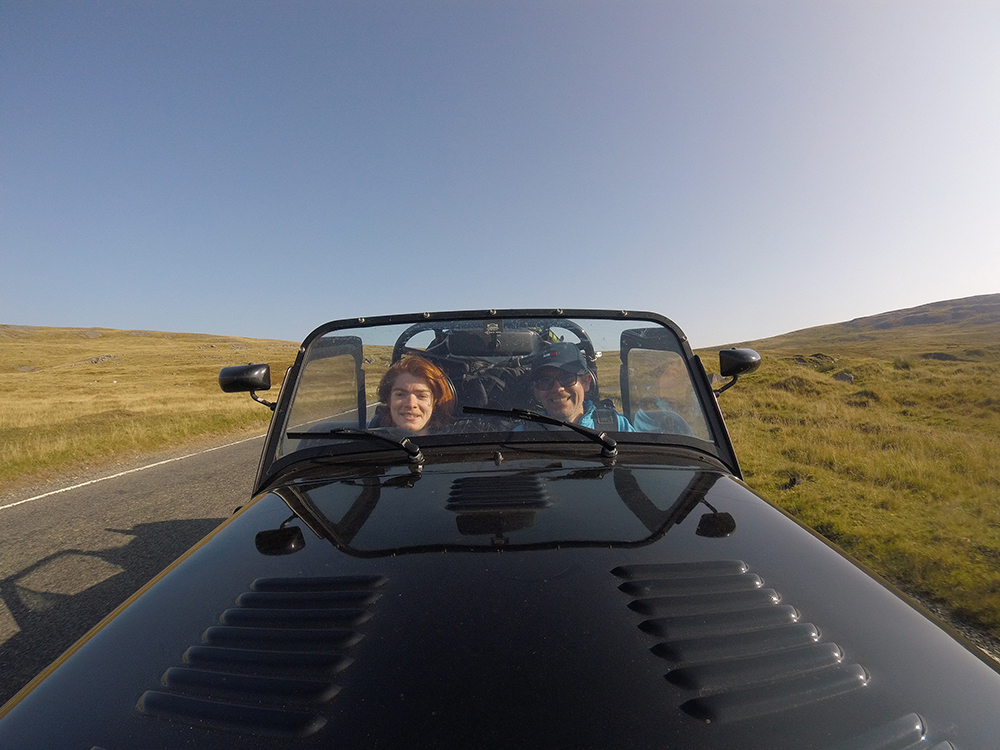 On the plus side, modern PPFs tend to be self-healing, through heat, so that kind of damage is less likely today. Once you've cleaned the surface, as per the instructions above, then using a hairdryer, or a heat gun at a safe distance, or even just parking your car in the sun, can slowly heal the PPF. It won't happen in an instant, but over time the bug marks will slowly fade.
Without protection though, any residual damage may need polishing. Sometimes machining, in the more extreme cases, in which case we'd go through the same process I've talked about previously.
To avoid some of those issues experienced by the Lotus owner – if you're going on a long trip, for example – I'd recommend just gently cleaning off the bugs every few days of the trip. Perhaps bring a small trigger spray bottle filled with soapy water along, or a damp cloth in a plastic bag with some bug remover. Spend 10 or 15 minutes each evening or two removing any bugs, and it'll reduce the chance they'll have damaged the surface by the time you're back.
If you have a classic covered in plenty of chrome parts, then you've less to worry about. The chrome plating is very tough, so bugs won't penetrate that surface so are less likely to stain it. Solid paint colours without a clearcoat are a little more vulnerable as the surface is softer, but on the plus side, they're easier to polish if any damage does occur. But I'd still recommend cleaning older cars more often to avoid the acids marring the paint.
Also read
Elbow Grease: How to clean and detail an engine bay
Elbow Grease: Preparing your car for a concours event
Elbow Grease: You've got a rotary polisher, so now what?