Richard Tipper has been valeting cars of all shapes and sizes since 1989, and can spend up to a week detailing every inch of a car. He has gone through more cleaning accessories and products than you'll find on the shelves of an automotive superstore. These are Tipper's Tips for the Hagerty community.
If you've been following my fortnightly columns, you'll appreciate we've got to the stage now where we're wiping the panels down after the polishing, ready to apply a final protective coating. The idea is to degrease the panels with an alcohol wipe so they'll accept whatever protection you're considering putting on, and allowing that to adhere to the surface, to the most durable effect and longevity of whatever the product is.
How much is your car to insure? Find out in four easy steps.
Get a quote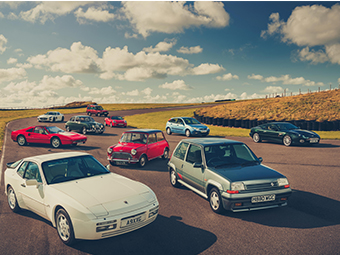 Companies such as Autoglym offer all-in-one solutions for this final step, but there are also liquid and hard waxes (the latter in various degrees of quality and hardness), through polymers, nano-coatings and ceramics – some of which tend to require professional application.
We'll start with the basic stuff though, which are the all-in-one polishes. These generally do three things: protect, gloss, and recover paint "deadness". In theory, some of this you'll already have done as part of the machine polishing stage. The level of protection you'll get is fairly primitive, but they're easy to apply – usually as a kind of cream, squeezed onto a microfibre pad and then applied to the surface. It'll typically last three to five washes – assuming, of course, you went through my safe washing process in an earlier column!
Waxes are a longer-lasting option, and vary from quite cheap tubs at maybe five to ten pounds, to several thousand for high-volume Carnauba waxes! It's that volume that makes a wax expensive – the cheaper ones tend to have a relatively low percentage, but something like Zymol Royale (originally formulated to protect the finish of the eponymous Bugatti), with a 70% Carnauba content, can cost over £8000 for a 1412g case…
Those higher volumes can be very difficult to transfer to the car. Some actually recommend hand application – you scrape some from the pot into your hands, rub your hands together to warm it up, and then smear it onto the surface, let it cure, and then buff it off. Those higher volumes are what gives the wax is gloss and durability, though – a good one can last up to 18 months in the real world, taking into account washing, road conditions, weather and the like, or several years if the car is only driven occasionally and never sees poor weather.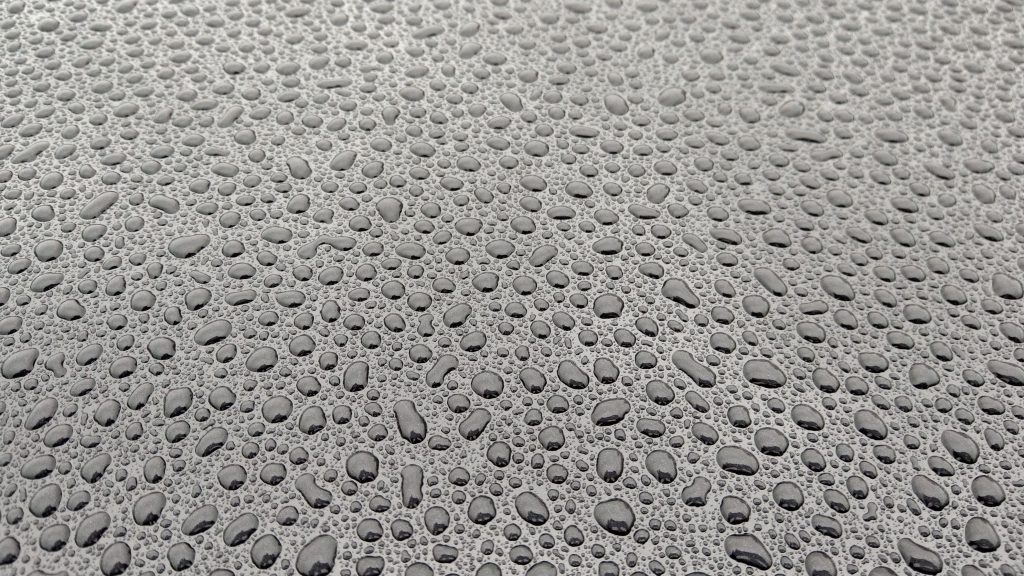 That curing time is critical, though – leave it on the paint too long and it can be difficult to remove. I've found the ideal application to removal time is around 60-90 seconds, so quite a short time between application and buffing. Some do have solvents to slow down that curing time, and there are even opaque waxes aimed at the modern matte finishes – Swissvax does one for around £55 – which lack a gloss enhancer but otherwise protect the surface in the same way. The market is adapting to new finishes all the time.
After waxes, you start to get into the sorts of products that have been created by 'boffins' in labs – polymers, nano-technology, and ceramic coatings. These are primarily designed to stay bonded to the surface for a long time, improving the gloss and enhancing the protection level.
Nano and Teflon coatings are both used, for the same reason you'd find a substance like Teflon used on a saucepan. It's not as durable – you can't bake it onto the surface like you can with a pan! – but the technology has the same kind of effect.
Other than durability, the other benefit of these coatings are their hydrophobic qualities, which help your car stay clean for longer. When you drive on a wet road for instance, particles of dirt are picked up in the water droplets and desposited onto your car's bodywork or wheels. But on a hydrophobic surface the water just blows off, so the dirt is less likely to attach. If it rains, the water will even clean your car! It'll get dirty eventually, particularly on hotter areas such as the bonnet, but feedback I get from customers is that they can go months without needing to clean their cars.
Finally, there are the ceramic coatings. These are graded in hardness, like 7H and 9H – much like pencils, in fact, though the claims aren't heavily governed! A good premium ceramic coating though can last anything from three to six years and under almost all conditions.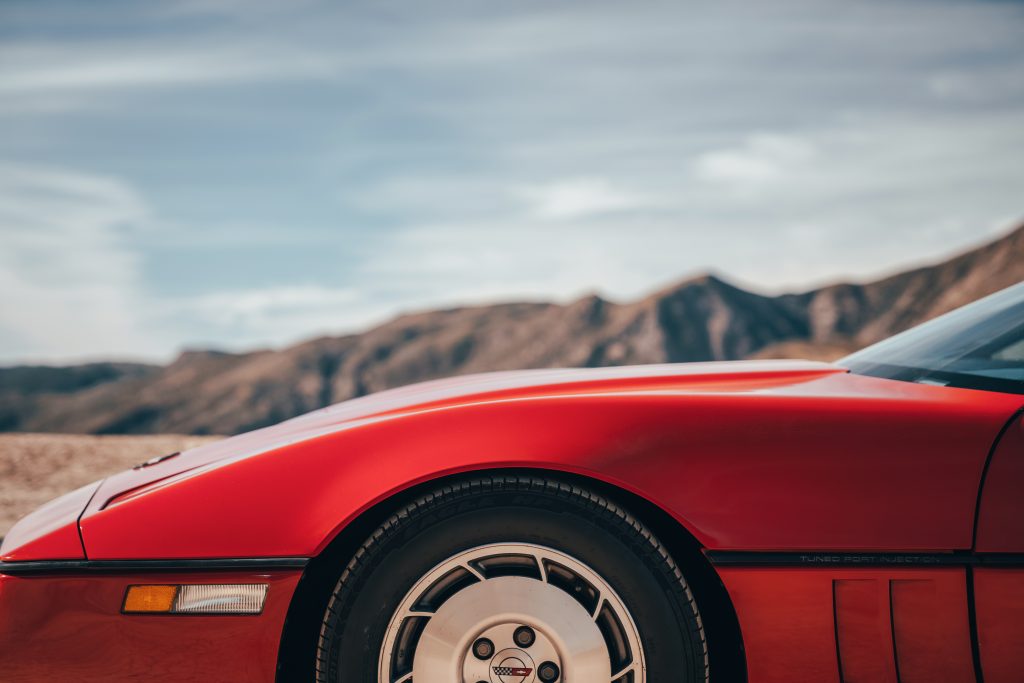 One problem is that most are for professional application only, as they're quite sensitive to the conditions in which they're applied, and you need to be certified to apply them. They can be incredibly hard to remove once cured if you make a mistake too – as a minimum you may need to buff the surface, and as a maximum, even wet-sanding and then repolishing. A professionally-applied coating normally comes with a guarantee – you'll get a little sticker to put somewhere in the car or your car's history record, with a reference number that allows you to claim against the product if it turns out to be substandard.
That said, some companies now offer products with a reduced ceramic content that you can apply at home. They're not as durable as a professionally-applied coating, but easier to apply and remove as a result. It can be quite expensive – a 30ml bottle can cost £75 – but that 30ml goes a long way, and could be enough for two medium-sized cars.
And that's the typical hierarchy of what can be used on paintwork in terms of increasing gloss and providing protection – protection against everything from the weather to sunlight and ultraviolet protection. (Not forgetting that the lacquer on a car applied at the factory is there to protect the paint too.)
That's it from me in terms of the cleaning process, from washing right up to protection of the paintwork, but in future I'm going to share advice about the specifics of Alcantara cleaning, leather cleaning and treatment, detailing an engine, and then beyond that some of the interesting and significant cars I've worked on, so stick around in the coming weeks for more Tipper's tips!
Also read
Elbow Grease: Still washing cars with a sponge? You're doing it all wrong
Elbow Grease: All work and no clay?
Elbow Grease: You've got a rotary polisher, so now what?