The Gay Classic Car Group (GCCG) started informally in 1988, when a few friends met up at a pub in London. Back then classic car fans with same-sex partners felt underrepresented within the more traditional club environment, and setting up the Gay Classic Car Group provided the perfect solution. With membership growing by around 10% each year the club clearly still serves its purpose.
Darren Mitcham, of the GCCG, told us: "We are essentially a social group with a friendly mix of people and cars, and we offer a relaxed and inclusive atmosphere. Even though the GCCG is primarily a UK national club, we have very strong international links with our sister clubs in France, Germany, Holland, Denmark, Switzerland, the USA and Australia.
How much is your car to insure? Find out in four easy steps.
Get a quote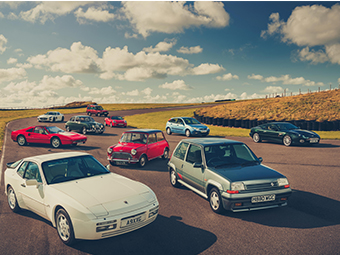 "At least twice a year we meet up with over 100 people from mainly the European clubs for weekend events. The GCCG windscreen sticker can be seen on many cars at classic car events, which shows how increasingly relaxed attitudes are to our existence. The classic car press often contact us to find rare or unusual cars, as they know someone in the club will own one and our members usually love to share their passion.
"Members' cars are increasingly diverse, but that adds to the enjoyment of coming on GCCG events. For example, you may see British favourites including Morris Minors or Austin Metros through to Eastern European forgotten brands such as Ladas or Trabants, or rare exotica from Rolls-Royce or Daimler. You don't even need to own a classic car to join and come on events. We have members aged from 18 to 80, who between them own cars from 1905 up to modern-day classics".
If this all sounds great, it's worth pointing out that the GCCG is inclusive of all sexualities. You just have to be a classic car enthusiast who wants to get out there and make the most of a vibrant scene.
Why the GCCG exists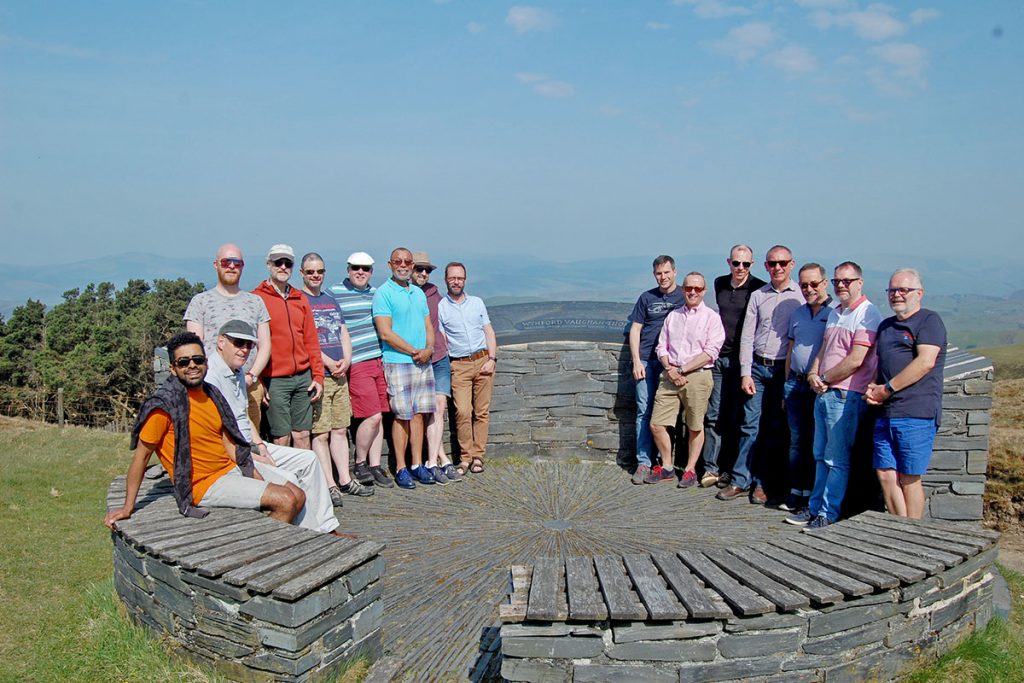 Darren Mitcham adds: "The GCCG offers an alternative to single-marque club membership, providing a gay social experience in the context of a shared and often very knowledgeable interest in all classic cars. Single-marque clubs are social to varying degrees, but are often far more concentrated on the nuts and bolts workings of the cars. To put it another way, single-marque clubs provide a resource to help us maintain and learn more about our cars; the GCCG gives us an additional friendly environment in which to enjoy them".
Typical events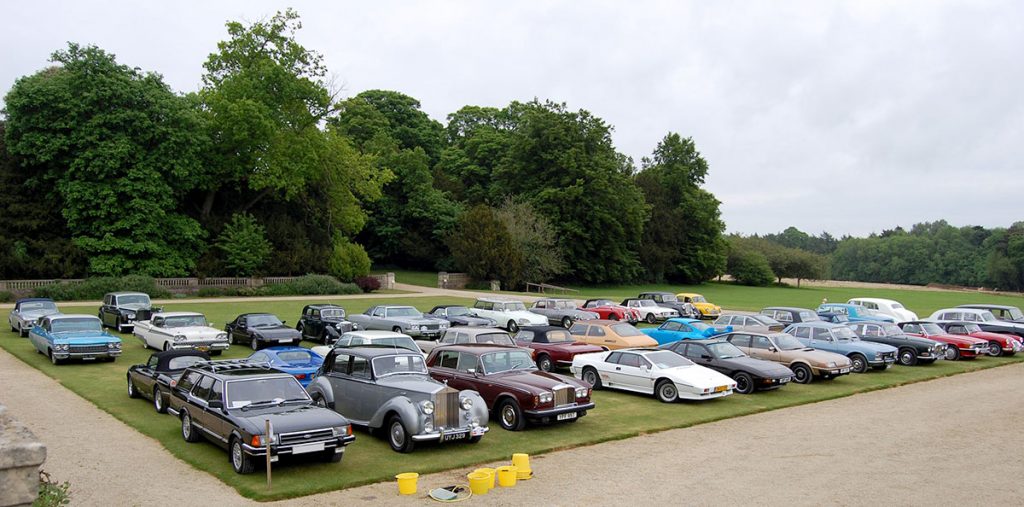 The GCCG lists over 40 events per year, including many through the usually quiet winter months. The Group says all its events are intended to be fun, relaxed and social. Typically there are road trips to places of interest including National Trust properties, car museums, art galleries, and breweries. Further afield there are two camping weekends and the group's biggest ever event was for 250 members to celebrate the club's 30th anniversary. The GCCG also attends many local and national car shows and uses social media to ensure that it's easy for fellow members to meet up events.
The GCCG has 14 regional groups, and in addition to the various events many host regular mid-week monthly pub meetings. During the pandemic the GCCG has discovered the value of online communities with virtual pub meetings, 'Fixit' weekends to encourage members to get outside and film or video fixing their cars, and events such as 'Show us your dinkies' where members had a virtual car show with their Corgi, Matchbox and Dinky car collections.
Joining the GCCG
Membership costs from £17.50 per year. This automatically includes a partner and it brings access to the programme of events on the GCCG website, a quarterly magazine Big End Journal, and a monthly email bulletin All Torque.
Need to know: Gay Classic Car Group
Founded: 1988
Current membership: 1000
Membership fees: £17.50-£18.50 (single/joint membership)
Regional groups: 14
Publications: Quarterly magazine and a monthly email bulletin
Club website: www.gccg.org.uk
Twitter: @GCCG Instagram: @gccguk
Facebook: Gay Classic Car Group Youtube: Gay Classic Car Group