There's a famous cartoon from a British satirical magazine of the 1800s that gave a phrase to the English language: the curate's egg. In it, a young religious minister, the curate, is having breakfast with his bishop. "Your egg is bad," the bishop exclaims. "No, sir," the curate replies, desperate not to offend. "I assure you parts of it are excellent!" These days, the expression is commonly used to describe something that has elements of both good and bad. It would be an ideal phrase to characterise the European car industry of 2020.
The parts that are really struggling are those that were already in trouble, with the modern car sector tending to be more heavily affected than classic car businesses. The UK's Society of Motor Manufacturers and Traders (SMMT) recently announced that new car sales in May were down 89% from 2019.
How much is your car to insure? Find out in four easy steps.
Get a quote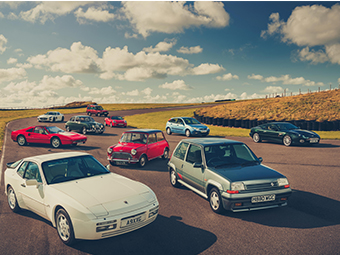 If an automaker had problems coming into the year, then COVID-19 has been acting like a magnifying glass. One of the most well-known to struggle has been Aston Martin Lagonda Ltd. Just six months after it opened its new, 90-acre factory in south Wales, poor results (including an 86% drop in sales in the Chinese market) led to its share price plummeting and CEO Andy Palmer stepping down on 26th May. The team under his replacement, Tobias Mober, ex- chief executive of Mercedes-AMG, has quickly started the rebuilding process, but 500 people have already lost their jobs. Aston Martin is a name that is almost certainly too strong to disappear entirely, but this is an unwelcome return to the cycle of takeovers that have dogged the company for most of its existence.
In Germany, Volkswagen has been under pressure since the dieselgate scandal, but things have seemingly deteriorated further this year. Reportedly 'massive' software problems with its new ID.3 electric vehicle, combined with the lockdown, have created a significant inventory surplus. In the short term, this is playing well for buyers: Frank Wilke, managing director of Hagerty's Classic Analytics reports that VW dealers in Germany are offering finance deals that provide no-penalty opt-outs if the customer loses their job or their company goes bust. Of course, that's only hardly unusual in these times – in other distressed markets, such as the U.K. and the U.S., automakers are offering pay deferments and zero-percent finance deals the likes of which we haven't seen much since the Great Recession.
Dealers have also felt the pain. Lookers, the UK's second-place car retail group in 2019 for turnover, just announced the closure of 12 dealerships with the loss of 1,500 jobs as part of a £50m cost-saving plan. The organisation was already in a state of flux, with a £4m fraud investigation ongoing that led to the resignation of its CEO. In the midst of this, the COVID-19 lockdown struck hard. In March, with the strict lockdown constraints preventing any trading, the company's share price fell to just 11 pence, down from a high of £1.85 per share in 2015. Lookers hasn't gone bust, but it may be staggering towards the ropes.
Most people in the collector car world will have heard the news that Coys of Kensington went into receivership at the end of April. Back in January, The Daily Telegraph reported that insurance billionaire Andreas Pohl was suing the company for misrepresentation, having bought a Porsche 2.7 RS from them based on their description, which he alleged was misleading. I couldn't find anyone who would go on record to discuss Coys, which has traded under a variety of names, but on-background, the response was unanimous: nobody was surprised. Whether Coys will return, and indeed whether its demise had anything to do with COVID-19, remains debatable.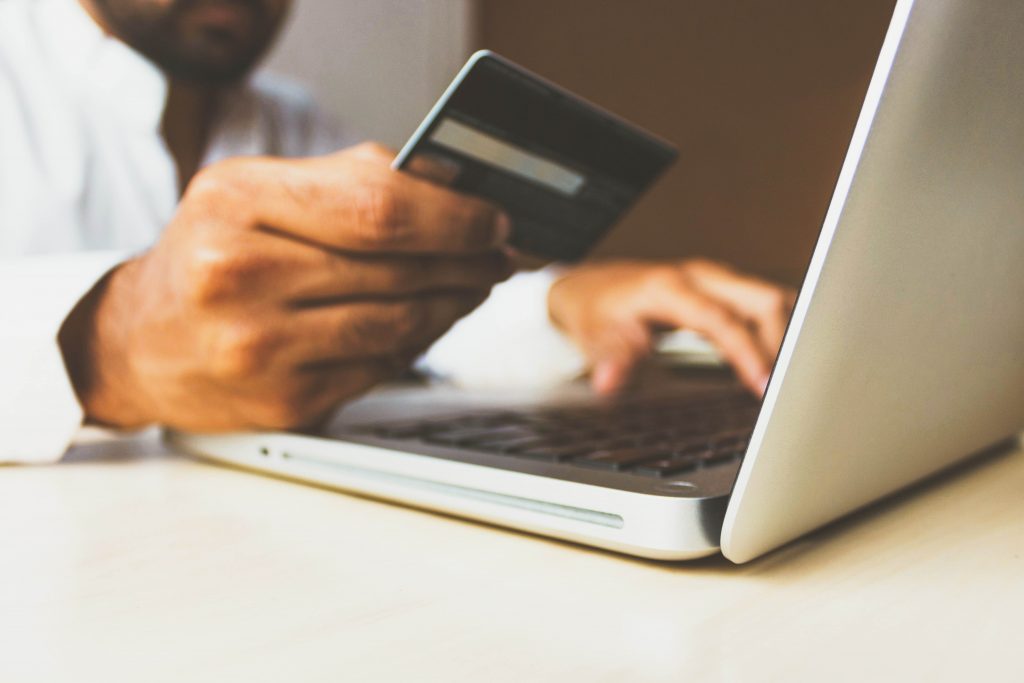 Other areas of the classic car market remain particularly buoyant. "We've certainly seen an increase in purchasing from last year and about in line with the purchasing levels of a 'good' year," said Robert Glover, a Bicester Heritage-based dealer who specialises in pre-war sports and historic racing cars. "We have the benefit of the private test track at Bicester Heritage where we have been able to demonstrate cars from a social distance and off the public highway. I think our online presence has been hugely important during this period, but equally the presence of a showroom, properly structured marketing campaigns and a great visitor experience are all integral parts of supporting the online shop window."
Like Glover, some dealers and auction houses have embraced online sales and done their utmost to provide safe and practical viewing opportunities to potential buyers. Their effort has been rewarded: as I reported last month, Silverstone Auctions managed to sell £4.53m of cars in their recent auction, more than half the value of all cars sold at public classic auction in the UK during that month. In the US, RM Sotheby's $16.4m total sales in the online-only Driving Into Summer auction included $2.31m paid for a 1985 Ferrari 288 GTO and $2.64m for a 2003 Ferrari Enzo – currently the most anyone has ever paid in a dedicated online-only collector car auction.
New, dedicated online sales platforms are also flourishing within the enthusiast market. The Market and Collecting Cars are both relative newcomers that have quickly built high levels of buyer trust with great photography, clear reserves and unambiguous bidding. The Market has the additional incentive of a 0% buyer's commission. It sold an astonishing 89.3% of all cars it offered for sale in the UK last month, with bidders offering more than £18,000 on average for each car.
Collecting Cars has a slightly different approach. With regular podcasts fronted by Top Gear presenter Chris Harris and bidders able to comment on live auctions, Bring-a-Trailer–style, it feels more like a community than a sales portal. Also like BaT – and unlike eBay – there's no "sniping" just before the time runs out; any bids in the final two minutes automatically add another two minutes to the countdown. Listings for sellers are free (there's a 6% VAT-inclusive buyer's premium, capped at a maximum of £5,000 + VAT).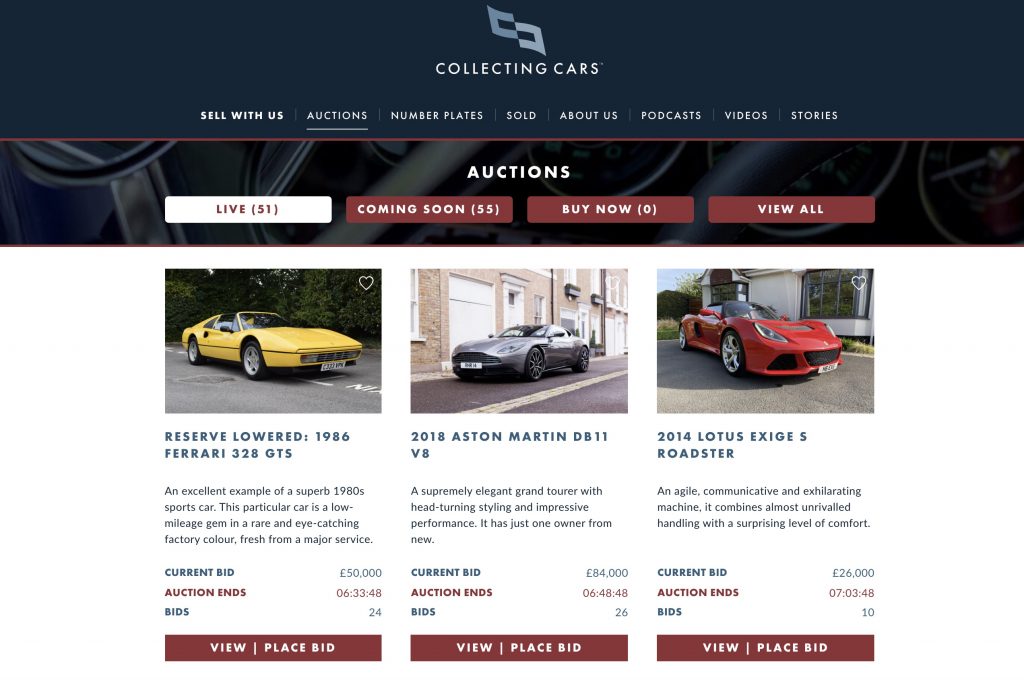 Edward Lovett, founder of Collecting Cars, told me that they carefully curate potential offerings. "We want to offer variety; something for everyone, not multiples of one car," he said. "We also work hard to maintain a level of quality, but I accept that beauty is in the eye of the beholder: We've recently been offered a one-owner-from-new 1.3 Vauxhall Nova. Someone visiting the website will identify with it and think it's wonderful." With recent sales ranging from a 1982 Ford Escort XR3 to a 2019 Ferrari 488 Pista, the site caters for most tastes and is aiming high. "We're not just trying to change the auction industry," Lovett told me. "We're trying to change the way people buy cars, from auctions to classifieds."
A strong online platform is quite clearly a must for anyone selling classic cars these days. And yet, three months into the lockdown, when you visit some dealer and auction websites, you're faced with a collection of badly-shot photographs, poor graphics and a distinct lack of any sort of dynamism. Companies that haven't yet altered their game plan to face firmly toward internet buyers – and to face down the challenge that the new sites offer – will struggle to survive the difficult days ahead. Although the money is undoubtedly still on the table, where it is being spent will be the big story of the next six months, a period that will surely be as changeable as the first half of this strange year.
Still enjoy hunting for classic cars the traditional way? Watch Tom Cotter as he brings Barn Find Hunter to Britain