Welcome to Freeze Frame, our look back at moments from this week in automotive history.
6 May 1994 – Channel Tunnel opened by The Queen and François Mitterand
The idea of travelling quickly and easily between the UK and mainland Europe seems like a hazy dream in 2021, but ever since flooding from the last ice age swept through the area eight millennia ago rendering the UK an island, the primary method of transport between the British Isles and mainland Europe has been by sea, and in the last century, air.
On May 6, 1994 however, a third method of crossing was officially opened by Queen Elizabeth II, and French President, François Mitterand: the Channel Tunnel.
How much is your car to insure? Find out in four easy steps.
Get a quote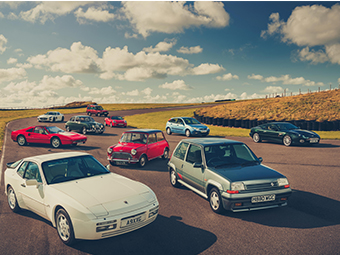 Progress on the project we'd come to know as the Channel Tunnel officially started with the February 1986 signing of the Treaty of Canterbury – though a cross-channel tunnel proposal had been raised as early as 1802 by Albert Mathieu-Favier, a French mining engineer. Mathieu-Favier's idea even proposed an artificial island at the half-way mark, so that those crossing may change horses. If nothing else, a direct route between the UK and France would have made the Napoleonic Wars even more interesting.
Other than laying groundwork for the construction of the tunnel by private companies in the years to come, the Treaty was unusual in drawing a land frontier between England and France in the middle of a proposed tunnel – in addition to those already drawn at sea.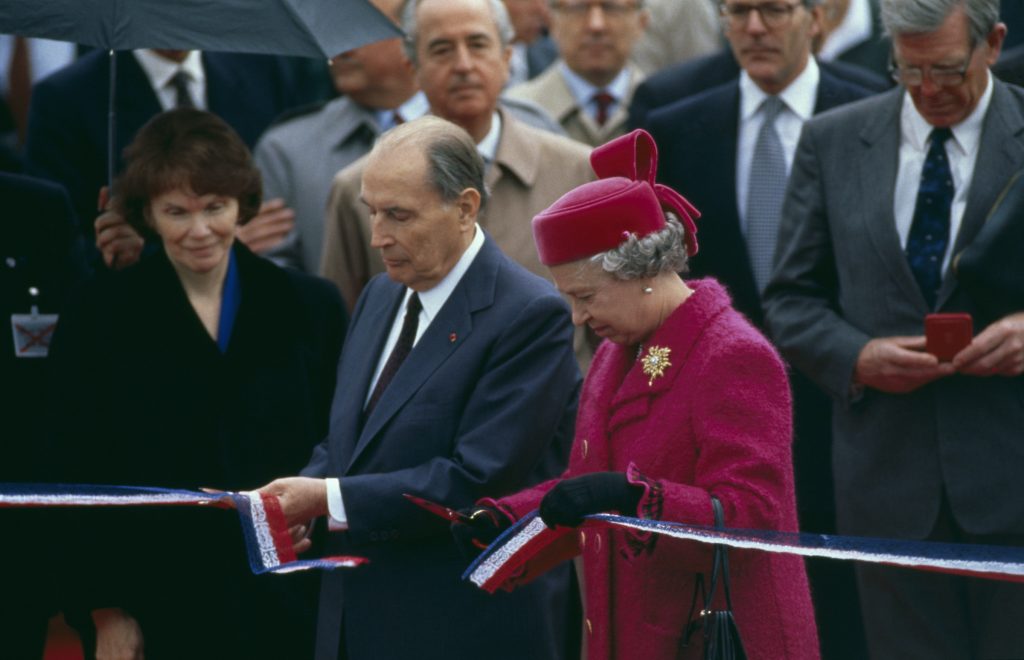 Work began soon after, with France breaking the first ground in June 1988, and the UK boring its first hole that December. Eleven tunnel boring machines were used in total – according to British firm Robbins, the five it supplied weighed in at 1100 tonnes apiece and could generate more than 9 million pounds-feet of torque to chew away at the subterranean rock. Plenty, you'd think, though progress was slow: 149 metres per week, or about 1.1 metres every hour.
The first service tunnel broke through in December 1990, with an offset of little more than a foot in favour of the British side. The main rail tunnels followed suit in May and June 1991, each celebrated with its own ceremony, but in May 1994 the service was officially opened for business by each country's head of state. HGV travel began on May 19, with Eurostar services opening that November and the car shuttle in December.
Since that moment in 1994 the British Isles were connected to the continent like never before – and no European road trip has been complete without a murky yellow-tinted photo of your car squeezed between dozens of other vehicles in a 100mph metal tube…
Also read
Freeze Frame: Mercedes' record-breaking diesel C111
Freeze Frame: The first TV adverts for Ford's new pony car create Mustang Mania
Unexceptional Classics: Édition française