Welcome to Freeze Frame, our look back at moments from this week in automotive history.
5 April 1940 – Buick Y-Job is unveiled to the press
Okay, the name is a little awkward – generally considered to be chosen as an advancement on 'X', commonly used to denote prototypes.
How much is your car to insure? Find out in four easy steps.
Get a quote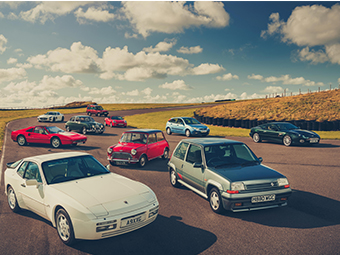 But the Buick Y-Job is significant in automotive history, as by most definitions it is the industry's first example of a concept car.
Today concept cars are a familiar part of the scene, albeit one more difficult to appreciate in recent years with the steady decline of public motor shows. The term covers everything from pure flights of a designer's fancy, to styling bucks that preview a manufacturer's future look, to barely-disguised production models where only details might differ from a car hitting the road in the coming months.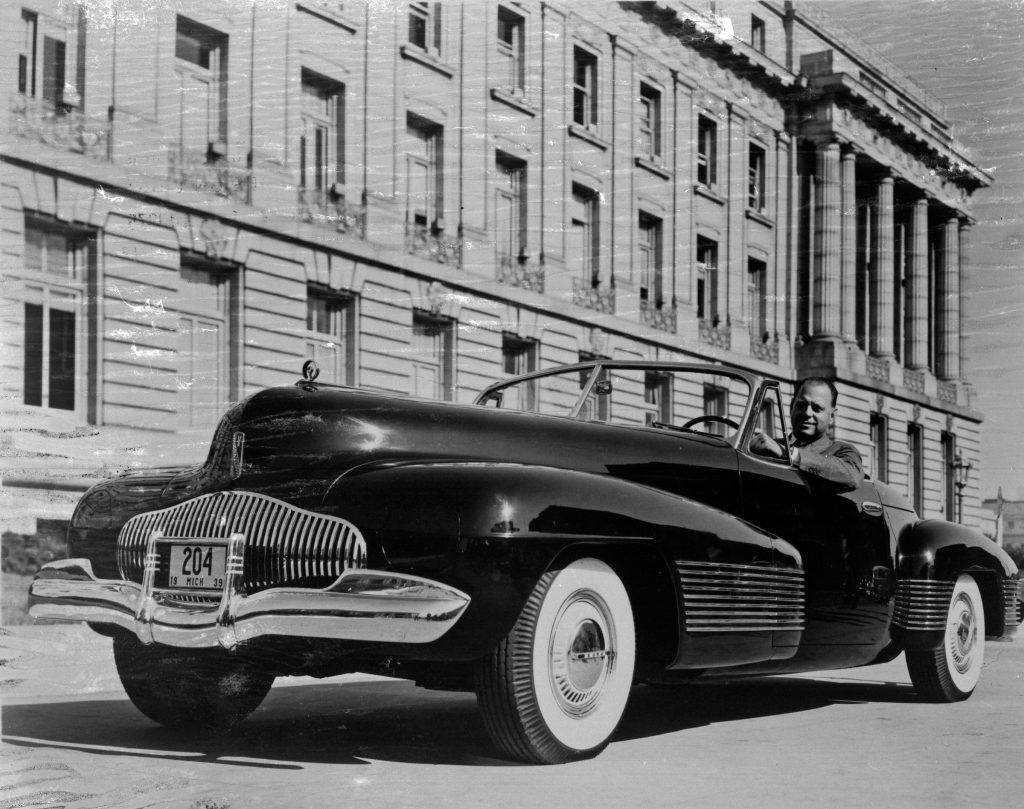 But designed in 1938 and revealed to press and public on April 5, 1940, the Y-Job concept car was a new… well, concept. The work of venerated American designer Harley J. Earl, it previewed not a future General Motors product, but more the kind of shapes and details that one could expect over the coming decade in a way that had not previously been explored.
That Earl was behind the Y-Job was no great surprise. It was Earl who had popularised the use of clay modelling in the automotive industry, another technique that is still in use today, while the designer is also associated with the tailfins of the 1950s and the introduction of the Chevrolet Corvette.
With one or two streamlined and teardropped exceptions, the average car of the late 1930s could still be defined by an upright radiator grille and only mildly raked windscreen, by separate headlights, and not infrequently by running boards.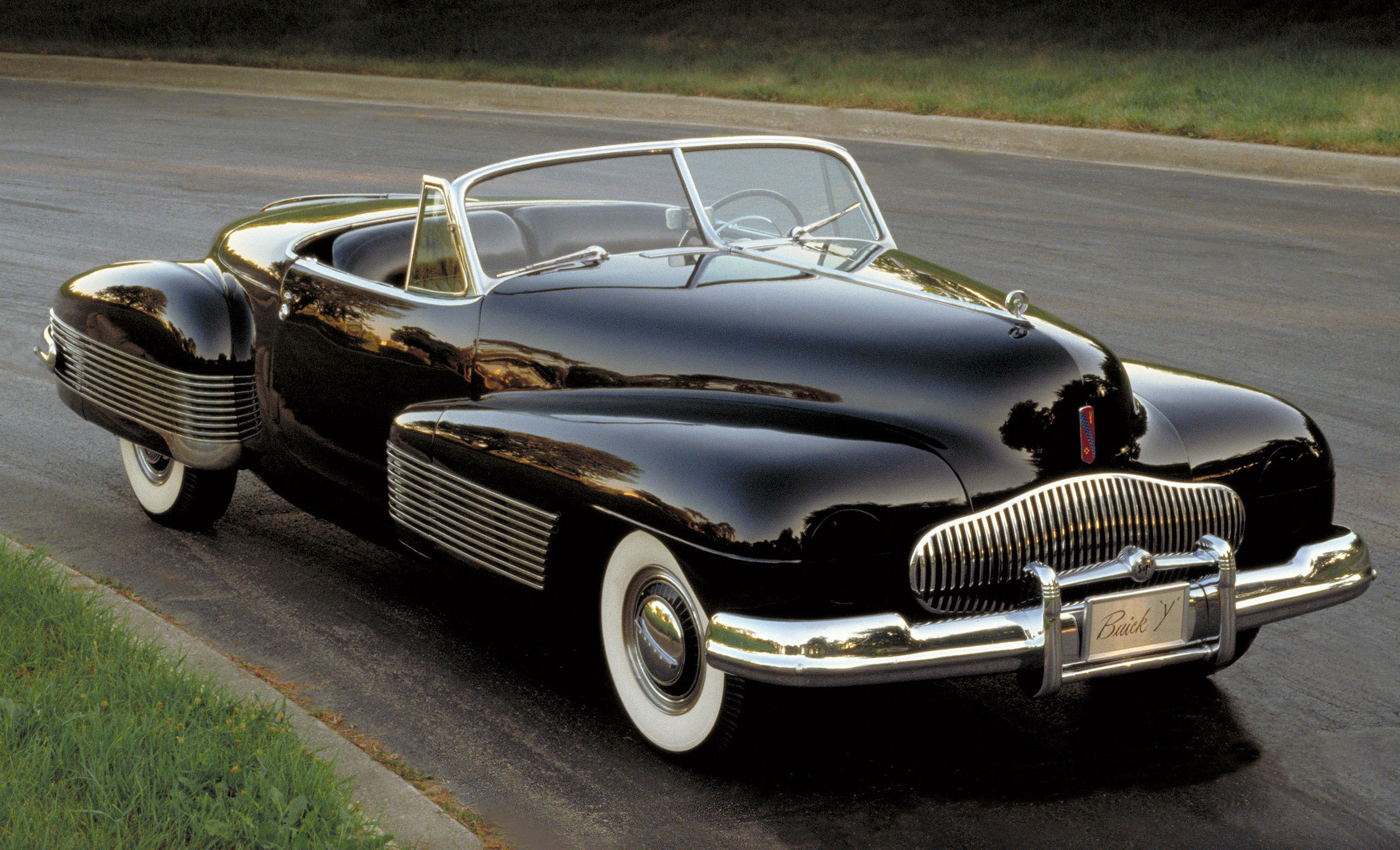 All were hangups of the earliest motor cars that the Y-Job abandoned. It still used distinct wings front and rear, but its grille was lower and wider – and a detail that has stuck with Buick to the present day, in a form the company calls its 'waterfall' grille design.
Built on a Buick Super chassis it was a running and driving car (using the company's 5.2-litre straight eight), and Earl even drove it as his personal vehicle until 1951 (it's great being the boss), enjoying some of its other unique features, from its hidden headlights and flush door handles, to a powered convertible top that stored beneath a smooth tonneau, to its electric windows.
After Earl's use the car was stored away, gradually falling into disrepair before being restored by the Henry Ford Museum, and joining the General Motors heritage collection in 1993. Today Earl's vision of a car of the future is now very much a car of the past – but a vital part of car design history.
Read more
11 groovy concept cars from the Swinging Sixties
CCV: When Chrysler (almost) made a 2CV
Freeze Frame: GM gambles – briefly – on electric power with the EV1