Ever since Enzo Ferrari had built the first production car to bear his own name in 1947, his road cars had featured V12 engines. Some of his racers were fitted with four-cylinder powerplants, but most of them – and all of his road cars – had three times as many combustion chambers. Then in 1959 at the annual Ferrari press conference, Enzo dropped the bombshell that his company had developed an 849cc four-cylinder engine.
Ferrari was exploring the possibility of putting into production a smaller, cheaper Ferrari with a small-capacity engine, and the result was a one-off prototype that broke cover in 1960. Based on a Fiat 1200 platform, the two-seater coupé featured a bodyshell designed by Pininfarina, and it was known as the Ferrarina. Enzo wanted to produce 3000 Ferrarinas each year, which meant teaming up with someone with that level of production capacity, but he then realised that he didn't want to form partnerships, so instead he opted to sell the project to a third party.
How much is your car to insure? Find out in four easy steps.
Get a quote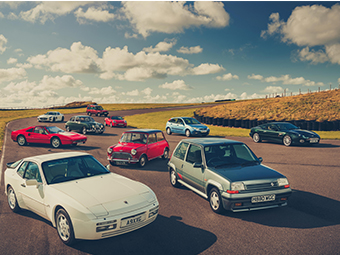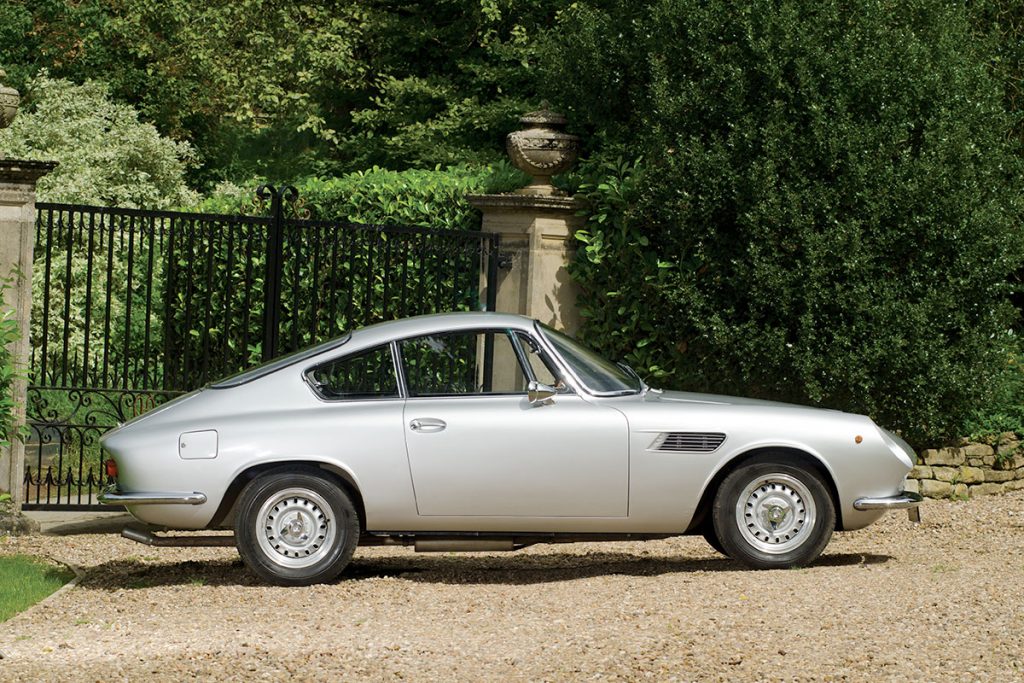 A revised Ferrarina made its debut on the Bertone stand at the Turin Salon in October 1961, where it was called simply 'Mille', in reference to its 1.0-litre powerplant. The coupé was warmly welcomed by the public and press, and buoyed by this reception, Ferrari's close friend Oronzio de Nora, a Milanese industrialist, acquired the rights to manufacture and market the Mille. He bought the project in April 1962 and set up Autocostruzioni Societa per Azioni (ASA), in conjunction with his son Niccolo.
De Nora's first task was to completely redesign the diminutive coupé. Gone was the angular coupé penned by Pininfarina, and in came a much sleeker design courtesy of Giorgetto Giugiaro, while working for Bertone. The front suspension was by wishbones and coil springs, while at the back was a live axle suspended by coil springs and a Watt linkage to keep everything in check. To keep things tidy through the bends there were anti-roll bars front and rear.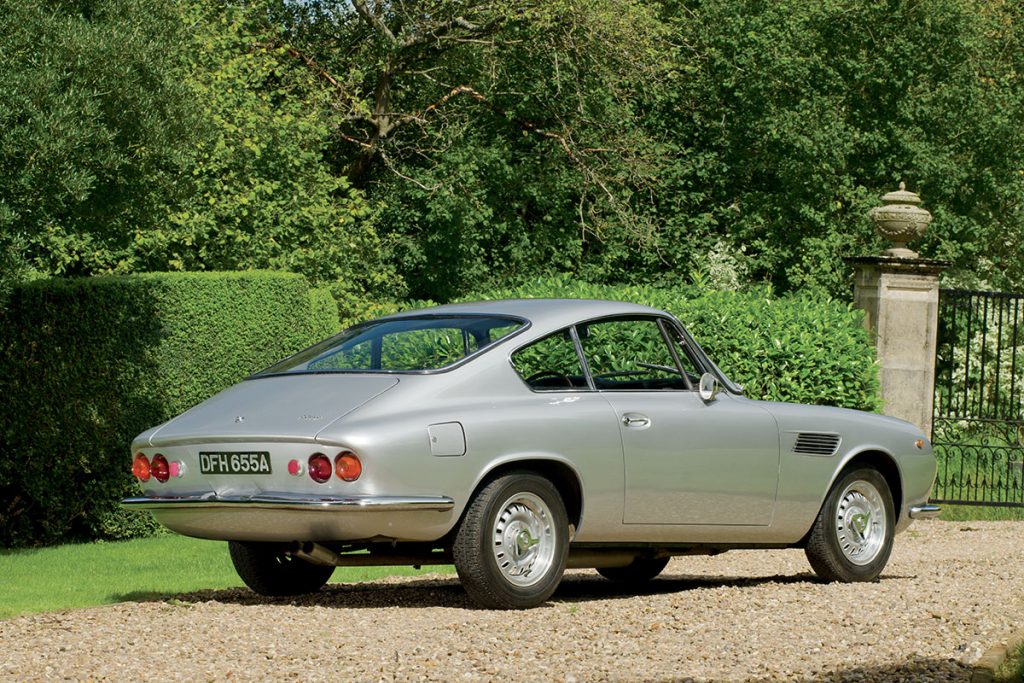 The first production prototype was exhibited at the 1962 Turin Salon as the ASA 1000 GT, with a 1032cc powerplant rated at 95bhp at 7000rpm, along with 80lb ft of torque at 5200rpm. The bore and stroke were both 69mm, there were twin Weber carburettors, and to rein in the 1000 GT there was a disc brake at each corner.
By the time the 1000 GT went into production in 1964, many of the people who had placed an order way back in 1962, had got tired of the constant excuses and lengthy delays, and they'd cancelled to buy something else. It didn't help that the ASA cost significantly more than rivals such as the Jaguar E-type or Chevrolet Corvette, and it was this high pricing that would prove to be the car's undoing.
ASA introduced a glassfibre-bodied Spider in a bid to widen the car's appeal, but buyers remained elusive. In 1966 a pair of 1000 GTs was entered into the Le Mans 24 Hours, but neither finished; something that unsurprisingly, did the car's reputation no favours. Within a year it was all over, with fewer than 100 examples of the 1000 GT made. Definitive figures are hard to come by, but it's reckoned that 50-75 coupés were made, along with no more than 17 spiders.
We'll never know whether Enzo Ferrari could have done better himself.
Read more
Want to own a piece of Ferrari history? Buy this 400i driven from new by Piero Ferrari
With its Ferrari heart and designer lines, the Fiat Dino won't be a steal forever
'The most exciting supercar in the world versus the greatest.' Head-to-head in the Ferrari F40 and Porsche 959