Ferrari Dinos have rocketed up the Hagerty Price Guide in value in recent years, nudging close to half a million pounds when in concours condition. But for those who are prepared to embrace Fiat, there's another Dino to be had at a fraction of the cost.
Even better, every Fiat Dino built between 1966 and '72 has a Ferrari engine as its beating heart, because Ferrari needed help to homologate its 2-litre V6 for Formula 2. The FIA required Ferrari to build 500 of these engines per year, and the Maranello factory simply didn't have capacity. Fiat stepped in to build the quad-cam V6 in sufficient numbers, on the proviso that it, too, could use the engine. From this the Fiat Dino and, of course, the Lancia Stratos were born.
How much is your car to insure? Find out in four easy steps.
Get a quote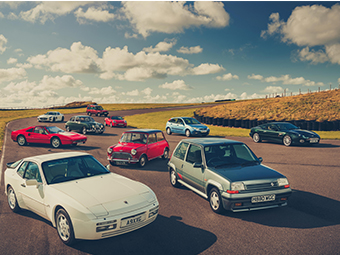 In the Ferrari 206 Dino the engine was positioned amidships and mated to three Weber carburettors to produce close to 180bhp. In Fiat guise the engine produced about 160bhp, was mounted up front, and drove the rear wheels via a five-speed manual transmission and a limited-slip differential – a first for Fiat. Suspension was taken care of using independent double wishbones at the front, with a live axle at the rear.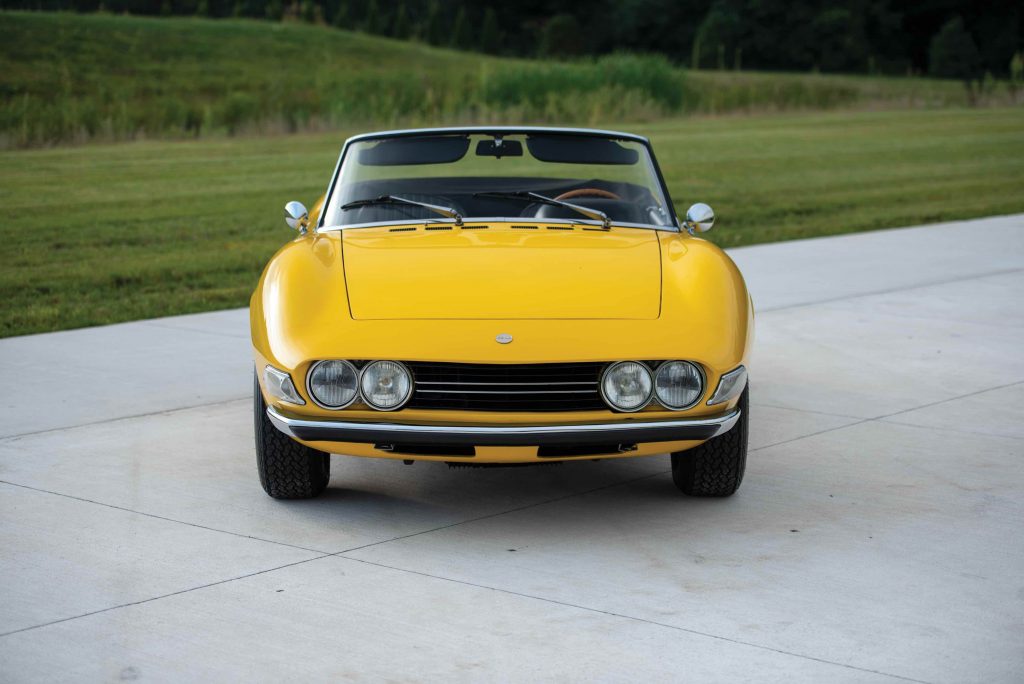 Named in honour of Enzo Ferrari's son Alfredino who died at just 24 years of age, the Dino had the performance to live up to his legacy. Top speed was 130mph and 0-60mph took around eight seconds.
The Fiat Dino was offered in two body styles. The sportier Spider, by Pininfarina, had 2+1 seating, while the longer-wheelbase Bertone-styled Coupe had two small seats in the rear and a sweeping fastback design penned by Giorgetto Giugiaro.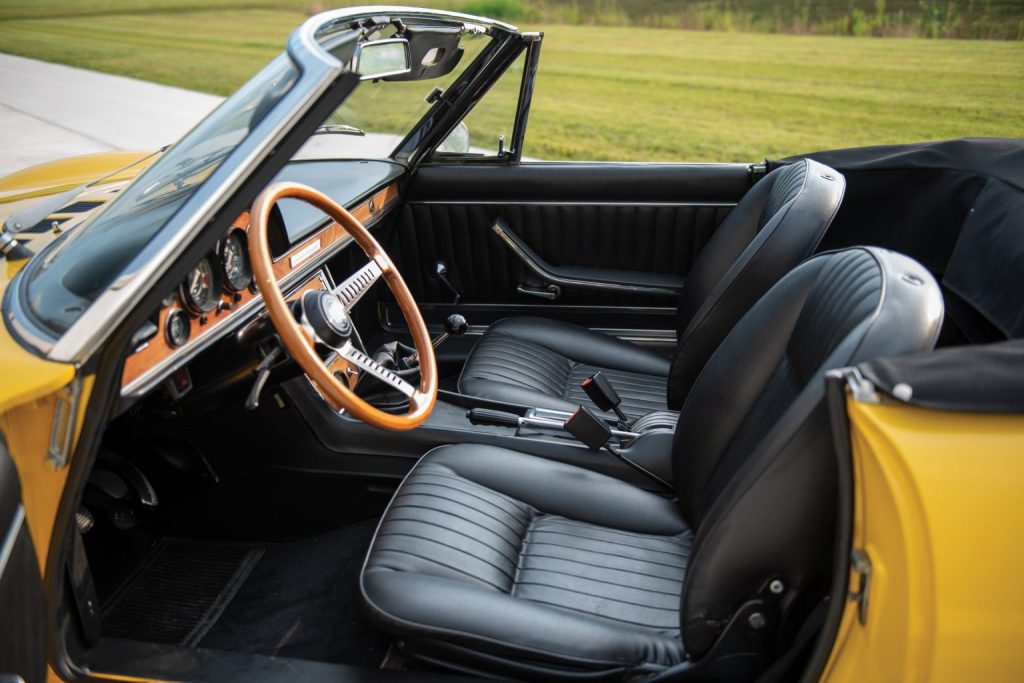 Early Spiders were actually offered as a notch below the Coupe, reflected in the price (which started at about £4000), the vinyl dashboard, and the plastic-rimmed steering wheel. The wooden dash and wood-rimmed wheel of the Coupe was classier and, unsurprisingly, in short order adopted by the Spider.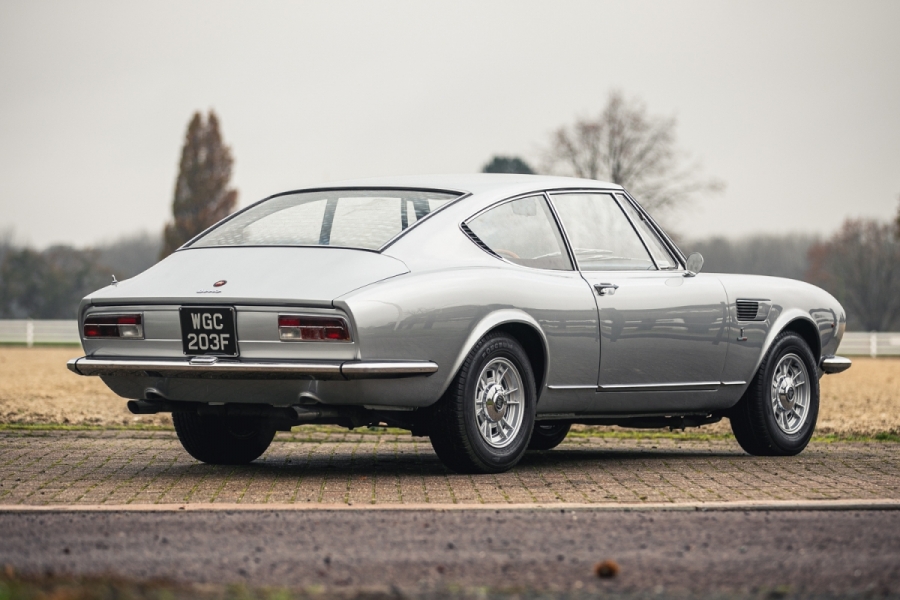 From 1966 to 1969, the first 4833 Fiat Dinos came with that 2.0-litre V6, but for its final four years until 1973, Dino engine capacity was increased to 2.4 litres and power hiked to 180 hp. The later Dinos also added a dogleg ZF gearbox, improved brakes and independent rear suspension. Options such as leather upholstery were also added. Total production reached 7803 by the time the line stopped, and it's the later cars that are most in demand.
The most desirable Dinos of all are the 2400 Spiders, of which just 420 were built. One just sold at RM Sotheby's Elkhart Collection auction for a lively $145,600 (£111,000). However, compared to the Ferrari 246 Dino which sold for $318,500 (£242,000) at the same event, and goes for as much as almost £500,000 as an early 206 Dino, that's still something of a bargain.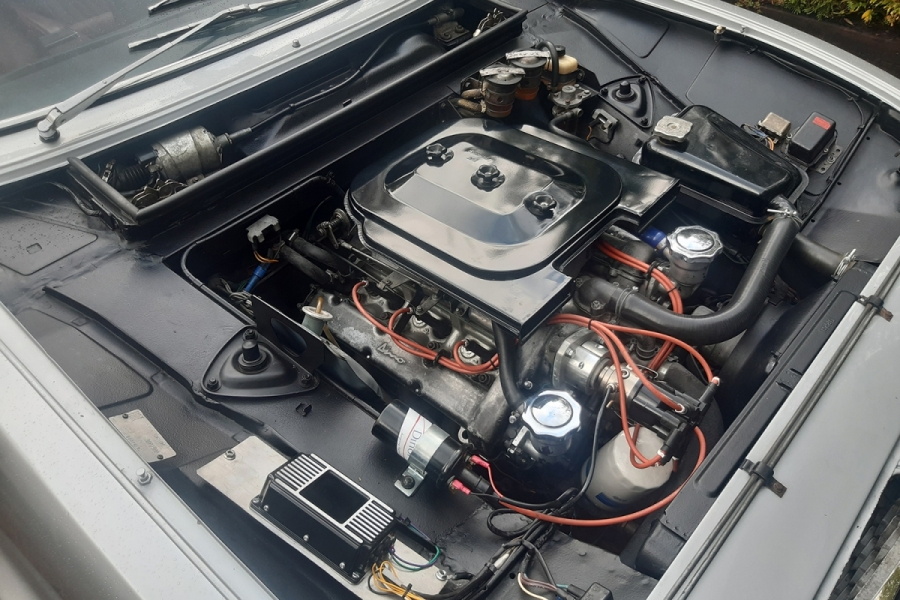 For a real steal, opt for a Coupe. One can still be yours for less than you might think. Silverstone Auctions has a delightful Grigio Chiaro Coupe for sale in November, with a reserve price of between £32,000 and £40,000.
Just how long a car with the heart of a Ferrari and the designer lines of a true Italian icon can remain such a steal is anyone's guess.