When accountant Mike McDonald found an email address on a website and sent his adolescent hero a message, he wasn't expecting an answer. Within an hour Dave Davies, founder and guitarist from rock band the Kinks, had hit the reply button. "It's the power of cars ‑ or rather this Traction Avant," Mike told us.
That car is a right-hand drive Citroën Light 15 (commonly called Traction Avant) built at the French firm's factory in Slough, Berkshire on 23 April 1948. It was owned by Davies from July 1979 to December 1988. And since June 2008 McDonald has been the proud owner.
How much is your car to insure? Find out in four easy steps.
Get a quote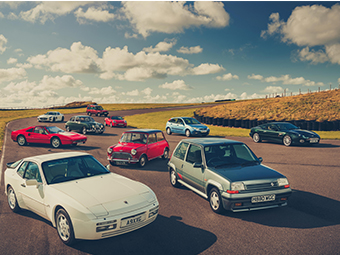 "After I'd decided to buy a Traction Avant, it took me about three years to find one," the 70-year old said. "That was from John Gillard's Classic Restorations which was based in London at the time. It came with a lot of original documentation and included among that was paperwork showing one of the owners was a Dave Davies.
"I contacted the Traction Avant owner's club and the archivist told me it was the Dave Davies. The funny thing is, when I was at school in the 1960s we formed a band and one of our favourite acts was the Kinks.
"When I emailed Dave I didn't think any more of it but he replied within the hour. And he said if I ever sell it, I should give him first refusal. I've also spoken to his son Christian about the car. He has fond memories of going to rock festivals in the car." [Davies clearly was a Citroën fan, having owned a Méhari in the past, too. Ed]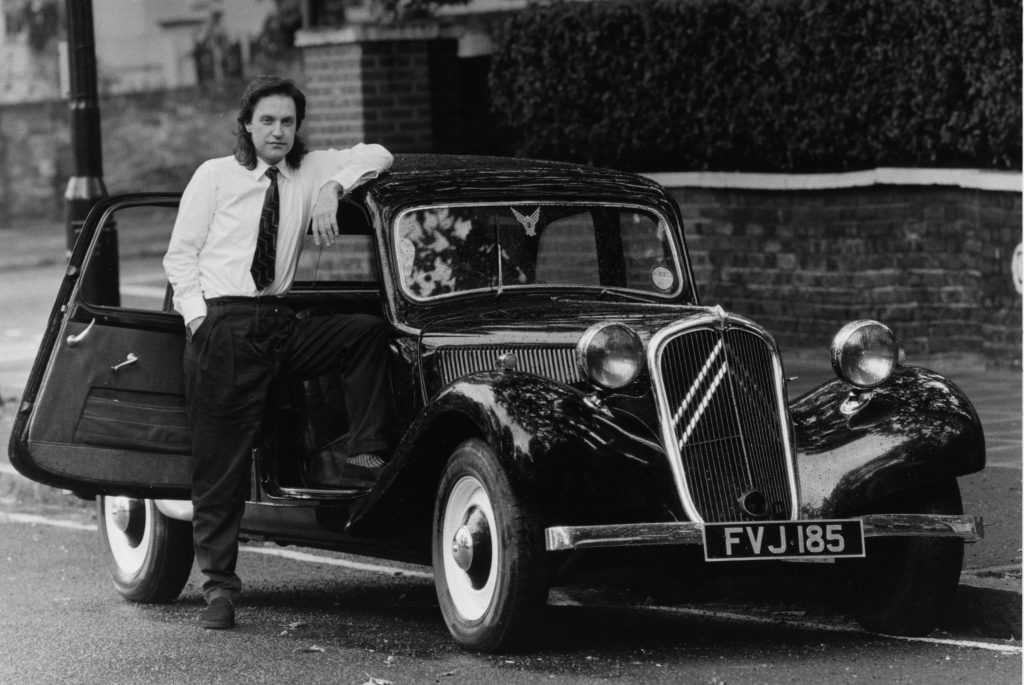 The Traction Avant was launched before World War Two. It was remarkable for several things. As its name suggests, it was front-wheel drive which was uncommon among mass produced cars of the time. Even more unusually, it features a unitary 'monocoque' body; all other cars of the time were built with the body and chassis as separate parts. It was also one of the first cars to have rack and pinion steering and is the first volume produced car to have hydraulic brakes.
Being years ahead of their time has been known to make cars unreliable and hard to live with. Mike from Mobberley, Cheshire has found the opposite with his Light 15. "It's remarkably reliable. I've had to fix it at the side of the road on a couple of occasions and the gearbox failed once but apart from that it's been very dependable.
"The monocoque structure means it's quite low to the ground and with the front-wheel drive I can keep pace with modern cars round corners. Sometimes you can see people ahead looking in their mirrors wondering how this old car's keeping up with them!"
With a 0-60 time of 29.7 seconds measured by The Motor magazine in 1951, the Traction Avant isn't a fast car. But the 1,911cc four-cylinder engine is good for 70mph. "It travels nicely at 55mph so it's fine for the motorway," Mike added.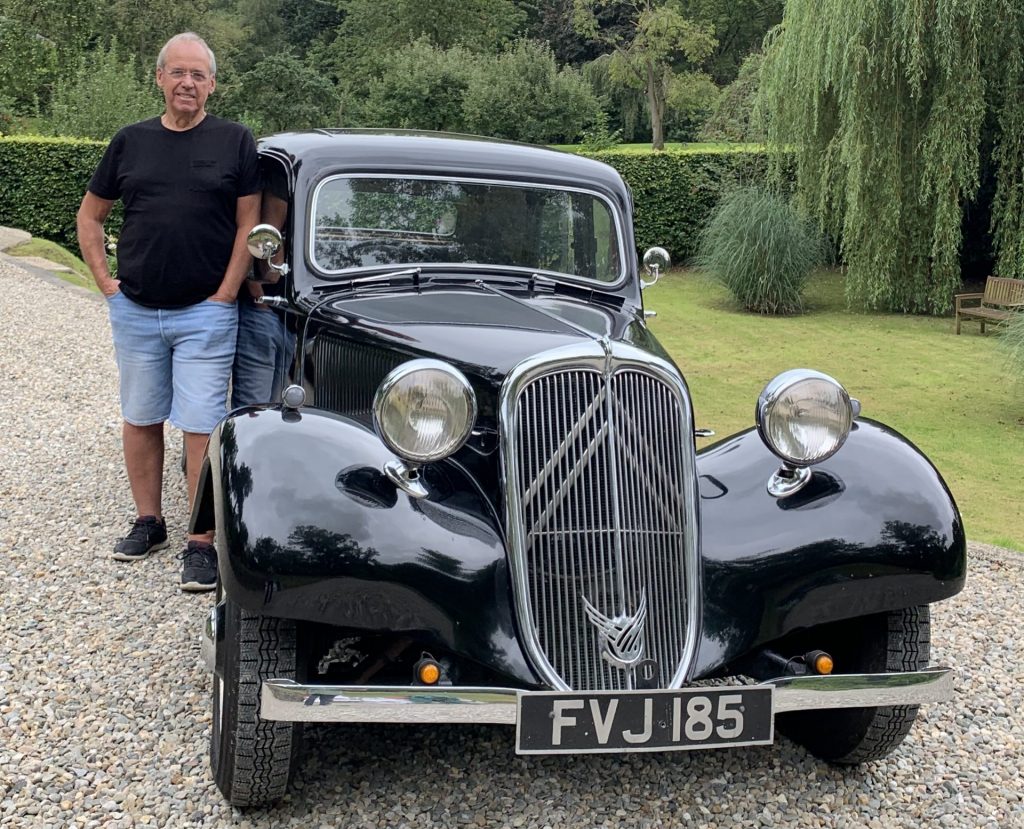 And if Dave Davies ever did buy the car back, he might be surprised at how similar it is to the one he sold more than 30 years ago. Mike explained: "I wanted a car that I could use on a daily basis so I didn't want anything too pristine.
"It's still got its original black paintwork and tan leather interior. The original carpets are still there and the varnish on some of the wood trim has worn off. The only thing I've had replaced inside is the headlining. It had been damaged by a leak in the sun roof – a 10 shilling optional extra just for the British market.
"I had the engine overhauled during the 2020 lockdown and I often drive it to client meetings. I cover about 700 miles a year in it, which isn't bad for a car that's just passed its 73rd birthday.
"And I love the attention it gets. It seems the further north you go in the country, the rarer the Traction Avant becomes. Wherever I go, people want to know about it." Fittingly, it sounds like it's got the allure of a rock star.
Read more
Buyers Guide: Citroen Traction Avant
Freeze Frame: The Citroën that saved a president's life
French revolution: 5 game-changing Citroëns