Ah, the life of a rock star – the international travel by First Class, wild parties on yachts, driving a two-cylinder corrugated-bodied Citroën… sorry, run that last one by us again?
It's true though, because a 1977 Citroën Méhari that was once owned by Dave Davies, founding member and lead vocalist and guitarist of The Kinks, is being auctioned by Car & Classic.
How much is your car to insure? Find out in four easy steps.
Get a quote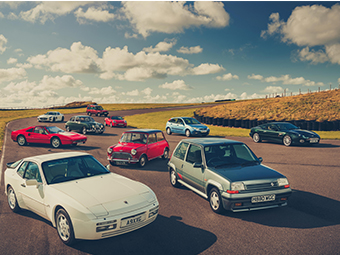 Given the band's influence in that period of British music we'd have seen Davies and his fellow band members as more the Jaguar/Lotus/MG-driving types, but that's the beauty of discovering rockstars' cars, and on a rare sunny day in London – or should that be a Sunny Afternoon? – there can't have been many better vehicles to knock around in during the 70s and 80s.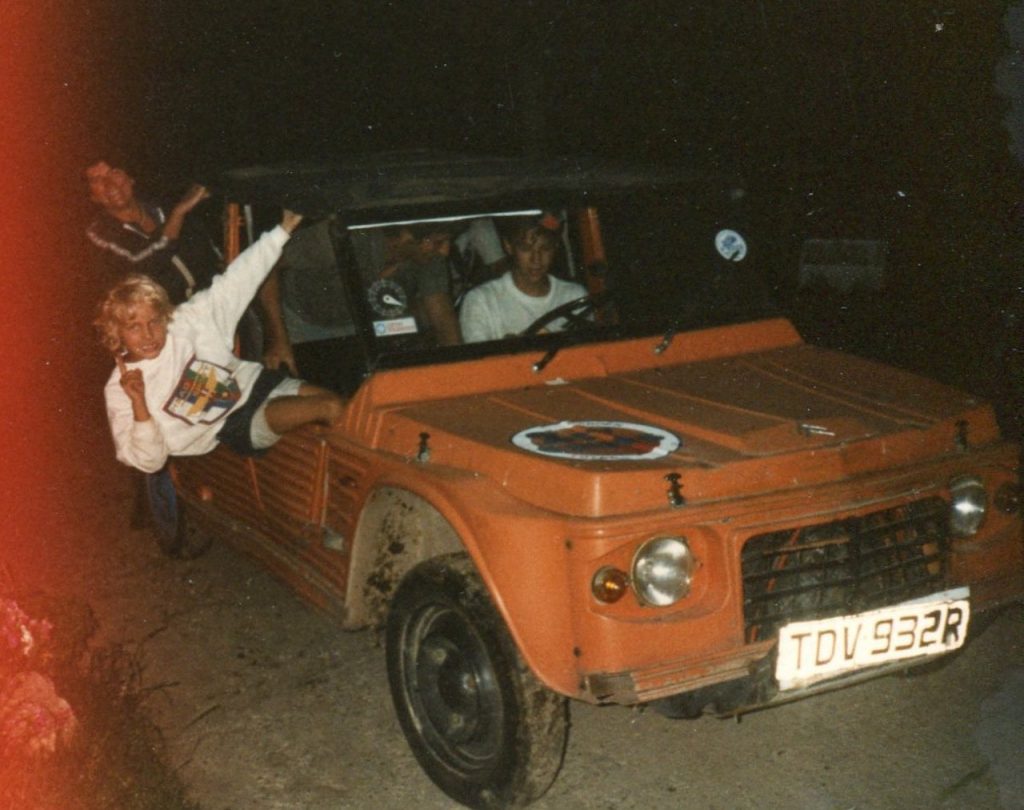 The Méhari has changed a touch over the years however. Period pictures from the Davies archive show the car in a shade of orange familiar to Citroënistes, but at auction it's presented in a more sober shade, a sand colour appropriate to the car's original utilitarian purpose.
Much like the Mini Moke, the Méhari was designed with an eye on military use, though also like the Moke it became popular as a leisure vehicle too.
A plastic body takes away many of the rust worries of the 2CVs and the Dyane 6 to which it's more closely related (sharing their familiar 602cc flat-twin aircooled engine) and a removable roof gives it at least some weatherproofing. Though in a downpour, occupants would suffer more than the interior, since that's mostly plastic too.
The seller is described as a long-term Citroën collector and owner and has owned the Méhari for the past 16 years. During this time the car has undergone a bodywork restoration, a gearbox rebuild, and some mechanical upgrades, including the fitment of disc brakes and a twin-choke carb version of the Dyane motor. Retrimmed seats lift the interior and the mileage is apparently genuine, the most recent MOT corroborating its 98,000km.
The Méhari is already a charming vehicle in its own right, but with a dash of rockstar cool this one has just a little extra appeal that you won't find in others of its kind.
Also read
20 rock stars' cars: For those about to rock – and drive – we salute you
The curse of James Dean's 'Little Bastard' Porsche 550 Spyder
7 cars that are fit for a king – or queen