Welcome to Freeze Frame, our look back at moments from this week in automotive history.
22 August 1962 – Charles de Gaulle survives assassination attempt in Citroën DS
Citroënistes are fiercely loyal of their cars, and for good reason. The French marque was for so long at the absolute forefront of automotive technology, sometimes decades ahead of the rest of the industry.
How much is your car to insure? Find out in four easy steps.
Get a quote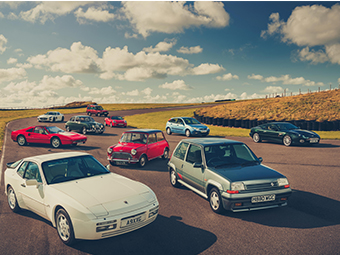 And it was partly thanks to one of Citroën's pioneering technologies that on August 22, 1962, French President Charles de Gaulle survived an attempt on his life, when militants opened fire on his motorcade in Paris.
The car de Gaulle and his wife were riding in at the time was a Citroën DS. Launched in 1955 the DS was as much of a shock to the automotive world as its predecessor, the Traction Avant, had been two decades previously.
Styled like no other car the DS also drove like no other, thanks to Citroën's hydropnuematic suspension system, using interconnected, fluid and gas-filled spheres to smooth out road imperfections. The spheres could maintain a level ride, but also served as a kind of active ride system, with movements at the front suspension preparing those at the back for the same bump.
Citroën's literature at the time was illuminating, demonstrating that a driver could, for instance, raise the car up (by pressurising the spheres), enabling a wheel change without even using a jack. Promotional videos even showed a DS driving around with one wheel entirely removed.
This ability to handle imperfect conditions came into its own on 22 August, 1962. As de Gaulle's motorcade travelled down the Avenue de la Liberation in Paris on its way to Orly Airport, members of the militant group OAS (roughly translated as Secret Army Organisation) laid in wait. They planned to attack de Gaulle in retaliation for his decision to give up the French colony Algeria to Algerian nationalists.
As the black DS passed, the OAS militants opened fire, unleashing a hail of 140 bullets and forcing de Gaulle and his wife to cower for their lives.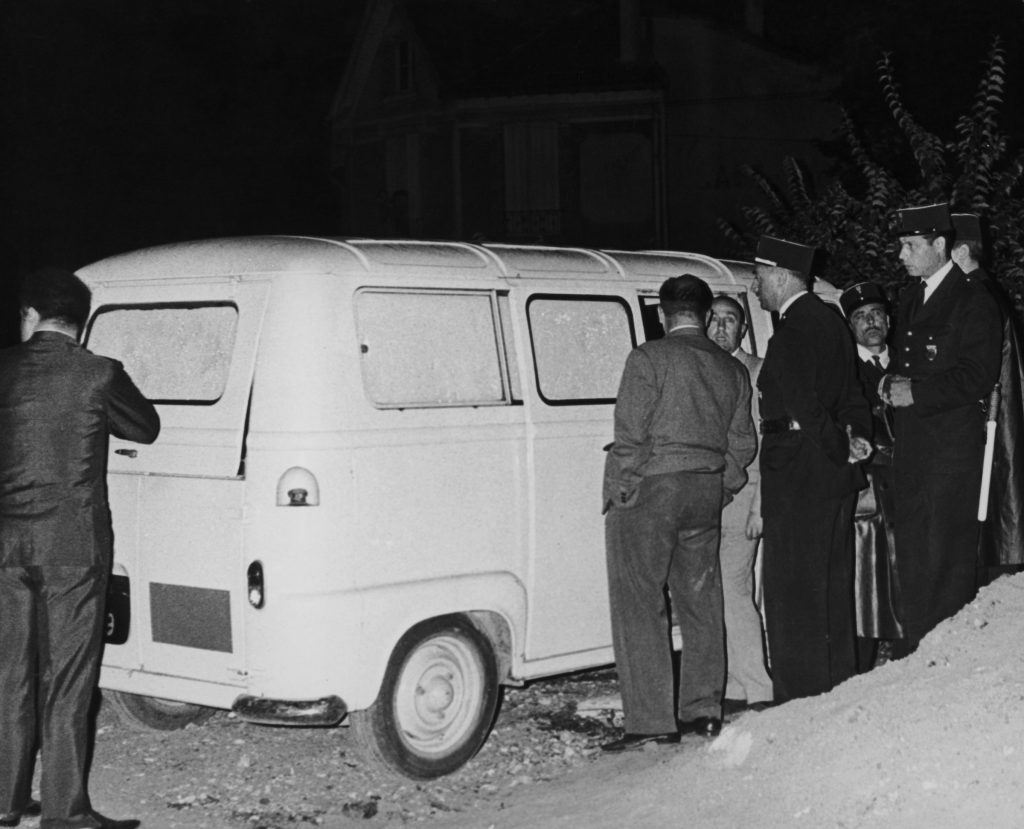 Two of the president's motorcycle bodyguards were killed, and the DS was riddled with bullets. All four tyres were damaged too, but thanks to the chauffeur's skilled car control and the Citroën's ability to carry on almost unaffected by the punctures, de Gaulle and his wife escaped the ambush unharmed.
The main photograph above depicts an inspector from the French judicial police examining damage to the car, with numerous bullet holes and one rear tyre in particular peeled completely from the rim.
With bullets also puncturing the car's C-pillars, de Gaulle was undoubtedly lucky – but the president never forgot the car's role in saving his life, vowing never to travel in another make of vehicle.
Read more
Freeze Frame: Citroen illuminates the City of Light
French of the Unexceptional: Gallic stars in the Concours de l'Ordinaire
Small is beautiful: 9 small cars that gave us luxury in miniature