I am standing in the presence of rallycross royalty. Next to me is a Porsche 911 with championships to its name and a story or three to tell, and next to that is 58-year old Barry Stewart, the 2021 Retro Rallycross champion and custodian of one of the most famous rallycross cars of the lot.
The sport dates back to 1967, and as one competitor puts it, the beauty of the sport is that it condenses five days of an international rally into a couple of three-minute laps with no need to conserve tyres or fuel, so it's flat-out from the moment the start lights go out. And with up to 70 races over a weekend, competitors and fans alike get their money's worth.
How much is your car to insure? Find out in four easy steps.
Get a quote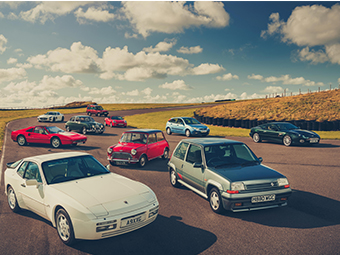 In amongst that history is this Porsche 911. According to Stewart, it is the only two-wheel drive rallycross car to win a British Grand Prix, that being the 1982 Motoquip British Rally Cross Grand Prix, held at a sodden Brands Hatch circuit, in Kent. At the wheel was Sweden's Rolph Nilssen, a familiar figure in rallycross who'd been campaigning since the '70s, battling it out with contemporaries including the likes of Norway's Martin Schanche in his Ford Escort RS1800 Turbo, Finland's Seppo Niittymäki in a Porsche 911 BiTurbo and the Austrian, Andy Bentza with his wonderful Lancia Stratos HF 3.0. In the UK, names of the time included John Button, Jenson Button's father, John Welch, Tony Drummond, Keith Ripp – Mr Ripspeed – and an up and coming Will Gollop.
Soon the banning of the Group B rally car category would shake things up, as cars become available at prices rallycross competitors could afford. After evolving his 911 to be four-wheel drive and turbocharged, at the end of 1986 Rolph Nilsson snapped up an ex-works Ford RS200.
The 911, believes Stewart, disappeared to Holland, where it was found by one of his friends in 1997. That friend bought it for the engine, and Stewart bought it from him, running the car for competitor, and former partner, Sue Jeffrey.
"Once I bought it I set about rebuilding it. It became normally aspirated, four-wheel drive. Now it's running a 3.4 [flat-six], twin-turbo, running reduced boost with 400 horsepower – only half a bar of boost as we can't quite get the mapping right at the top, and it needs to be right as I can't afford to detonate the engine! With one bar of boost we'd have just over 600 horsepower, and I do want to find the other 200 as it does feel it lacks it on occasions."
The Retro Rallycross rules call for pre-1991 cars and engines, with H-pattern gearboxes and a clutch pedal. The engine has to be in its original position, but the orientation can change and any of the wheels can be driven.
The Porsche started life as a 1972 911 T. The trailing arms and four-speed gearbox are from a 930 turbo, the engine is also from a 930 Turbo but it has new barrels, pistons and a GT3 crank – all of the work performed by Stewart, a professional mechanic, who runs BMS Auto Services in Lewes, East Sussex.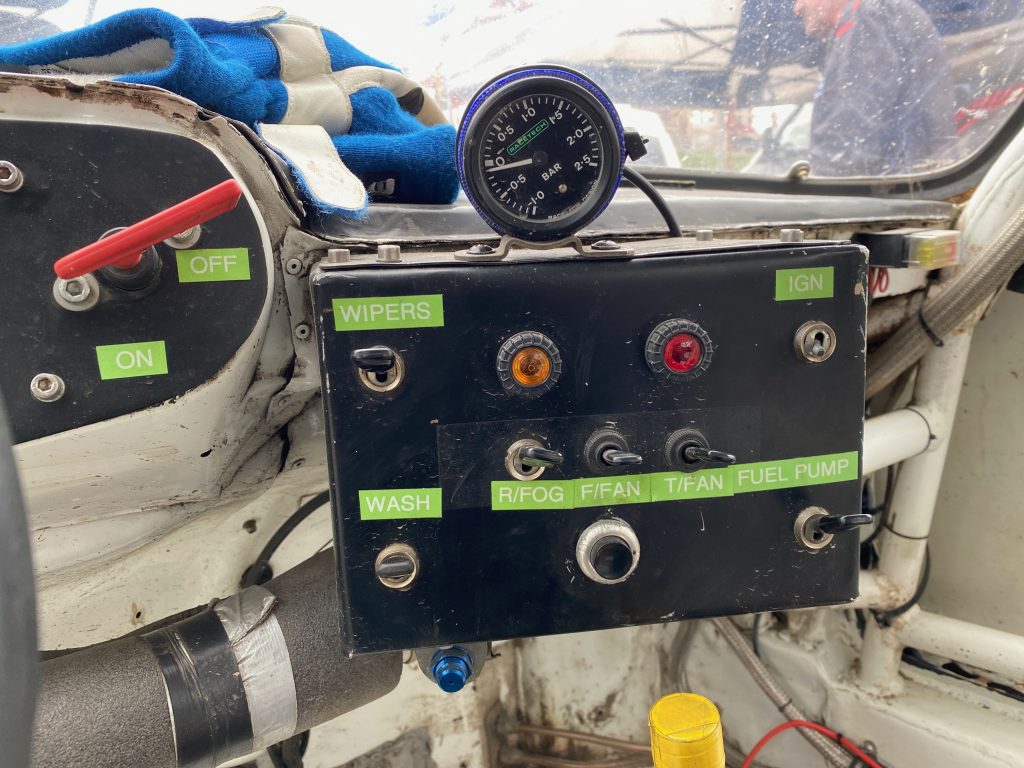 What's the 911 like to drive? Spiteful, says Stewart. "It makes a good launch, and then all it wants to do is kill you! "The hydraulic handbrake holds the rears, so at a start what I'll do is dial in 6000rpm, hold it on the clutch and hold it on the handbrake and then let it go."
I bet that's an exciting moment? "Well, yeah, it becomes more exciting after about five seconds when the rear wheels stop spinning and you've got grip!
"The problem is, while it looks quite stable out there, I know that if you go two or three inches too far with the back you will be facing the other way. You really have to respect it because otherwise you will have problems with it."
What of the light noses that 911s are known for? "It's all a bespoke front end on it, with all double wishbones and nothing Porsche apart from the steering rack, which is how Rolph built it to make space for the four-wheel drive.
"The Retro cars are old-school stuff and a lot of people – maybe 95 per cent – do the work on the cars themselves. The only thing most of us don't do is engine mapping, because that's quite trick."
Looking around the car, you can see its story, from the engineering changes made to the shell to accommodate four-wheel drive hardware, to the period – and somewhat spit and sawdust – cabin, complete with original instruments and switchgear and even the same roll cage.
I sense that the car is in good hands. Stewart one of those custodians who not only works on his classic motor sport machine himself, he still campaigns it and isn't precious about the historic status of his warhorse 911.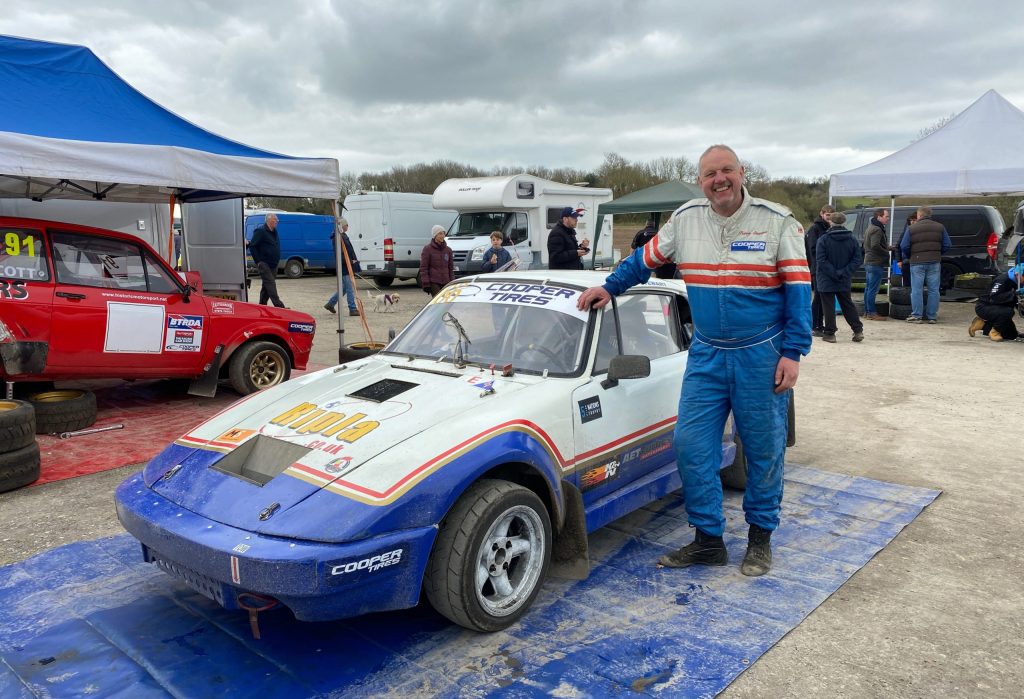 He feels that rallycross doesn't get the attention it deserves, and having watched him and his fellow Retro Rallycross rivals put on a spectacular show during the weekend of the British Rallycross Championship, at Kent's Lydden Hill circuit, I couldn't agree more.
If this has stirred memories, see the the Retro Rallycross cars for yourself, and plan a visit to Lydden Hill, the best spectating venue of all, when they'll be part of the FIA World Rallycross Championship weekend in July. And when I say part of, for those of us of a certain age, I really mean star attraction…
Read more
The One That Got Away: Josh Sadler's 1972 3.5-litre Porsche 911 RS, aka 'the weapon'
Porsche 911 Dakar review: A new kind of fun
Gold standard: As the Porsche 911 2.7 RS Sport and Touring turn 50, we drive them