Price: £3995
Mileage: 35,000
Condition: Plenty of life left ahead of it
Seller: eBay
Your correspondent has spent a fair bit of time on motorways recently, and not always in cars completely suited to the task. As such, this week's Unexceptional Classified has a distinct sales-rep flavour, because what better retro vehicle for pounding the nation's motorways than one designed to do it from new?
How much is your car to insure? Find out in four easy steps.
Get a quote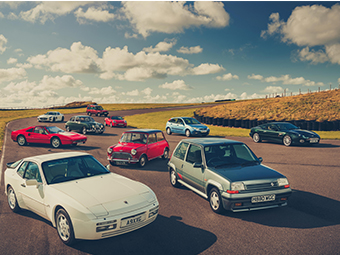 Most company car lists would have had you selecting between a Ford or a Vauxhall back in the day, and in the 1980s that meant either a Sierra or a Cavalier if you hovered around the middle of the corporate ladder.
And if you'd gone for a Cavalier, chances are it would have been something a lot like this 1986 1.6L – though as an estate, this car has an added dose of practicality that the hatchback-havers or saloon-shoppers would have missed out on. Given estates tend to be fairly hard-working, it's also done particularly well to make it into the third decade of the 21st century relatively unscathed.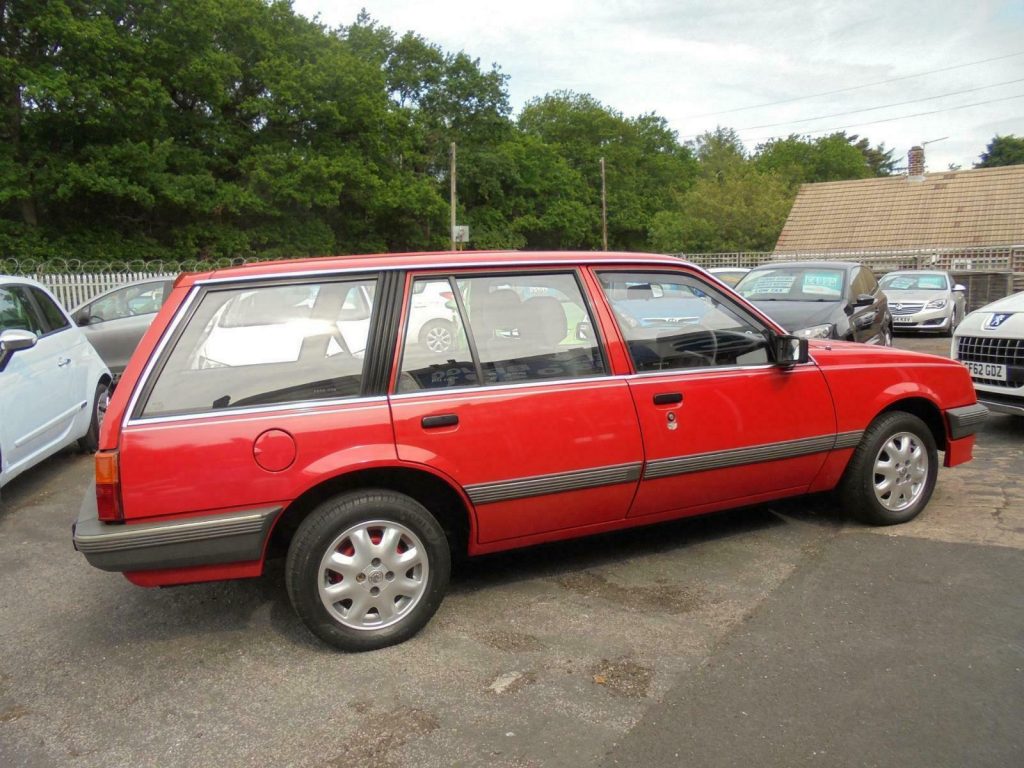 It does, as an estate, miss out on the sporty profile of the Cavalier hatch, its distinctly boxy rear end having that slight afterthought vibe of many contemporary wagons. If you were designing it from scratch, you probably wouldn't put the reverse and foglights where they ended up for a start.
The front's a better effort though, with that appealing Manta-style shovel-nose look, a surprisingly sporty lower airdam, and Vauxhall's typical egg-crate grille of the period. There's a set of alloy wheels too, though if our eyes don't deceive us, they appear to have been snagged from a later Vauxhall.
No such sporty flair in the cabin, which is greyer than your mid-80s rep's synthetic suit. Thanks to L spec – just one trim line above the unbadged base spec – there are a host of blanked-off buttons, the distinct absence of a rev counter to boast about down the Happy Eater, and as a pre-facelift 1.6, the notable appearance of a choke lever for the carburetted, 74bhp inline four.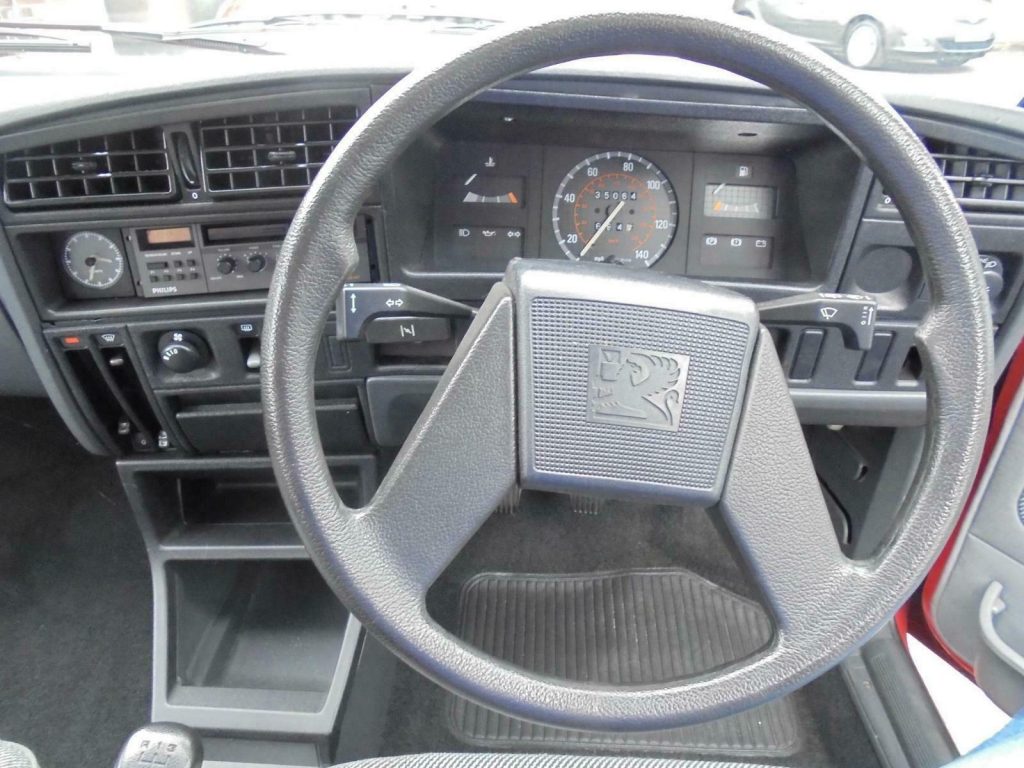 Importantly, everything inside and out looks very straight. Like a few recent Unexceptional Classifieds, the Cavalier has a bit of a gap in its recent MOT history – it's got a ticket until June 2022, but its most recent test was its first since 2017. The good news is that everything came up green, though we'd want to have a poke around wear items like the tyres to ensure it's up to more regular use.
Because that's still why you'd want to buy this Cavalier. Simple and practical, it's the kind of classic you'd want to actually put miles on, perhaps taking the family and dogs out to a beauty spot, or maybe just settle into a groove on a motorway commute, following in the spiritual wheeltracks of those early owners.
Read more
Unexceptional Classifieds: Toyota Starlet GL
The unexceptional Astra Mk2 was vital to Vauxhall
The Vauxhall Frontera was bulky, crude and heavy – and those were its good points