Price: £7995
Mileage: 73,000
Condition: Grand et luxe
Advert: eBay
Call it stubborn, bloody-minded, or perhaps just determined, but French carmakers aren't ready to let their larger cars die off just yet.
How much is your car to insure? Find out in four easy steps.
Get a quote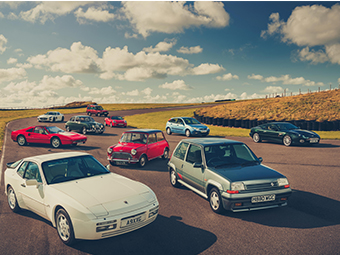 For decades buyers have gravitated towards German, and occasionally British or Japanese cars when they want prestige, luxury, and space, but French manufacturers have always offered at least one alternative, and often several more.
These days it's largely the preserve of Citroën, which even went to the trouble of launching DS as an independent premium brand a few years back. Of the two biggest "traditional" models offered by Citroën and DS, the pseudo-crossover C5 X and the DS 9 E-Tense, it's the Citroën that's more overtly genre-defying.
That used to be Peugeot's job. Today the biggest Peugeot is the 508, spiritual successor to cars like the 405 and therefore not really a "big" French car. But from 1975 to 1985 Peugeot built the 604, an executive car adjacent to models like the Renault 30 and more notably, the Citroën CX.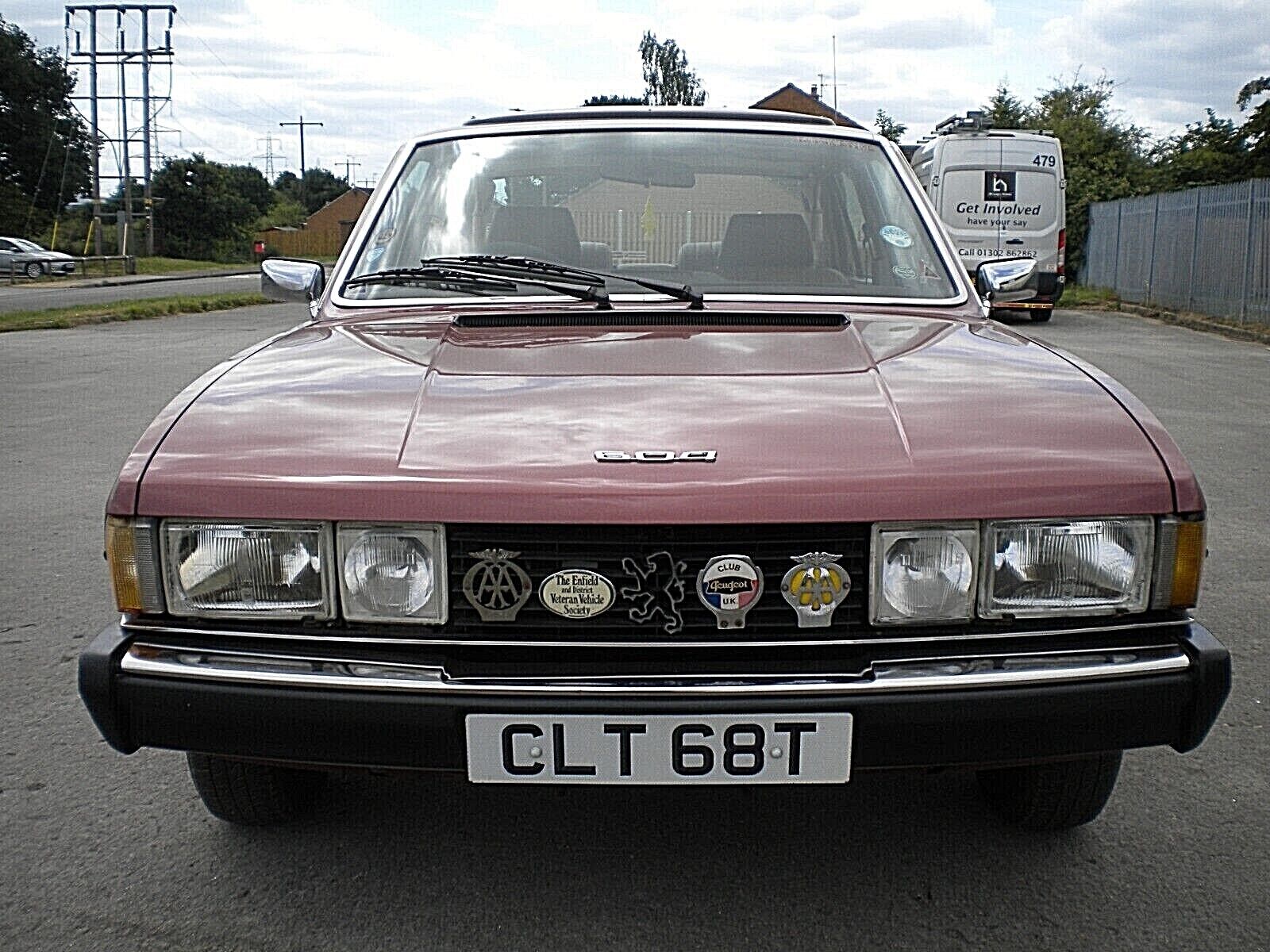 The CX of course was the archetypal Citroën: front-wheel drive, suspended on fluid, aerodynamically-styled, and suitably fou inside. Staid old Peugeot on the other hand built an entirely conventional car by 1970s standards, with drive to the rear wheels, a three-box shape, and a cabin you'd struggle to identify from any other 1970s barge if you covered up the badge on the steering wheel.
Big, French saloons don't get much more unexceptional, in other words, and conveniently that's just what we have here: a 1978 604 SL with an automatic gearbox and a 2.7-litre variant of the ubiquitous PRV V6 under the bonnet.
You'll look hard for the flair that began to define Peugeot in the following decades; the Pininfarina lines are handsome in a kind of forgettable way, but there's little of the solidity you might have found on a contemporary Mercedes, and the 604 also looks under-wheeled and short of wheelbase.
Lights are merely a collection of rectangles at each corner and there's been a token effort to surround everything in chrome trim. The only real flair comes in the form of the various typefaces used for the 604, V6 SL, and "automatique" badges.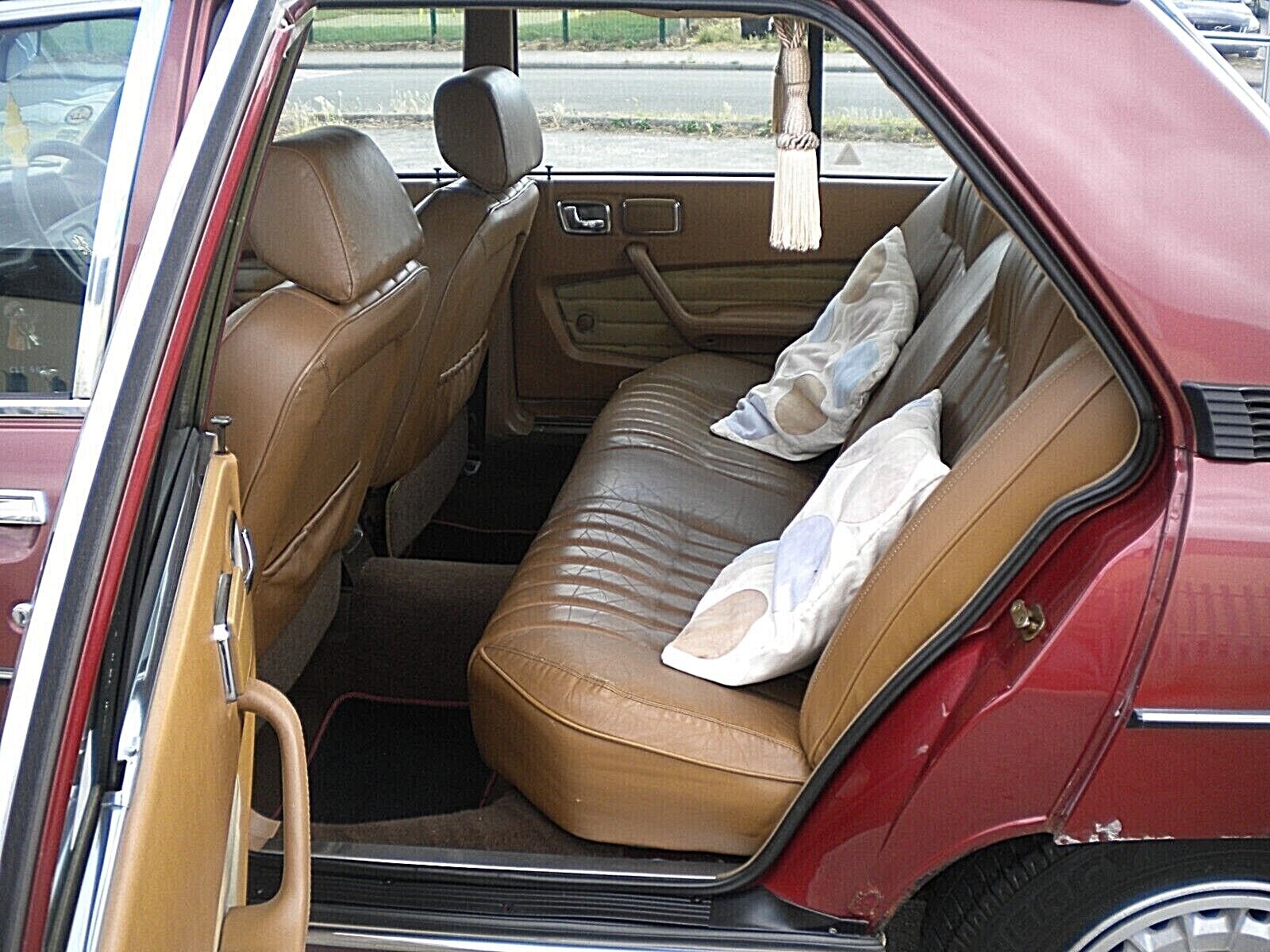 The big-car brief is perhaps better fulfilled inside, with sumptuous-looking seats, rear legroom that would shame a few modern executive cars, and a decently-sized boot – which, amusingly, gives unfettered access to the motor for the retractable aerial.
Curiously, the 604's Wikipedia entry contains an entire section on 'The boot volume controversy'. Not a low-budget crime thriller, but very much as wildly uninteresting as it sounds, and possibly the perfect metaphor for the problem France has always had selling large cars outside its own borders. Nobody really cared about how much stuff you could put in a 604's boot – they just went out and bought a W123 Mercedes or something instead.
At a fiver shy of eight grand you'd have to really care about big French cars today to take the plunge on this one too, given a similar sum would still get you a tidy W123, or perhaps more pertinently, a Citroën CX. On the plus side it's now exempt from tax, and also MOTs – and we'd suggest a careful look around to ensure it's still as clean as it was at the last test in 2019.
But buy this 604 and you, like the French car industry itself, will be helping keep the big French car alive.
Read more
Unexceptional Classifieds: Renault 18 GTX Estate
Saving and restoring a Peugeot 406 Coupé pushed me to my limits – but I'm glad I did
Unexceptional Classics: Édition française