Price: Auction
Mileage: 8100
Condition: Just as Honda, or Rover, designed it
Advert: Car & Classic Auctions
Curious point in history, the Rover-Honda tie-up. Most of you will be familiar with the similarities between the Rover 213 and Honda Ballade or the mid-Nineties Civic and Rover 400.
But this was also a period when you could walk into a Honda dealership in Japan and drive out in a rebadged Discovery called the Crossroad. Or a Rover dealership in Australia in 1985, and order a viking-badged Integra, the 416i Vitesse, complete with pop-up headlights, which surely puts it among the coolest cars ever to wear the Rover badge.
How much is your car to insure? Find out in four easy steps.
Get a quote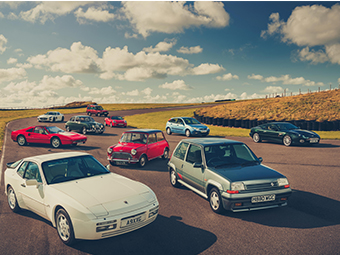 The benefit was of course shared technology and development costs, and it generally worked in the favour of both companies. There were compromises here and there, and it's probably fair to say the partnership was one of convenience rather than one that developed anything truly exciting or groundbreaking, but among enthusiasts of either marque the cars seem generally well-liked.
Aside from 1995's Swindon-built Civic though, which sold well, it's fair to say UK buyers are more familiar with Rover's variants.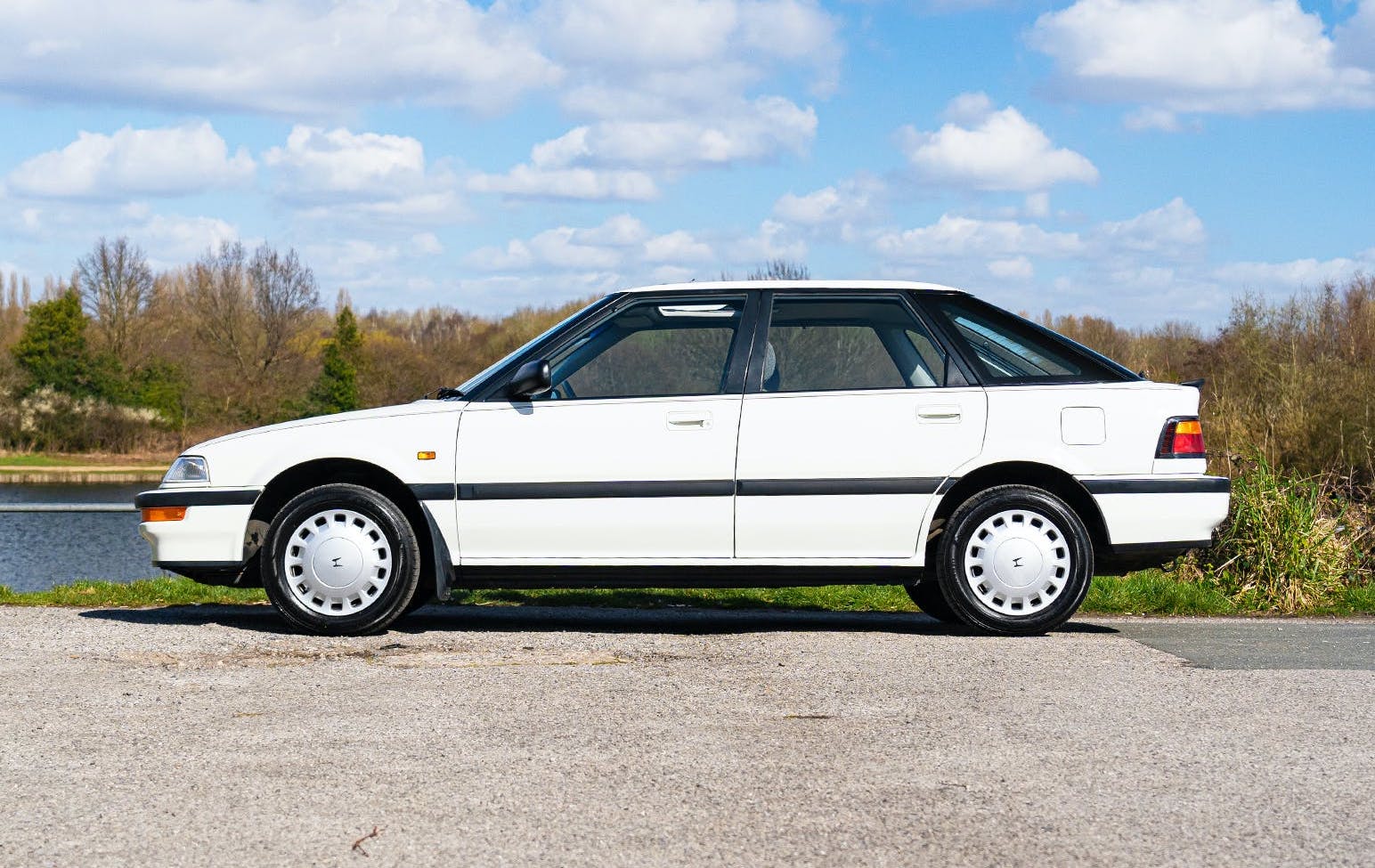 Ask yourself, for instance, when you last saw a Honda Concerto like the car currently being auctioned through Car & Classic? Rover's R8-generation 200 and 400 series are still a relatively common sight at car shows (if not on the road), but Concertos have all but disappeared.
If Howmanyleft is any indication, there are around 120 left licensed in the UK, though inconsistent data makes it hard to know for sure. Quite a drop from the thousands registered new, at any rate, and almost certainly lower than that of its Rover cousin.
Perhaps it suffers from being neither one thing nor the other. For Rover fans, the 200 and 400 were a staple of the range, offered in multiple variants (including stylish coupés and convertibles, and even an estate), while the Concerto stood alone.
Not only that, but the Concerto was merely one model alongside an arguably much more exciting range of alternatives from Honda, including the aforementioned pop-up headlight Integra for a time, as well as the sporty CRX coupé, and the sophisticated Civic – the latter pair offered with the brand's screaming twin-cam VTEC engines.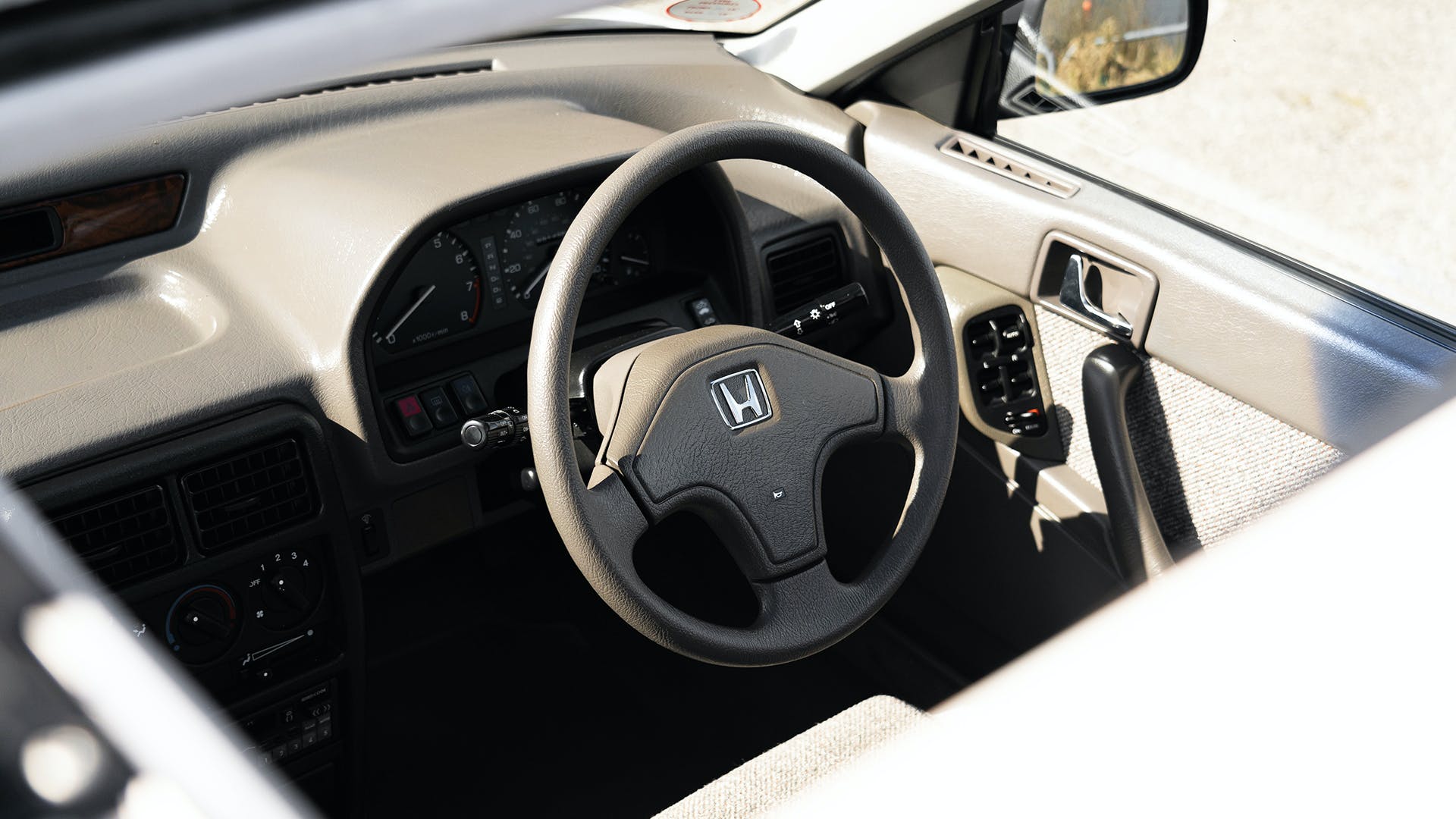 Nevertheless, it offered unpretentious and reliable transport, and sometimes that's all you need. The family that owned this car prior to its current seller ended up passing it around among themselves more than driving it, which explains both its minuscule 8100 miles, and its excellent condition.
Its once-humdrum specification – white paintwork, wheel trims, tweed trim, automatic gearbox for the 1.6-litre four – is exactly the kind of combination that stands out at the Festival of the Unexceptional, particularly when it's all been so well-kept. Those used to the equivalent Rovers will no doubt recognise the dashboard design, right down to those inlaid wood trim panels.
There's a decent wallet of paperwork with the car and the reassurance of a recent set of tyres. If subsequent owners treat it as well as past ones, it's a car that should effectively go on forever, and remind people of those curious Honda-Rover days for years to come.
Read more
Unexceptional Classifieds: Honda Accord 3GX
Do androids dream of early retirement? Honda ends Asimo development
The Logo was a no-go