Price: £4500
Mileage: 86,000
Condition: A rare survivor of the usual Honda tinworm
Advert: Car & Classic
Cover the badge and you might struggle to identify this as a Honda Accord. Funny how perception works; a couple of years later and even for more casual car enthusiasts there'd be some dead giveaways, such as striking alloy wheel designs, VTEC graphics and incredibly low bonnet lines, but this one could be almost anything.
How much is your car to insure? Find out in four easy steps.
Get a quote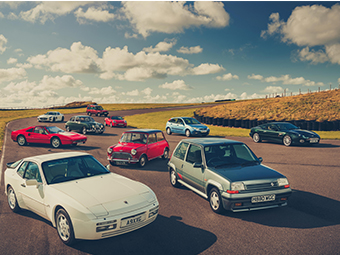 A perfect Unexceptional Classified then, provided you don't mind exceptional reliability. If the early 1980s weren't a high point for Honda designs, the company's reputation for quality and longevity was at least in full swing.
The car we've found is a post-'83 facelift second-generation Accord, and the hatchback model. With the third generation Honda would rename the hatch Aerodeck, and give it a striking shooting-brake profile to boot (and indeed, for its boot), but until then Honda used more of a liftback design which only adds to its visual ambiguity.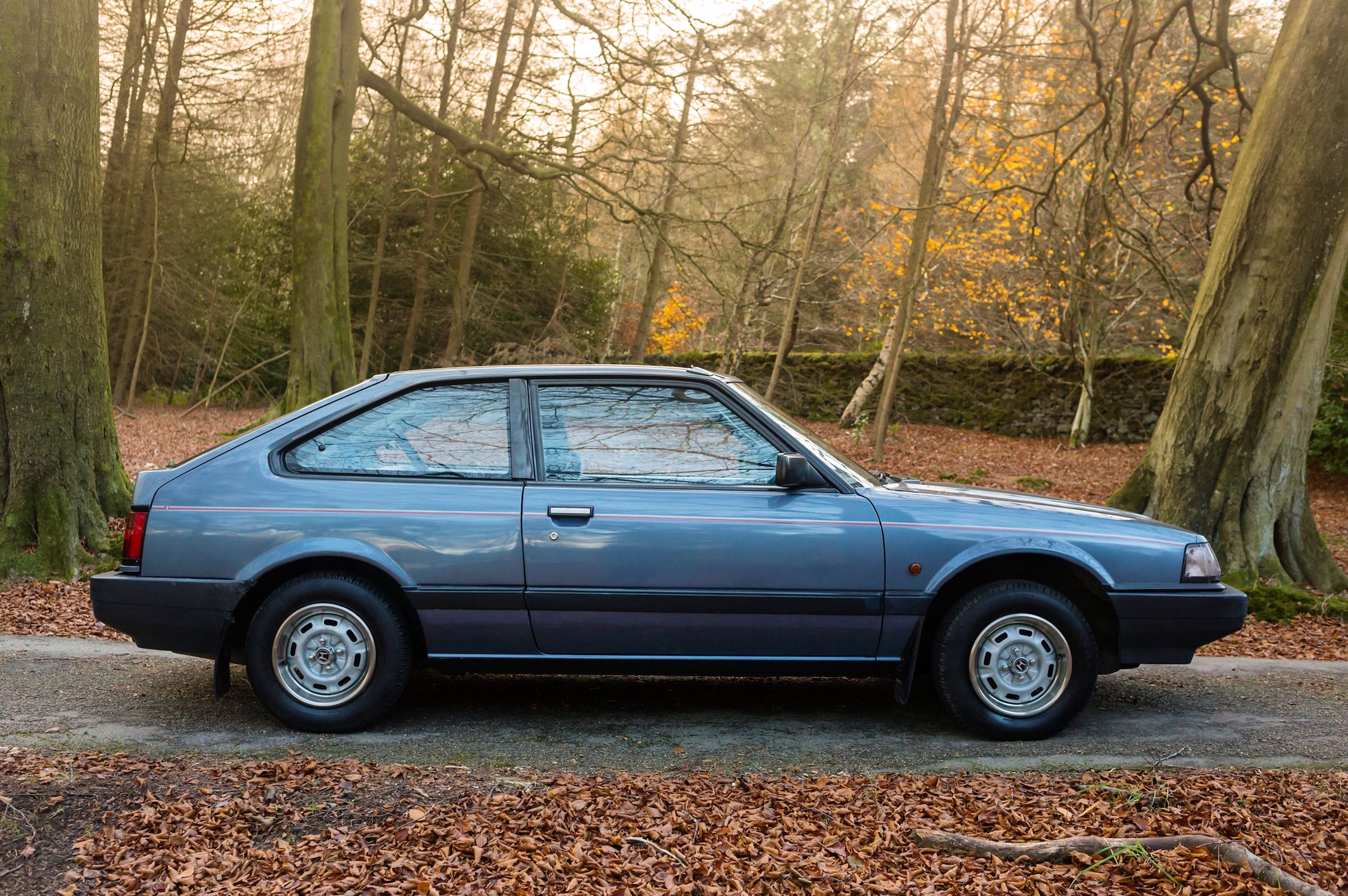 The facelift did inject some modernity into the shape, with flush-fitting headlights and bumpers that actually predated a similar treatment for both the CRX and Civic. They brought the Accord more closely in line with 1982's new Prelude – albeit without its pop-up headlights, another touch that the Aerodeck would later boast.
Honda's cabins of the era are full of stark, geometric shapes, and that's echoed in the wonderfully colour-coded blue cabin of this Accord. It's all relentlessly logical and straightforward, luxury touches amounting to the fuzzy blue corduroy trim and that old upmarket-car touch of a four-spoke, rather than two- or three-spoke, steering wheel.
Power here comes from a 1.8-litre, 12-valve inline four (a pair of intake valves and one larger exhaust valve per cylinder), fuel and air admitted by a single three-barrel carburettor for a modest 86bhp. A spindly five-speed manual gearshift protrudes from the centre console for ratio-swapping duties.
It's wearing its 86,000 miles very well, which comes as no surprise when the car is apparently accompanied by a handwritten service log that has tracked every fuel refill between 1984 and 2014, suggesting a single owner over that period. Just don't look too hard at the prices, which will no doubt be low enough to make a 2022 motorist weep.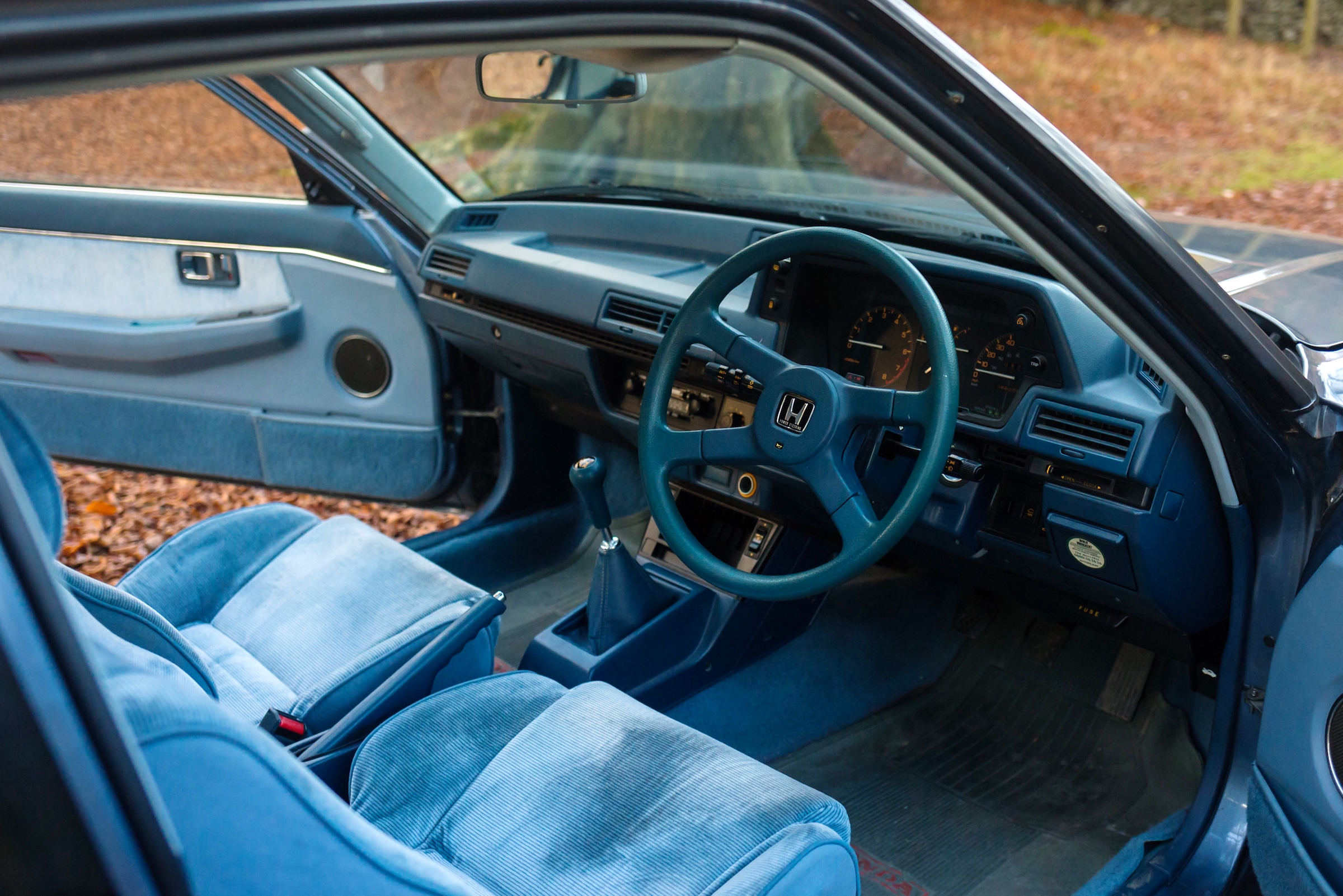 The seller notes a few dents around the body and a piece of missing trim at the rear, but otherwise it's remarkably straight inside and out – if Hondas of this period were known for their mechanical longevity, it was their propensity to rust that let them down. There's a single note for suspension mount corrosion in its 2018 MOT, but that's gone for 2021's test – worth investigating perhaps, but it's clear the thing isn't falling to bits.
A price of £4500 seems fair given the condition. A Civic, CRX or Prelude in this shape would likely be a fair bit more, but outside of more recent, sporty Accords like the Type-R, they still seem somewhat overlooked by the market.
As a fun and reliable (if not visually stimulating) alternative to the more familiar unexceptional models though, it's well worth your attention.
Read more
Retro Rewind: Honda Integra Type-R vs Honda Civic Type-R
Unexceptional Classifieds: Honda Civic coupé
The Logo was a no-go