Price: £7999
Mileage: 58,250
Condition: Neither fast nor furious, and all the better for it
Seller: Car & Classic
There are no stolen VCR players here. Not a Spoon engine to be seen, Garrett turbochargers, nor "Mashimoto" tyres. And definitely no NOS (that's the brand name for nitrous oxide, rather than the acronym for new-old stock).
How much is your car to insure? Find out in four easy steps.
Get a quote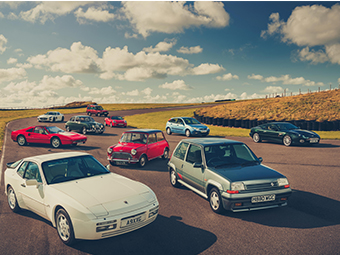 While the fifth-generation Honda Civic Coupé, painted black, bodykitted, and fitted with neon underglow was one of the stars of the first The Fast and the Furious movie back in 2001, our latest Unexceptional Classified is a perfect example of what the Civic Coupé was like before it became a darling of the tuner set.
For sale at Morgans Motor Vehicles in Solihull, this is the Civic as most of the UK public saw it: a simple but attractively-styled two-door coupé, typically in an unassuming colour scheme, and given Honda's contemporary elderly owner profile, an unhurried automatic transmission.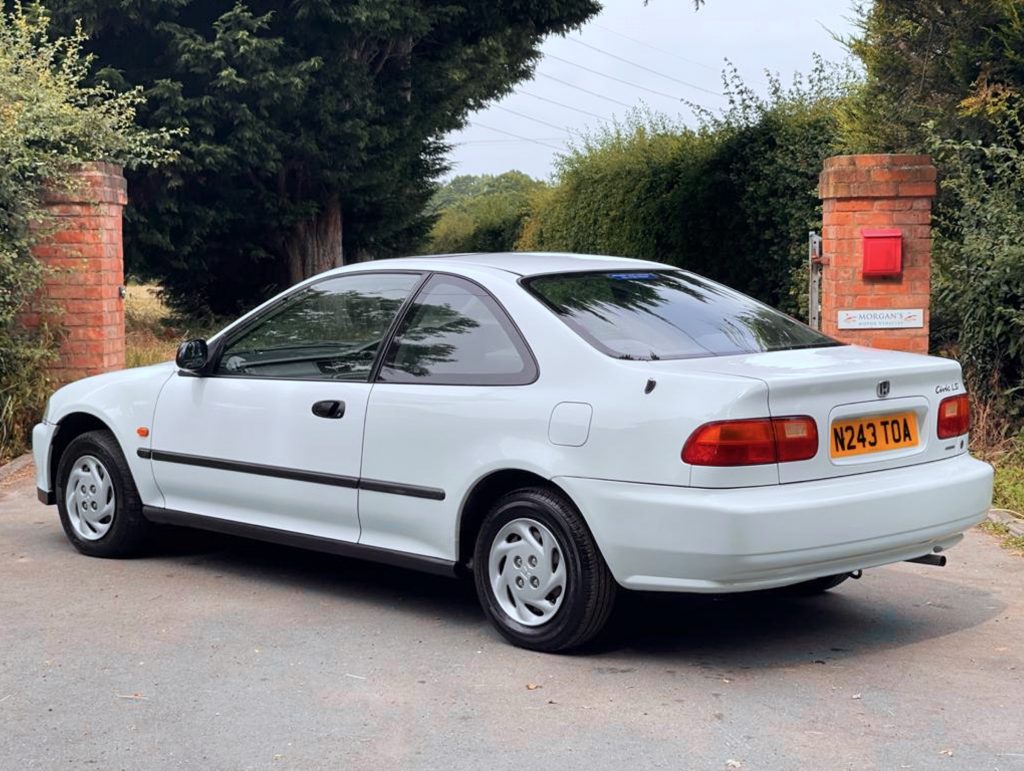 It's the latter element that has probably helped this Civic survive in the state it has for more than quarter of a century. Honda never fitted its peppiest "B16" VTEC motor into the Coupé, at least in the UK, but manual 1.5-litre LSi models were still snapped up in their droves following the car's movie appearance, slammed on big wheels, and frequently slammed into a wall somewhere on the local ring road.
Those that survived the inexperienced were often still blighted with badly-fitting bodykits from brands like Veilside, Bomex and VIS Racing – the latter supplying the kits for those in the movie. And on the off-chance that some escaped modification altogether, Hondas of this generation were not known for their ability to survive many salty winters.
The car you see here has had flirtations with corrosion in the past, according to records. A few other things will need looking at before the next MOT too, but it's got a ticket until October 2022, so you won't need overnight parts from Japan to sort it.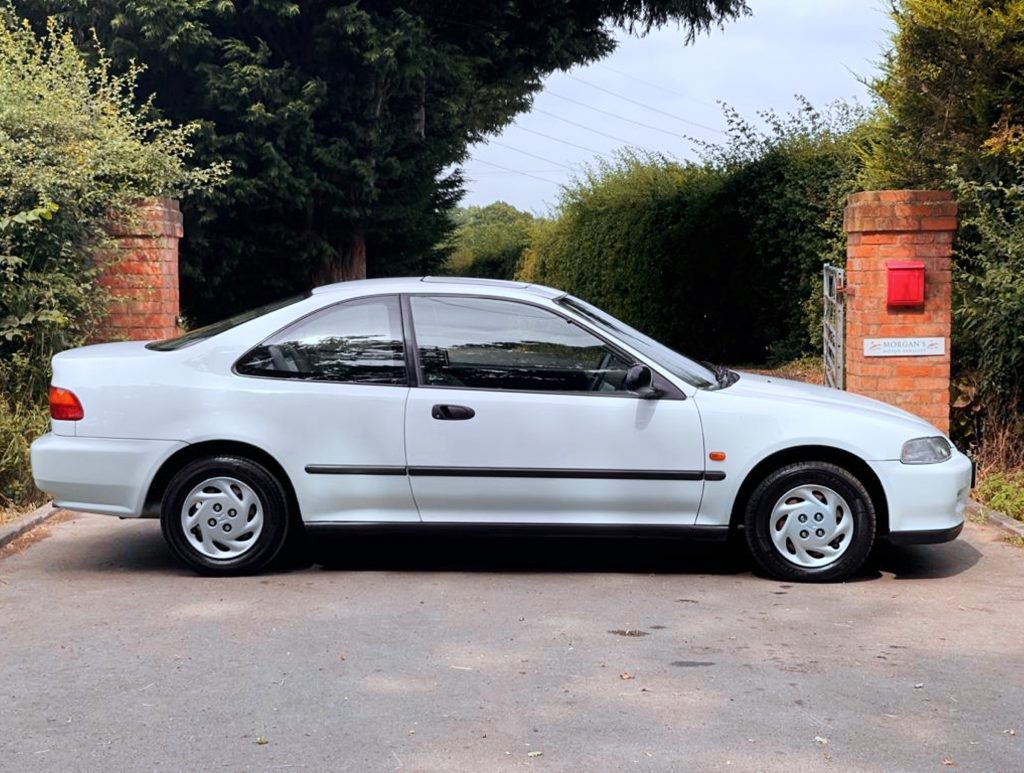 Easily forgotten amongst the rust and racers is that critics genuinely liked this generation of Civic. In Car magazine in September 1994, Richard Bremner praised the Coupé's enthusiastic 105bhp engine, the sophisticated feel of its controls, and its remarkable value – just £10,450, or a snip over £21k inflation-adjusted; you'll pay more for a gussied-up supermini in 2022.
Autocar was equally generous in its March 1994 triple test of the Civic Coupé, Hyundai Scoupe and Nissan 100NX. The Honda roundly thrashed its rivals in every metric from performance to build quality. "One of those rare cars that hardly puts a foot wrong" was the mag's conclusion.
Granted, with an auto 'box, this one's unlikely to be as involving to drive as the car driven by the press back then. And with a price tag of £7999, you might need to sell a few of those VCR players on the black market to help pay for it, though it's fair to say the Civic has longer-lasting appeal than a recording medium already on its way out two decades ago…
Read more
Could this classic Honda Prelude bring harmony to your garage?
The Honda Accord Type-R is a touring car in streetwear
The Logo was a no-go