Tuthill, the Porsche motorsport and restomod specialist, has revealed its latest road car, inspired by the 911 SC RS that was rushed into World Rallying's Group B in 1982.
Porsche made 20 RS evolution cars by repurposing its 911 SC Group 3, but although it fought hard the SC RS never landed a win on the World Rally Championship stage.
How much is your car to insure? Find out in four easy steps.
Get a quote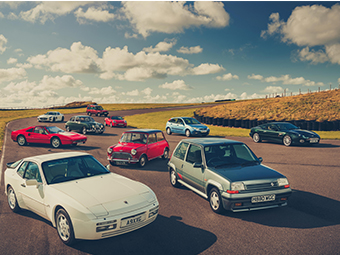 Seeking to pay tribute to the rare model from the German car maker's past, Tuthill has set to work on a 993-generation 911, transforming it into an evocation of the 911 SC RS, a car which, some may know, Tuthill was originally involved with in the 1980s.
The 911 SC RS was developed as Porsche had run into delays bringing the 959 to production. David Richards, an influential figure behind the Rothmans brand's partnership with Porsche, approached Porsche about entering Group B rallying and establishing his own rally team in the process, Prodrive.
Porsche was keen, and the 911 SC RS was seen as a stop-gap solution, while Tuthill conducted some rally preparation of the Rothmans 911 SC RS on behalf of Prodrive.
The new evocation has body panels modelled on the 911 Turbo (930), and has been designed for road trips rather than special stages. Power comes from a 3.8-litre engine with MOTEC ECU and a bespoke high butterfly intake system. A six-speed G50 gearbox is installed, two-way adjustable dampers are fitted, Tuthill's own brake callipers are bolted on, and the car wears 16-inch alloy wheels. The interior is carried over from the 993 but takes its lead from the stripped-for-action 3.2 Carrera Club Sport, throwing in added niceties such as air conditioning and Bluetooth connectivity.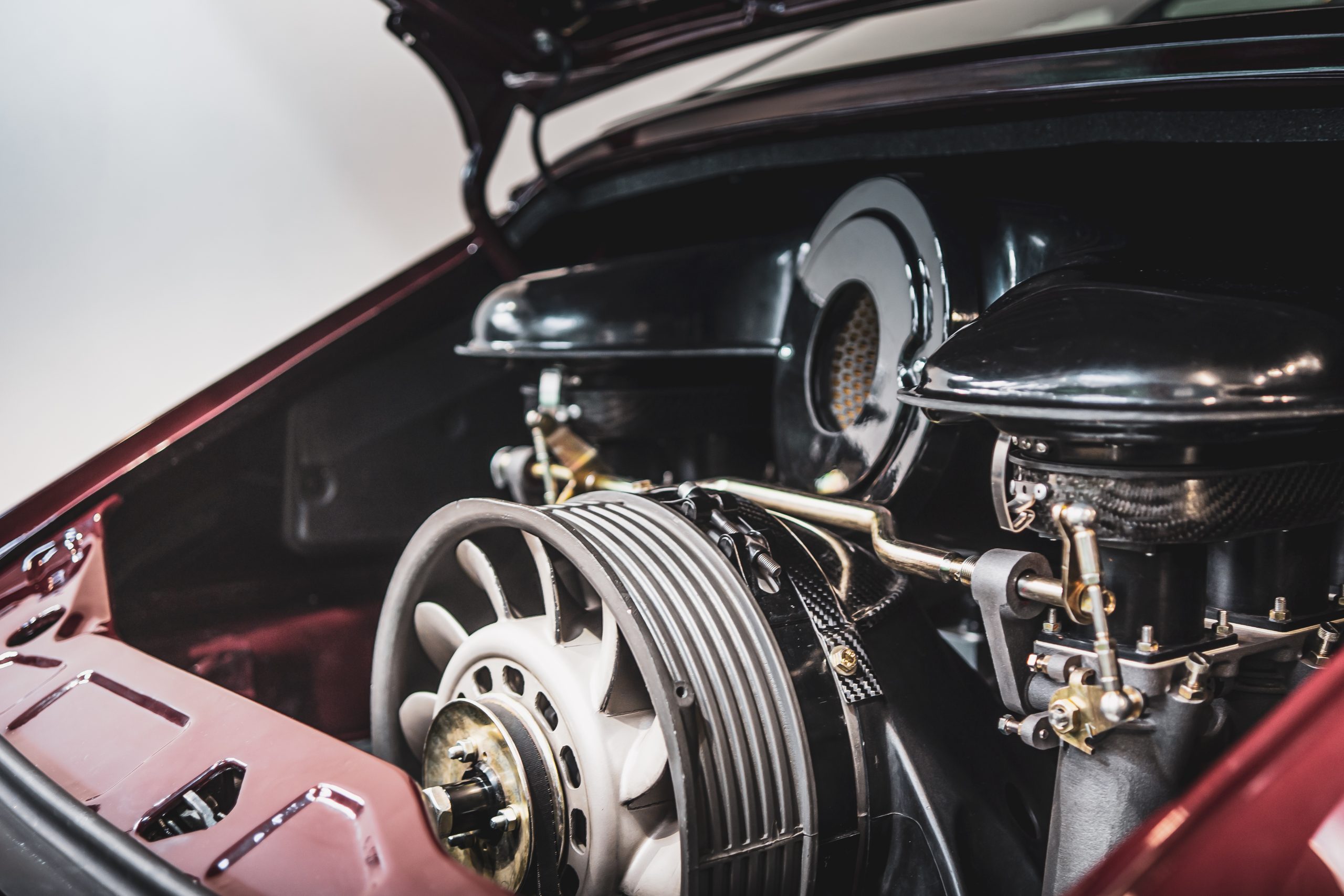 "This is the car to drive 500 km (311 miles) a day without fatigue, but one should also be able to charge down a country road with the same sense of lightness one would normally associate with earlier Porsche 911s," says founder Richard Tuthill.
Just 15 of the 911 SC RS tributes will be built by Tuthill. The new car follows on from the launch of the 911K at The Quail – a carbon-bodied lightweight with an engine that revs to 11,000rpm.
Now Tuthill has gone back to its roots, and we can't say we blame it.
Read more
Black Rose: Rockstar manager's 924 Carrera GT up for auction
Porsche 912: Poor man's 911 or something more?
Buying Guide: Porsche 964 (1989 – 1993)