You may have noticed that Lamborghini has revived the Countach.
You may also have noticed that it isn't a patch on the original.
In isolation this tricked-up Aventador with Sián hybrid running gear looks perfectly acceptable for a £1.8 million, limited edition hypercar. Its run of just 112 models guarantees a sell-out to the world's uber-collectors and Lamborghini is laughing all the way to the bank.
But let's face it, it isn't a Countach. It may wear the badge and the side intakes but it simply isn't a game-changing, jaw-dropping machine in the way the original was 50 years ago.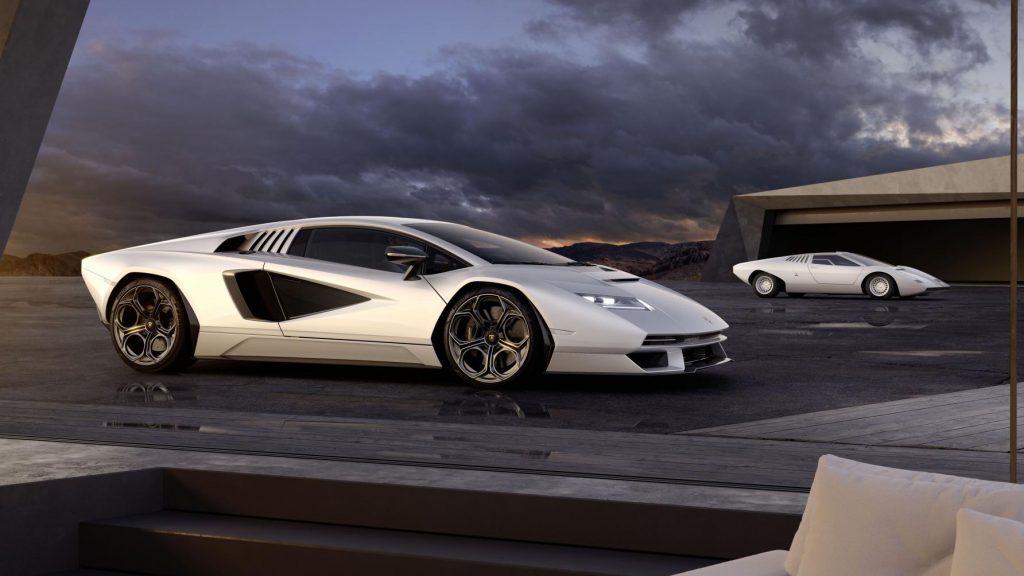 So why bother with the resurrection at all? Why not just give it another suitably bullish name and leave the legend alone?
"The first Countach has been present in our Centro Stile as a model for some years now", says Lamborghini's design boss Mitja Borkert. "Whenever I look at it, it gives me goose bumps and it serves as the perfect reminder for me and the entire design team to design every future Lamborghini in a visionary and futuristic way." It strikes me, Borkert's and his team's interpretation of visionary is anything but. This is an uncomfortable mashup of past and present.
Lamborghini is far from being alone in looking backwards. Just this year we've seen Renault announce it will revive the 4 and 5, Opel make another Manta and even Hyundai has trotted out a 'new' Pony. Before that we've had the likes of the Honda e, Alpine A110 and two iterations of the Ford GT. For at least a decade Jaguar tried to recapture the Swinging Sixties with the S-Type, XJ and the risible X-Type. VW's Beetle was reborn (but thankfully died again) and the I.D. Buzz van is shaping up to be all retro despite featuring future-proof electric power. Mini and DS were brought back to become not just new models, but new brands.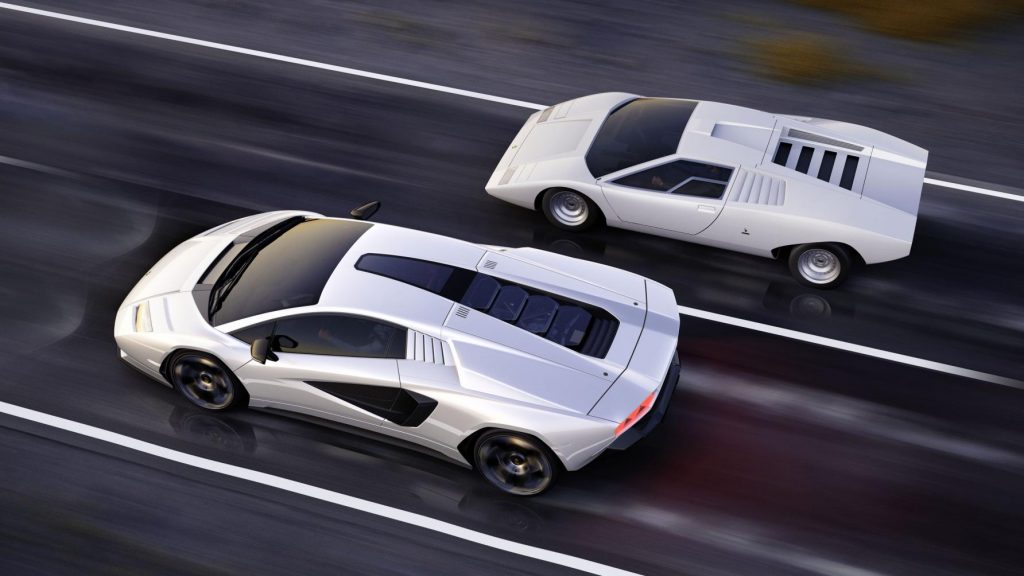 Blame nostalgia. Blame the poster cars that today's designers had on their walls when they were growing up and blame the marketeers looking for a legacy to differentiate increasingly homogenised products.
But here's the thing. The cars that we're all nostalgic for were the ground-breakers, the innovators and the true beauties. Look again at that born-again list above. The originals were rally and race winners, revolutionary cars of the people. And what did they have in common? – they looked forwards, not backwards.
They may have been sketched on drawing boards and engineered with slide rules, but they were as advanced as the times allowed. And by today's standards that's just not very advanced at all. Their lines were not impacted by the safety requirements of today and so attempts to recapture their magic are doomed to fail. When you have to set bumpers at specific heights, consider potential pedestrian impacts in the shaping of the front end and have sturdy pillars to withstand rollovers, it is simply not possible to create cars with the delicacy of their forebears.
Instead, I say designers should embrace the principles of the past, not slavishly mimic it and truly take advantage of the technology of the future to create cars that we'll be nostalgic for in 40 or 50 years (if anyone is still driving).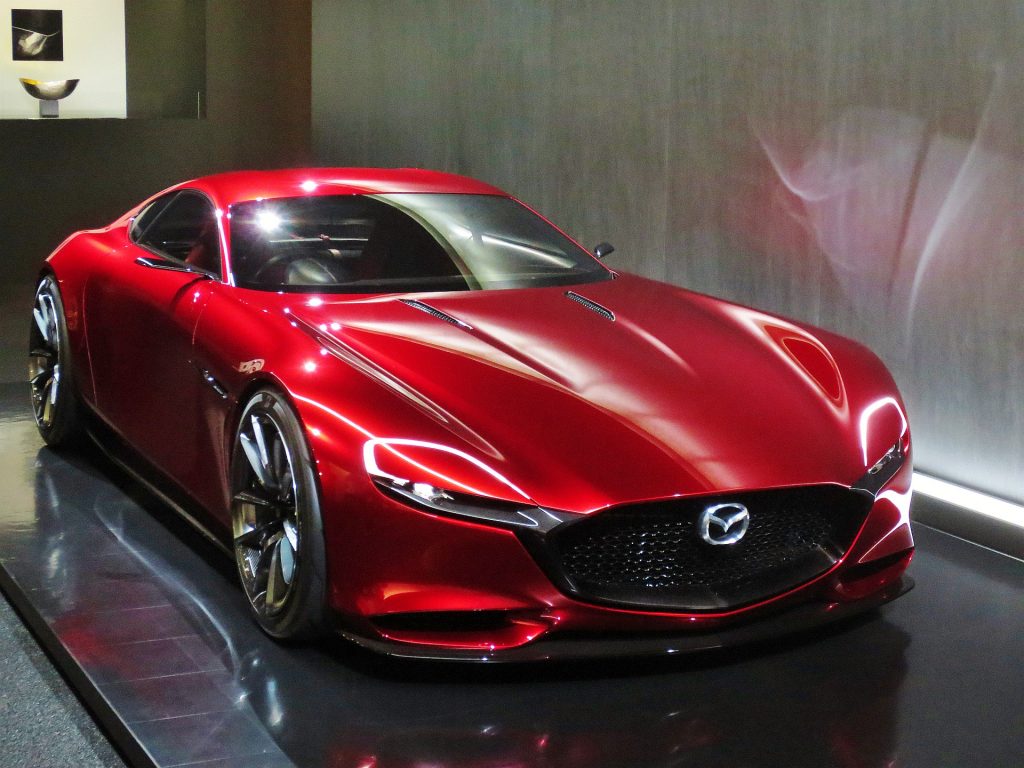 At Mazda deign boss Ikuo Maeda swears by the so-called Golden Ratio to deliver mathematically perfect proportions. Favoured by the likes of Salvador Dali and Le Corbusier this principle is exemplified in the Mazda RX Vision concept car. A genuine poster car if you ask me.
Former head of design at Jaguar Ian Callum recently told me how working with the i-Pace's skateboard chassis was liberating. "It was a truly design-driven car," said Callum. "We can get a lot of interference from either marketing or engineering but because we had the skateboard platform, I was told, do what you want, and I'd never had that sort of freedom before."
The history of the motor car is one of continuous innovation and its future shouldn't be held back by its past. If you're feeling nostalgic don't buy an imitation of a classic car, buy a real one instead.
Read more
Opinion: Don't let emotions ruin your next car-buying adventure
Opinion: Matching numbers aren't the be-all and end-all of buying a classic car
Opinion: Riding a motorcycle is the last great escape – let's keep it that way