Renault is embracing its heritage and bringing back some of its most-loved badges from its recent past. The hugely popular 4 and successful 5 supermini are to be reinvented for the electric age, as the company attempts to inject some va-va-voom into its business. At the same time, Anglo-French relations appear to have improved since Brexit: Renault-owned Alpine and Lotus will develop a new electric sports car together.
As part of Renault's "Renaultlution" (yes, really) the French company has revealed the Renault 5 Prototype, which takes design cues from the hatchback produced from 1972 to 1996. Also in the pipeline is a new electric version of the Renault 4.
How much is your car to insure? Find out in four easy steps.
Get a quote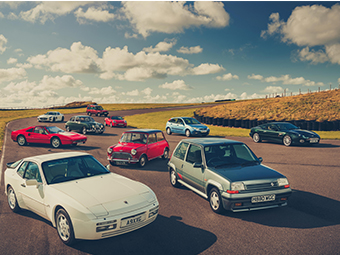 Renault has confirmed that it will launch a new version of the popular 5 as an electric hatchback, which is set to go on sale in the future as part of a major new plan to revive the firm's fortunes.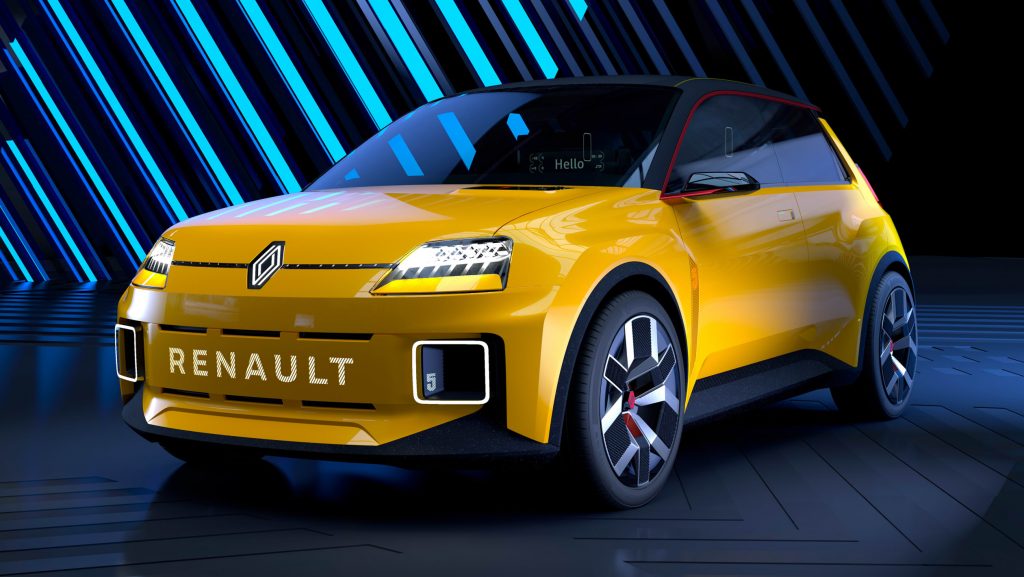 The new Renault 5 Prototype takes styling and design cues from the original car and is set to be one of seven electric vehicles that the company will launch by 2025, and fans of the brand will be interested to note that one of those will be a reimagined Renault 4.
The original Renault 5 was launched in 1972, after Renault set about creating a more modern alternative to the Renault 4 and Citroën's 2CV. The decision to fully embrace Renault's rich past has been taken by new boss Luca De Meo, who was a key figure in reviving the 500 when he worked at Fiat. "I know from experience that reinventing a cult products lights a fire under the whole brand. This is a cult vehicle at a price many can afford. And this is only the beginning for the whole Renault brand."
The plan includes switching the sporty Alpine sub-brand to a making electric performance cars. This does conflict somewhat with the announcement that Alpine will take over the Renault flag in Formula 1, where internal combustion is still set to be the primary driving force for some years, but the joint venture with Lotus will also have the two brands looking into Formula E and endurance racing.
Lotus, is of course, developing its own EV, in the shape of the wild 1923bhp, £2 million Evija, but whatever sports car the Alpine co-venture produces will likely need to priced below £100,000 to bring buyers. The Renaultion plan calls for Alpine to be in profit by 2025, so we can expect to see the fruits of this new collaboration soon.
Laurent Rossi, the new Alpine CEO said, "This collaboration along with our transformation mark the beginning of a new era in which we'll be taking the Alpine name and line-up to the future. We're putting F1 at the heart of our business, leveraging our in-house expertise and best-in-class partners such as Lotus to inject our cars with leading-edge performance, technology and motorisation."
Phil Popham, Lotus' CEO, added, "Our companies have much in common—from a pioneering pedigree in light-weighting, to championship-winning sports cars which perform as impressively on the road as they do in the motorsports arena. It is a natural fit in many ways and the co-development of an EV sports car is hugely exciting for our companies, our fans and customers around the world."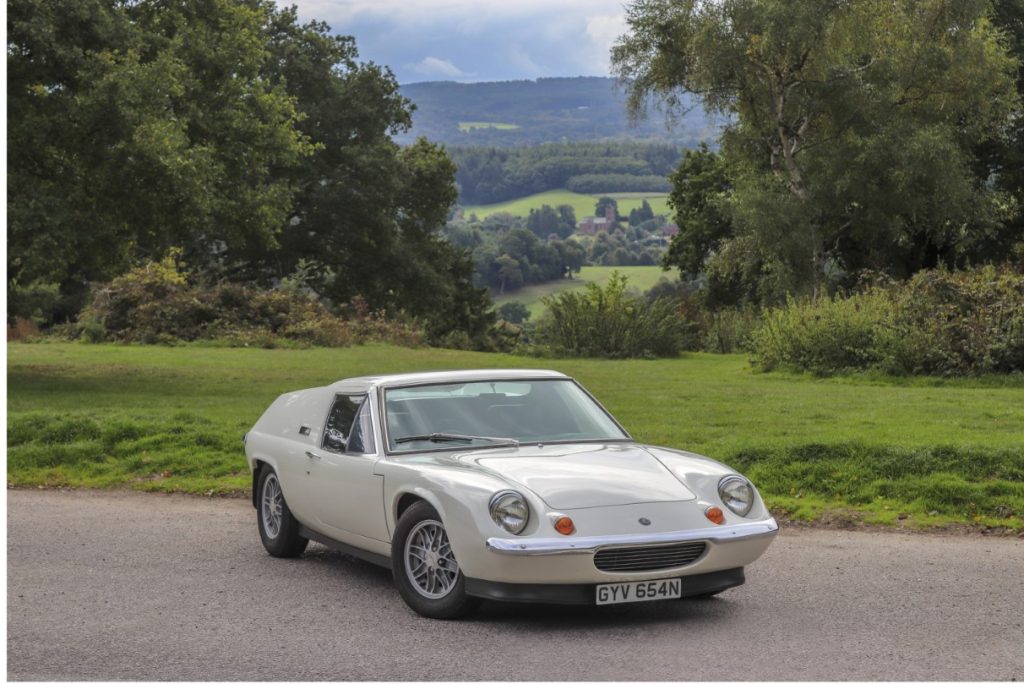 Renault and Lotus working together is a case of history repeating itself. The breadvan Lotus Europa (above) had a little 1.5-litre engine from the Renault 16 mounted behind the seats together with the Renault's transmission and transaxle, while the second generation Esprit also used a Renault transaxle. The two companies first raced together in Formula One in 1983 and, notably gave Ayrton Senna his first wins. They returned to the grid in 2011 as Lotus Renault GP during a strange time when, briefly, two competing Lotus teams were in Formula 1, mostly fighting over the brand name rather than podium positions. Renault finally took over ownership in 2016, bowing out for Alpine in 2020.
Alpine had a short-lived relationship with Britain's sports car maker Caterham. The two firms worked on a lightweight sports car codenamed C120 that was to be have been sold under both brand names. Despite a rumoured combined €150 million ($180m) investment the project failed to materialise and Renault went its own way with the A110 (see top image), while Caterham continued with its diminutive Seven.
Did you know? The Renault 5 GT Turbo made it into the 2021 Hagerty Bull Market list. Click here to see which other classics are going places.