It might be age (mine and my car's), it might be a perceived complexity or simply the cash that I've sunk into it, but I've been rather afraid of my classic since I bought it two years ago.
It's a fear that built up with every breakdown and issue and one that has cost me dearly in labour charges. Quite simply I became wary of working on the car myself and, consequently, wary of driving it too.
How much is your car to insure? Find out in four easy steps.
Get a quote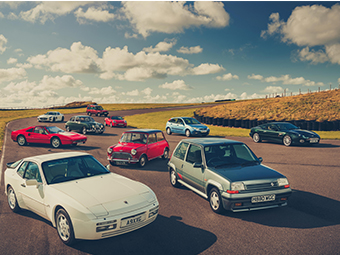 Regular visitors to this website may know that I bought a 1982 Lotus Esprit on eBay, in 2021. I knew it would be a risk, but I also hoped it would be a chance to get my hands dirty and learn more about the mechanical mysteries of the motor car.
And yet, somehow it had the opposite effect and pretty soon I didn't dare do much more than check the fluids and tyre pressures. Looking back at the bills from a Lotus specialist I realised that I could, indeed should, have been able to undertake most of the minor fixes that I was paying over £100 per hour for someone else to sort out.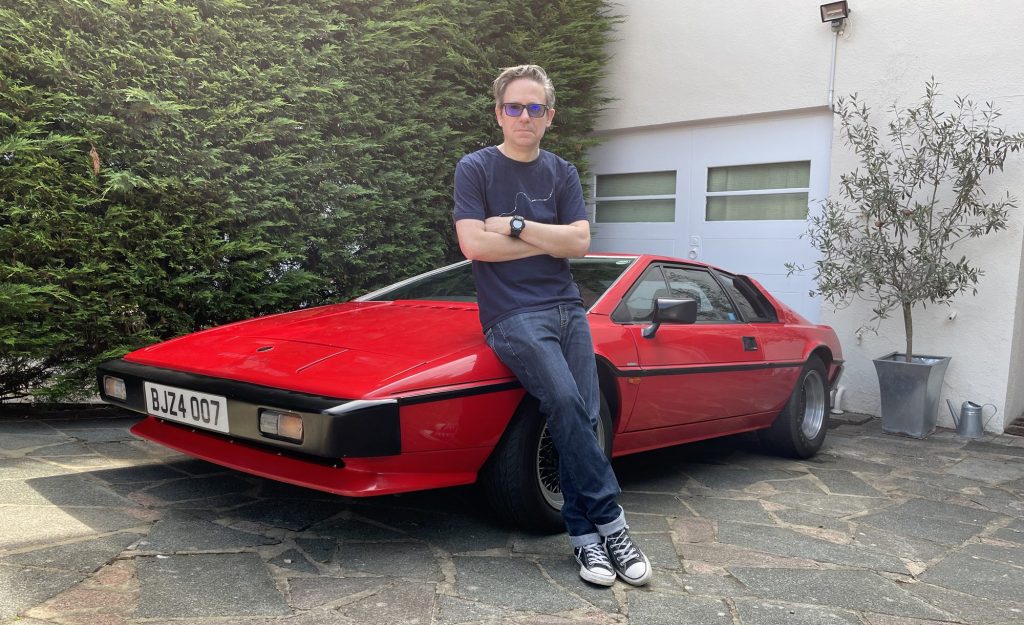 I know I'm not completely incompetent as I've recently stripped and built up a race car to compete in the EnduroKA series and in the past had all manner of old motors that required hands-on help. In fact the first car that I bought was a 1975 MG Midget that I spent many happy hours crawling underneath, through necessity and the curiosity of youth.
In good news today's young car enthusiasts appear to remain fearless with research by eBay showing that a quarter of millennials and 23 per cent of 17-24 year-olds are willing to maintain their cars themselves.
The Lotus, though, had eaten away at my confidence, and something had to be done.
Help came in the form of a Care for Your Classics weekend at the Heritage Skills Academy at Bicester Heritage. During the two-day course led by Rover afficionado, former garage-owner and cardigan-wearer Richard LeFevre, my spannering self-esteem grew with each new task and theory lesson.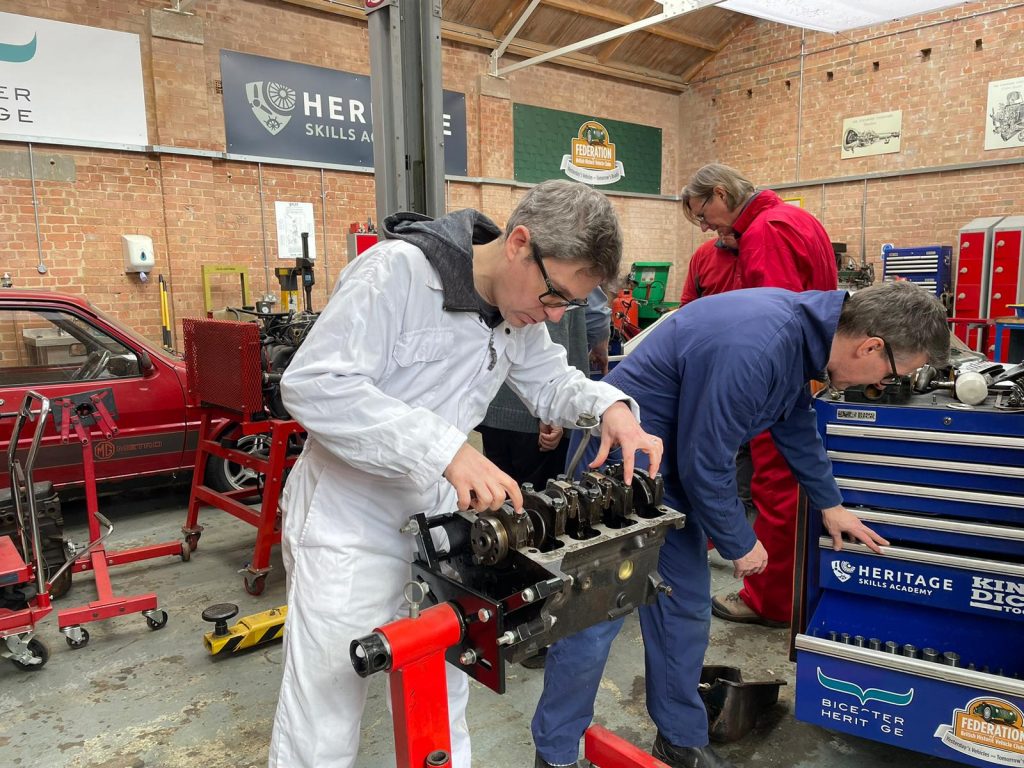 Within an hour of arrival I was stripping a Ford engine down completely which was a brilliant way to demystify the motor. A bench full of parts then had to be re-assembled and, with the aid of Austin Healey owners Jane and Brian it all went back together with not a single bolt left over.
Like me they were keen to keep their Sprite and 100/4 out of expensive workshops as much as possible, while TR6 owner Adrian said he "didn't want to embarrass himself by the side of the road."
We stripped and re-assembled brakes, learned how to adjust valve clearances and points gaps and discovered the inner workings of the carburettor, which had always seemed like magic to me before. Tutor Richard even gave me a detailed guide on how to balance the Dellortos on the Esprit. It was a thoroughly enjoyable DIY deep-dive.
Most of all the weekend banished the fear that had been eating away at my enjoyment of the Esprit. I'm sure there'll be more challenges, but now I say bring 'em on. Give it a go and get hands-on yourself.
Read more
Reviewed and rated: The best workbenches in 2023
Weird fixings can stop any DIY project in its tracks
How to apply for road tax and MOT exemption for a historic classic car