There have been countless takes on the Cobra since the real deal burst onto the scene in 1962. And now there's another, lighting up its back tyres with a staggering 755bhp and continuing the approach of British engineering with American firepower.
XCS, based in Saffron Walden, Essex, calls its new 427 "the most exclusive and satisfying re-imagining" of the AC Cobra. More than 90 per cent of the components used in the 427 are handbuilt in the UK, with each car built to order. Would sir or madam prefer a Chevy V8 pumping out 430bhp or 755bhp? Other engines are available, but XCS recommends the GM crate engine. A supercharged 6.2-litre Corvette ZR1 engine in a car with the weight and agility of a housefly. Where do we sign?
How much is your car to insure? Find out in four easy steps.
Get a quote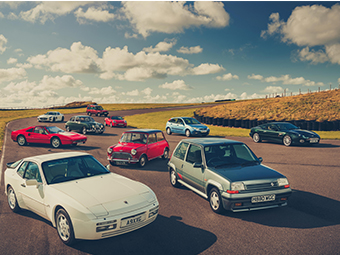 The 427, which takes its name from the 427 cubic inch V8 engine that powered the last genuine AC Cobra models in the 1960s, uses a powder-coated, all-steel spaceframe tube chassis, which takes two weeks to build. Triangulated throughout to provide an ultra-rigid platform, elements of this exoskeleton are left exposed as visual reminders of the car's bespoke nature. A ladder frame chassis is also available.
Every XCS 427 is equipped with the company's cross-coupled suspension system, which uses the G-forces generated by cornering to actively counter body roll and compensate for wheel changes across the relevant axle. The patented system, invented by ex-Ford engineer Peter Walker, is standard front and rear on the premium chassis, but on the front axle only on cars with the ladder frame configuration.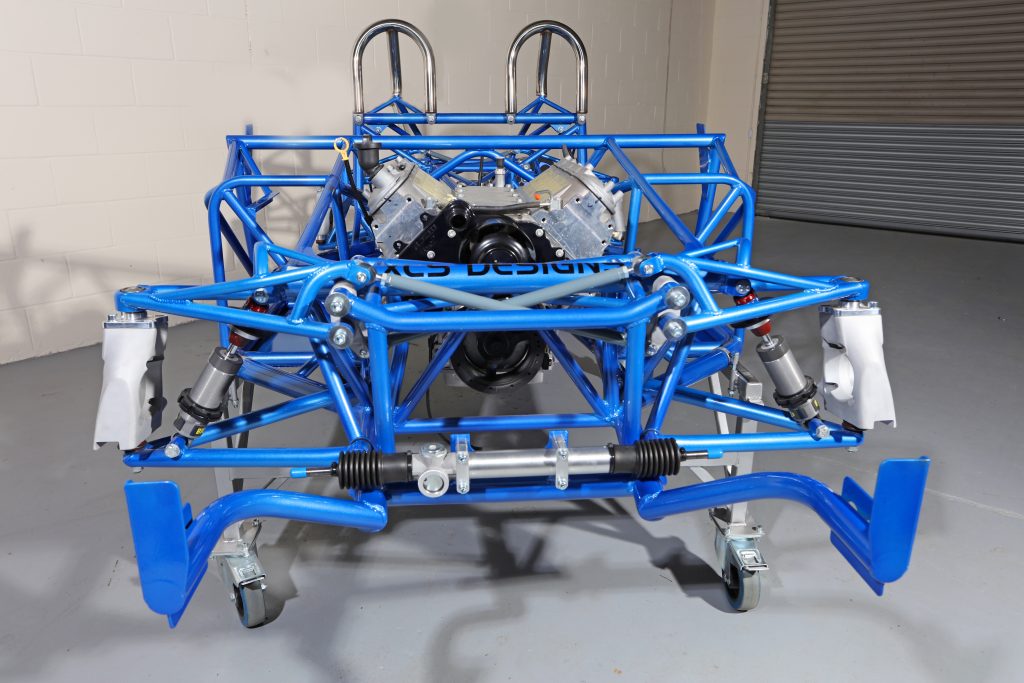 It works by connecting the upper wishbone mounts across the car using a pair of cross-coupled rods. The wheels remain vertical and provide optimal contact with the road surface for maximum traction.
The spec also includes a Tremec T56 Magnum six-speed gearbox, Tilton twin-disc clutch kit and a Jaguar XF rear differential. Brakes are 330x28mm vented discs on all corners, with a Tilton pedal box adjustable to the driver's needs.
Bodies are made in-house using hand-laid glassfibre composite, with every 427 painted to order. Stripes are a popular choice, because Shelby! Modern or retro-style alloy wheels are available, with 18-inch rims fitted to the front and 19-inch on the rear.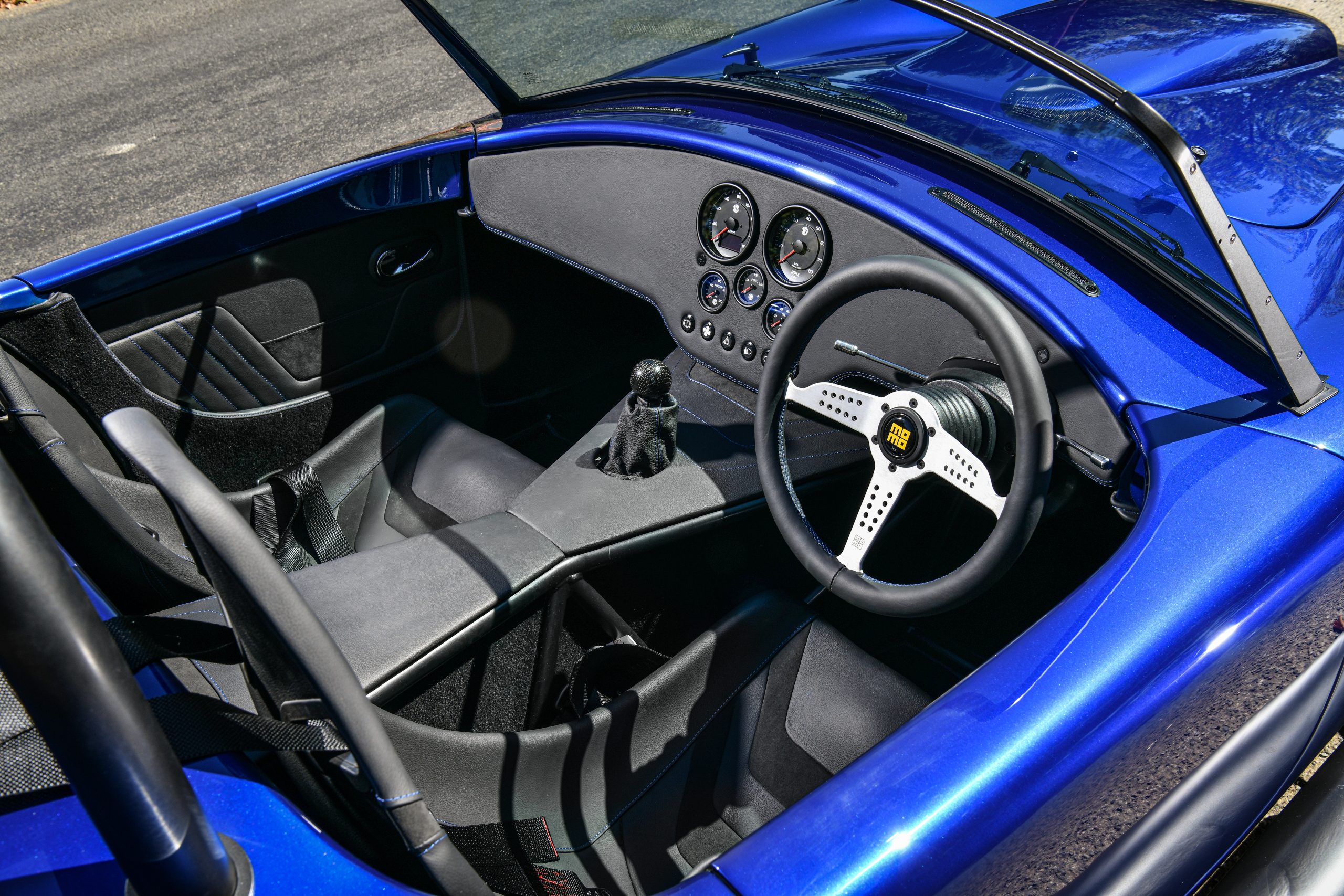 XCS calls the interior "unusually spacious", pointing to the broad footwells, low seating position, seat adjustment and adjustable pedal box. Every touch point is coated in leather, with storage provided by elasticated ruched leather door pockets. Fancy braving a 427 in the winter? Heated seats are available as an option.
Prices start from £75,000, which makes the 427 more affordable than a new Chevrolet Corvette, now available in right-hand form. An all-American icon or a thoroughly modern homage to Anglo-US legend? The only way is Essex.
Read more
Electric Cobra returns as AC readies Series 1 EV
Cruel Britannia: 9 British-built cars we loved to hate
Goodbye 2020: An A to Z of the year that wasn't all bad