AC Cars has announced a run of a dozen supercharged Cobra V8s, one for each decade since the company was founded. Making these £129,500, limited edition machines even more special is that they will be among the last combustion-powered Cobras built by AC before the classic roadsters switch to electric propulsion.
The latest Cobra Superblower is the most powerful to leave the factory with almost 580bhp from a 6.2-litre, Chevrolet LSA V8 "crate" engine and attached Eaton supercharger. The Anniversary Edition cars will come in a choice of five colours, all with contrasting racing stripes. The combinations are red/white, blue/white, British Racing Green/white, yellow/white, and Gulf Oil-inspired blue/orange.
How much is your car to insure? Find out in four easy steps.
Get a quote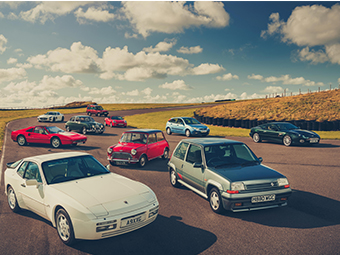 While it is the AC Cobra that became the company's icon, thanks to Carroll Shelby's ambitious plans to install a Ford V8 in the little lightweight Ace sports car, AC has had an association with speed from the start.
The company can actually trace its roots to the Weller brothers who produced their first prototype car in 1903, which would go on to become the first Auto Carrier. Trading as Autocars and Accessories and then Auto Carriers the AC logo began to appear in 1911. A decade later AC Cars Ltd was officially founded.
In 1921 an AC was the first two-litre car to cover 100 miles in one hour. In 1923 and 1924 AC won the Brighton Speed Trials and in 1926 took the honours at the Monte Carlo Rally. The 1950s saw the introduction of the Bristol-engined AC Ace and from that the legendary Cobra was born. The first prototype Cobra is widely credited with causing the British government to introduce speed limits on motorways after the Cobra was clocked at 196mph during a road test.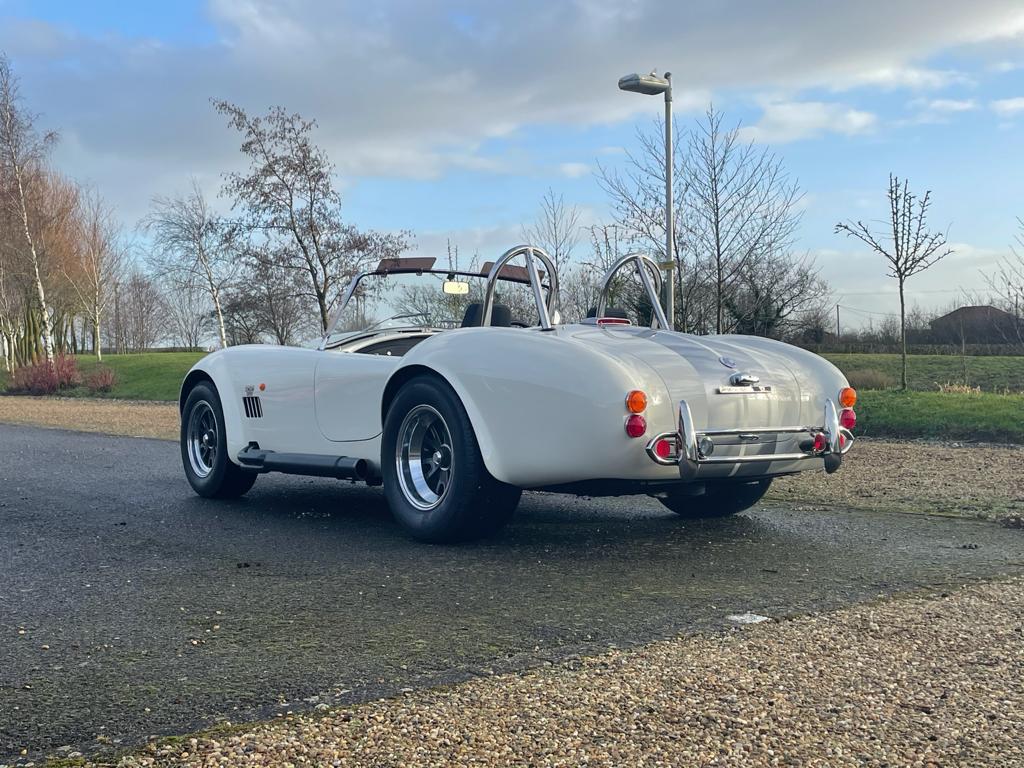 AC boss Alan Lubinksy is all too aware that times have changed considerably since, and has already announced models powered by more economical Ford Ecoboost engines and a battery-electric version. The Cobra Superblower is to be a drive-it-while-you-can send off to a machine that epitomised the idea of "no substitute for cubic inches".
"We are near the end of an era," says Lubinksy. "In time we'll be saying a final farewell to the iconic AC Cobra. My question is: Will we ever see (and hear) its like again? My answer is – these celebration cars guarantee that the legend that is the AC Cobra will live on into the future and outlive the ICE Age."