Here's the thing: while it's acknowledged as one of the first supercars – motorsport-derived, a true icon of the 1950s, and as beautiful to drive as it is to behold – the Mercedes-Benz 300SL 'Gullwing', highly prized and greatly sought-after, is distressingly, profoundly expensive.
Thankfully, humans are resourceful beings, and if you don't mind trading the 300SL's provenance and authenticity for some ingenuity and modern engineering, you can buy yourself a Gullwing replica – or perhaps more accurately evocation – for a whole lot less.
How much is your car to insure? Find out in four easy steps.
Get a quote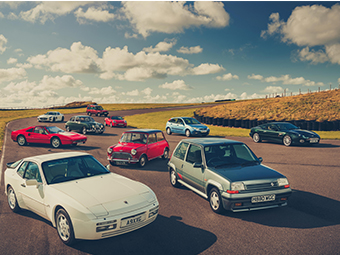 On sale in Essex through a seller on eBay, the '300SL' is actually a Mercedes-Benz SLK 320 underneath. Masterfully hidden, it has to be said. We've seen SLK-based 300SL evocations pop up for sale before, and they vary considerably, with even the better ones still often using the original car's interior fittings, but at a glance this one's a spit of the real thing – right down to an authentic hinged steering wheel and original gearlever.
At-a-glance giveaways are few. The 1963 numberplate might appear old enough to elicit a double-take, but only the painted steel wheels might invite more detailed attention. The overall proportions though look spot-on; the listing notes that a father and his three sons spent three years on the project, building up a roll cage and spaceframe on the SLK platform.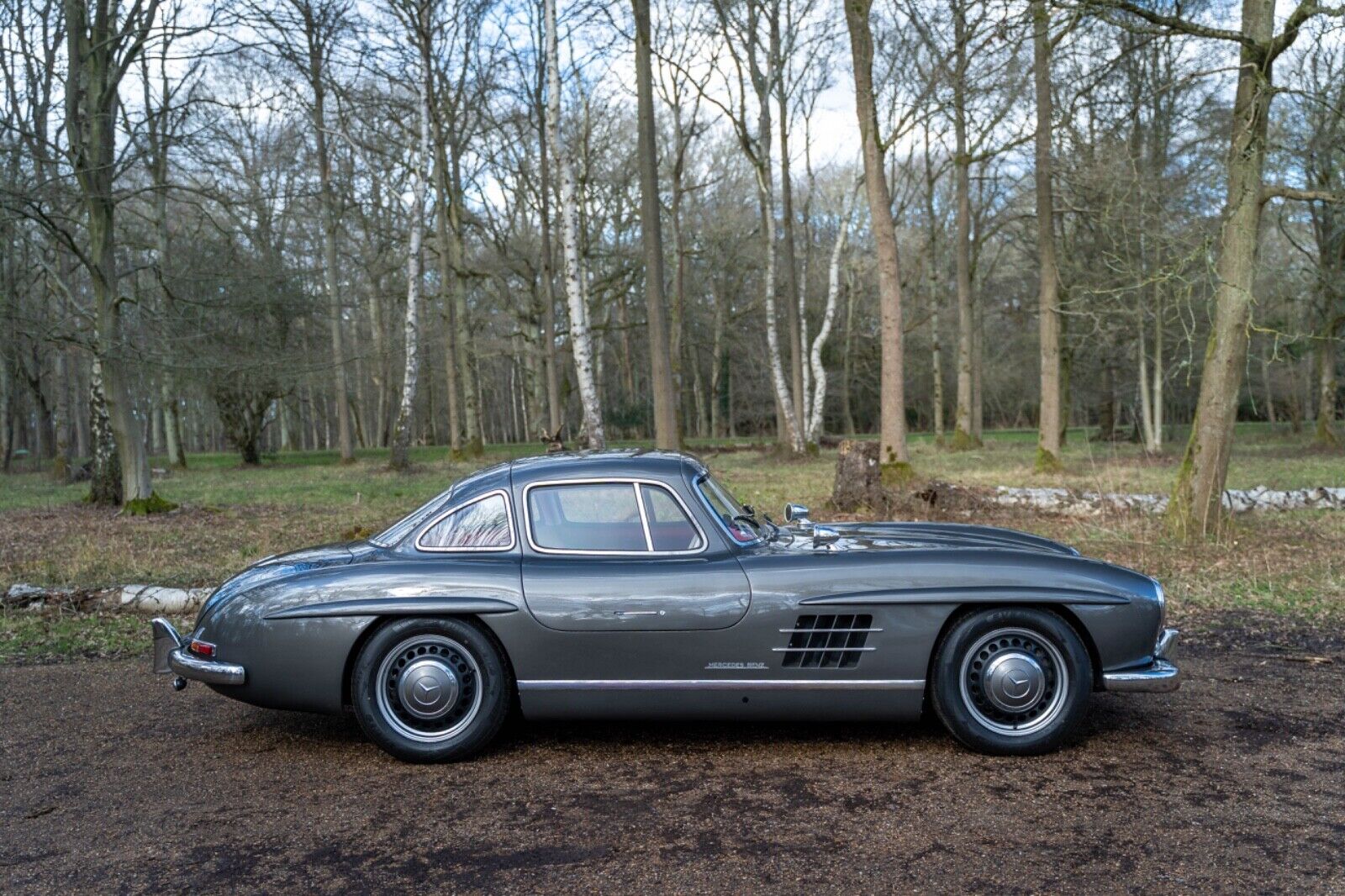 Using a new platform does confer advantages too. Well, disadvantages if you're a stickler for originality, but if you want to just hop in and drive, the car's modern 3.2-litre fuel-injected V6 (good for 215bhp – down on the original's 240bhp, mechanical injection inline six), six-speed manual transmission, traction control and ABS all promise swift and safe behaviour, with at least some of the involvement of the real deal. The SLK's multilink rear suspension might suffer fools better than the original swing axle, too.
All this comes in at £199,995. We'll not denigrate it by saying "that's a lot for an SLK", since there's so little SLK left here and some proper craftsmanship has gone into it. But it does compare somewhat favourably to the original.
Just 1400 road-going Gullwings were built between 1954 and 1957, 24 of which had aluminium-alloy body panels. Prices for steel and alloy bodied examples vary between £1,500,000 for a 1957 car in concours condition, to a mindblowing $6,825,000 (approximately £5,630,000), as per the alloy-bodied car that sold through RM Sotheby's earlier this year.
Even 'condition 4' Gullwings make an average of £979,000 between buyers, so for a collector with the ambition but not the means, a couple of hundred grand marks a significant saving. Given that's modern supercar money, what – despite a fairly sizeable difference in performance – would you really rather have?
Read more
Caton Healey review: An intoxicating twist on a British classic
Moto Technique Ferrari 388 GTBi review: Fine-tuned to 400bhp perfection
Testing times as RML's new Short Wheelbase hits the track