This story was updated following the British government's announcement on 14 June about an extension to restrictions to control the spread of Covid-19.
The summer's most popular car shows and motorsport events could be hit by an extension of Covid-19 regulations, after British Prime Minister Boris Johnson announced an extension of the restrictions put in place to control the spread of Covid-19, to 19 July.
How much is your car to insure? Find out in four easy steps.
Get a quote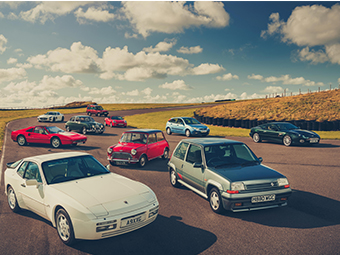 The organisers of the Goodwood Festival of Speed and the Formula One British Grand Prix say they hope to have a positive outcome from discussions with the Department for Digital, Culture, Media and Sport, as well as Public Health England, but fans will be fearful that visitor numbers could be capped to 10,000. Next week's London Classic Car Show, set in Syon Park, will go ahead as planned, say organisers.
Since the easing of restrictions began, from 12 April, motorsport events have restarted, the first car shows have put on much-welcome displays, and the opening of pubs and restaurants in a limited capacity has made weekends just a little more normal.
While more than 60 per cent of the population has been partly vaccinated as of mid-June though and more than 40 per cent fully vaccinated – and deaths are at their lowest point since last August – case numbers have once again been rising. This is behind the news that the government will delay the reversal of its final stage of restrictions, to 19 July.
Where are lockdown restrictions now?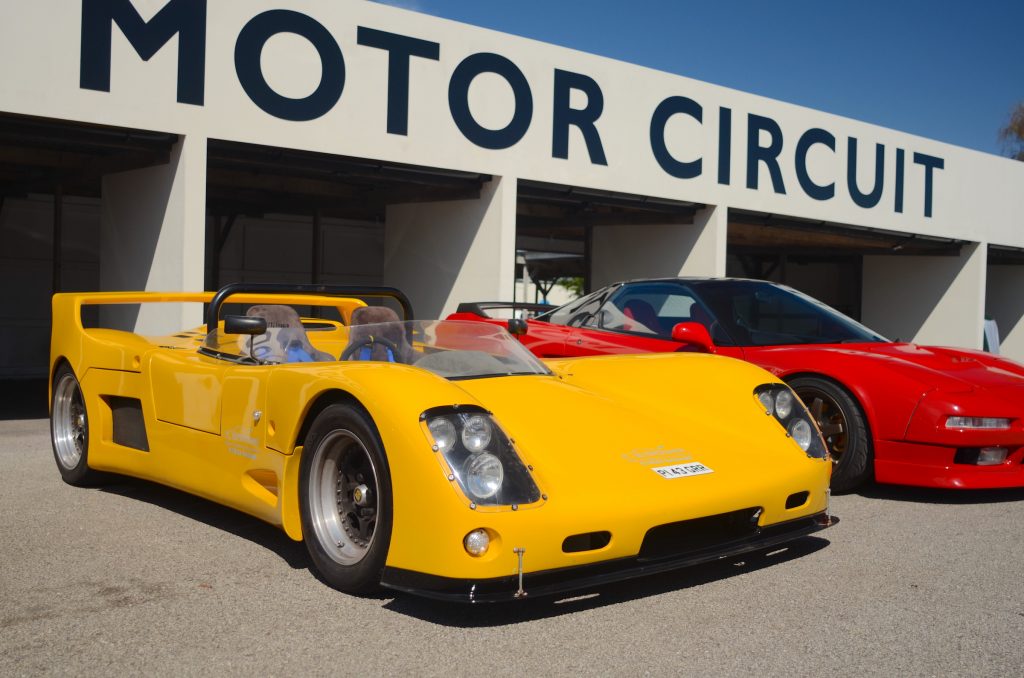 Currently, the UK is in what was described as stage 3 of the original lockdown roadmap.
Back in February we described this as probably the most exciting stage of the government's roadmap in terms of activities, because much of what we enjoy doing with our automotive-themed free time became possible again as of 17 May.
Stage three loosened the grip on most outdoor events, allowing up to 30 people to meet outdoors, pubs and restaurants to seat people indoors, and "remaining outdoor entertainment" have all been able to reopen over the past month.
It also meant the opening of hotels, hostels and B&Bs, making road trips once again possible, though one of the downsides is a an increase in demand for accommodation and car rental that many operators have been unable to serve.
Stage three also allowed for large events such as car shows and motor racing, albeit with capacity limits. The government placed a ceiling of 10,000 people on such events, though this varies depending on the venue; the recent Retro Rides Weekender at Goodwood for instance had a limit of 3500 people each day.
What does the extension mean?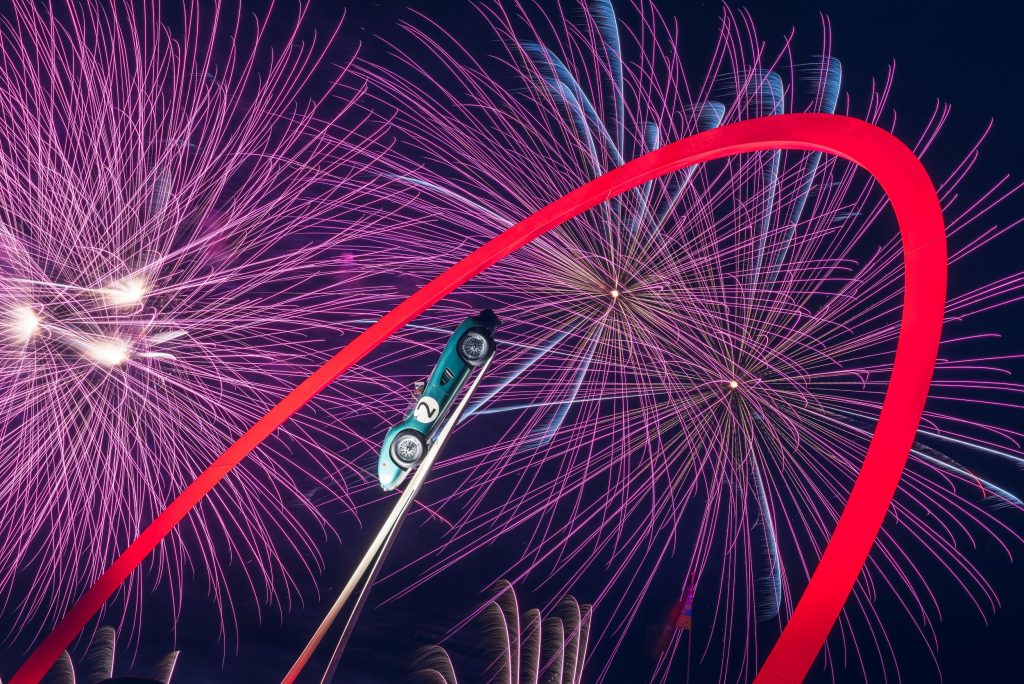 Originally, the government had proposed lifting all limits on social contact from 21 June, under "stage 4", though this plan was always subject to certain criteria, such as the vaccine programme rolling out as intended, the vaccine being effective, and infection rates not climbing rapidly. That has now be pushed back to 19 July. While the vaccine does indeed seem to be effective, case numbers of the so-called Delta variant have nevertheless risen significantly in the last couple of weeks.
For many people, this frankly won't make much of a difference, but organisers of large public events could be affected. The automotive entertainment industry faces challenges for its large, headline events, such as the Goodwood Festival of Speed (FoS) and Formula One British Grand Prix, at Silverstone.
As many as 200,000 people have attended FoS in previous years, but now that the government's stage 4 date has been pushed past the Festival's 8 July start date, it will impact the Festival due to the 10,000 person limit on attendance. The same would also apply to the British Grand Prix, scheduled for 17 and 18 July.
Goodwood says: 'The UK Government has announced there will be a further series of pilot events as part of the Events Research Programme (ERP) over the next four weeks. We are in discussions with the Government and public health authorities on finalising the details with regards to the Festival of Speed. We are expecting more information on the pilots to be announced later this week, at which point we will be able to confirm the next steps for this year's event.'
Silverstone echoed those sentiments: 'We remain confident fans will be back at Silverstone for the 2021 Formula 1 British Grand Prix in July. Our ongoing discussions with the Department for Digital, Culture, Media and Sport, as well as Public Health England, are positive. We will communicate the full details with you once we have them.'
Smaller events, such as local car shows and club race meetings, should be unaffected since they're already legal, though it's worth pointing out that most venues currently have some form of local restriction in place. Several race circuits currently limit spectator movement for instance, making paddock areas off-limits for those on general admission tickets, and by closing certain grandstands.
Restrictions on international travel likely wouldn't change much either, since those are largely dictated by individual countries so are outside the remit of decisions made by the government. That road trip to Europe may need to wait a little longer even once UK restrictions are entirely lifted.
2021 Festival of the Unexceptional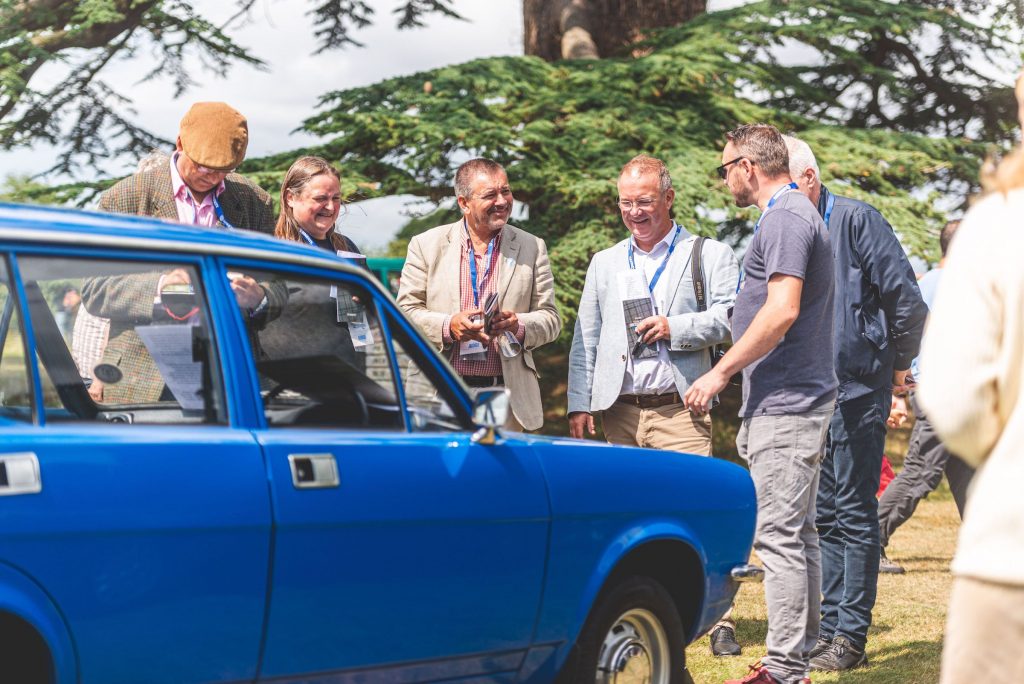 Here at Hagerty, we're confident our own Festival of the Unexceptional will remain unaffected. With ticket numbers of 2500, the Festival does not fall foul of current limits. The Festival will otherwise have all the current measures in place to ensure your experience is as safe as possible, such as correct spacing on seating and in public facilities, anti-bac stations, and space to allow for social distancing.
Organisers of major events will be closely following Boris Johnson's announcement about lockdown restrictions confirm the pushing-back of stage 4. We will report their responses just as soon as we can.
Also read
Retro Rides Weekender: Car show season kicks off in style – giant picture gallery
Motoring events in 2021: Relight your fire with automotive goodness every weekend
Hagerty's Festival of the Unexceptional returns on 31 July to celebrate the most marvellously mundane motor cars