After a Coronavirus-enforced hiatus in 2020, the Hagerty Festival of the Unexceptional returns in 2021, taking place on Saturday, July 31 at Grimsthorpe Castle in Lincolnshire.
As ever that means our location will be considerably grander than the vehicles that congregate in front of it, but that of course is the joy of the festival, which celebrates the ordinary, maligned and unloved cars of the 1960s, 70s, 80s and 90s.
2021's event will be the seventh Concours de l'Ordinaire, and the 16th Century Grimsthorpe Castle's grounds will allow more space than ever for unexceptional vehicles and a wider range of activities too.
With plenty of picnic areas and a new range of food stalls (we're licking our lips at the thought of them already), as well as comfortable seating areas, visitors to the world-famous event will be well catered for. And for more interaction and entertainment, families will be pleased to know there is a children's play area, and once you've taken in all the wonderfully unexceptional metal on show you can unwind with a walk around the castle's beautiful grounds and gardens.
Not sure if your car qualifies? There's an element of discretion as to what constitutes unexceptional here, but if your car, motorcycle or light commercial vehicle was built between 1966 and 1996 that's a good start. As for the kind of vehicle, think Bluebird rather than Firebird, Marina not Miura, and 309s rather than 308s.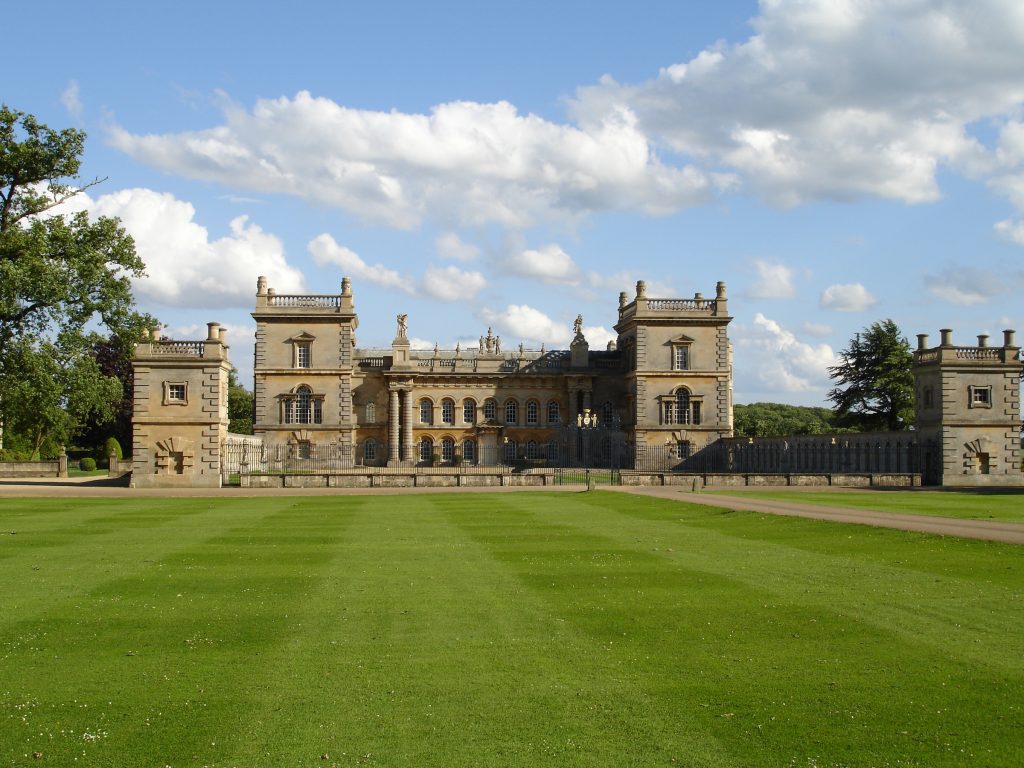 The event traditionally promises as much joy in the car park as on the concours lawn, though as ever our expert judges and those pretending to be expert judges may pluck the most ordinary vehicles out for special treatment.
There will of course be judging and award ceremonies, so if your Alfa Arna keeps getting turned away from Villa d'Este then there's always the chance of some silverware in the Concours de l'Ordinaire instead. 2019's victor was a 1977 Morris Marina Deluxe Estate, so the bar to entry is high. Or is it low?
Details of ticket sales and concours entries for vehicles will be announced soon, so keep an eye out here on Hagerty or on our Twitter, Facebook and Instagram accounts for updates.
A judge's guide to preparing an entry for Hagerty's Festival of the Unexceptional