All being well, there may be an end in sight. On Monday evening the English government announced its roadmap for the easing of lockdown restrictions over the next few months.
Beyond the obvious implications for allowing everyday life to return to something approaching normal, the gradual easing of restrictions will also open a small but hugely welcome opportunity to safely return to some of the activities car and motorcycle enthusiasts have been denied over the last few months.
How much is your car to insure? Find out in four easy steps.
Get a quote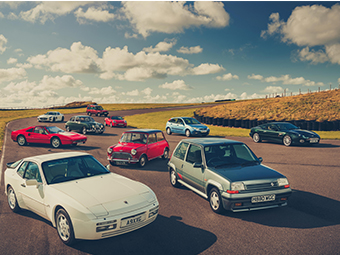 However, in Wales, no long-term roadmap has yet been set. In Scotland, Nicola Sturgeon, the First Minister, has suggested Scotland's route out of lockdown will be broadly similar to England's, with arrangement still to be announced in detail at the time of writing. Northern Ireland's plan to ease its way out of lockdown will be outlined next week, say ministers.
Needless to say, a little common sense will go a long way as restrictions are eased. Boris Johnson, the prime minister, has stressed "nothing can be guaranteed", and said everyone had to "continue to be prudent". These are the next stages planned by the English government, all subject to change.
Stage one
The English government has split the lifting of lockdown regulations into stages. The first stage is itself split into two parts, the first on 8 March and the second on 29 March.
You can find out elsewhere what stage one means for education, childcare, weddings and the like, but we're most interested in the social implications, as the 8 March segment allows for two people from different households to meet outside for recreation. "Coffee on a bench" is the official line, though we prefer "sarnie on a spoiler".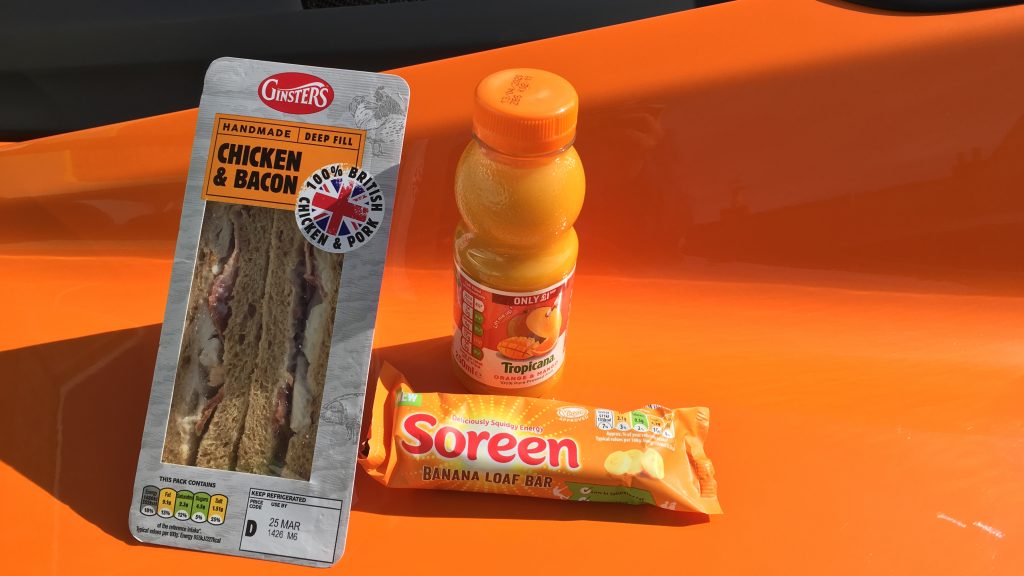 On 29 March the "rule of six" from last year is hoped to be reintroduced, which isn't a Dungeons and Dragons play but the opportunity for up to six people to meet outside. People are advised to limit travel beyond local areas, but within this framework gathering outside someone's home with the requisite number of friends for a natter about cars or bikes should be acceptable.
Interestingly, "formally organised outdoor sports" can also restart at this stage, so we'll be keeping a keen eye on motorsport event schedules – though that's for competitors; you won't be able to visit as a spectator until stage three.
Motor Sport Vision, which runs several of the UK's largest circuits, has released a statement confirming that in the meantime, "no trackdays, general test days or race events will take place prior to 29 March", though we can expect an update once the UK's venues have clarified the government's guidelines.
Stage two
The second stage will begin no earlier than April 12th and sees the reopening of shops, beer gardens and outdoor dining, and most notably, UK domestic holidays away from home. Hooray – we can finally drive to the hairdresser's.
People will no doubt have a liberal interpretation of the rules here but given the weather should be improving by April, this will hopefully mean those weekend drives to a local pub or a tour further afield may finally return.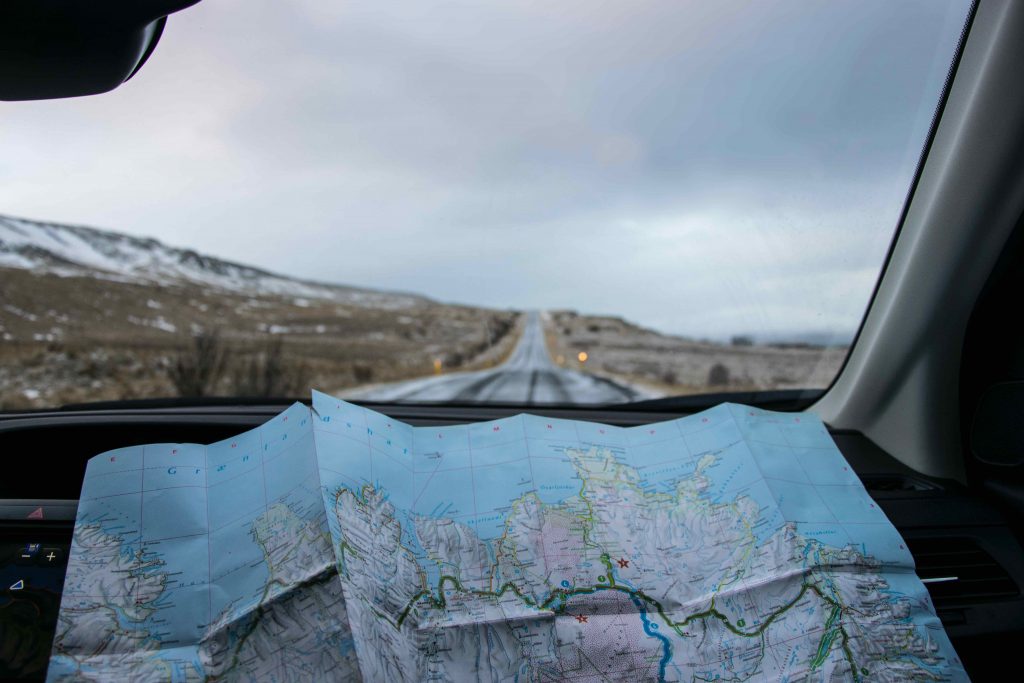 That said, while "self-contained accommodation" will reopen (think Air B&B… or a tent), hotels won't reopen until stage three, so don't plan any multi-day road trips during stage two unless you've made appropriate plans. We'd also be tempted to stay away from potential tourist hot-spots; if you remember the stories from Lockdown One about gridlocked roads around places like Snowdon, you might be better off tempering expectations.
Stage three
This is probably the most exciting stage in terms of automotive activities, albeit with regulations easing "no earlier than May 17th". Unfortunately, the Goodwood Members' Meeting misses this by one day – Goodwood says it is "assessing the impact" on its calendar. Historics Auctioneers has cancelled its Monaco auction on 23 April. We would anticipate organisers of events before 17 May postponing them to later in the year.
Broadly speaking, stage three loosens the grip on most outdoor events, allowing up to 30 people to meet outdoors, pubs and restaurants to seat people indoors, and "remaining outdoor entertainment" to reopen.
It also means the opening of hotels, hostels and B&Bs, so while we expect masks will be mandatory and social distancing highly recommended, May 17th (if all goes to plan) will mark the point at which you can embark on a proper UK road trip, since you'll actually be able to stay somewhere.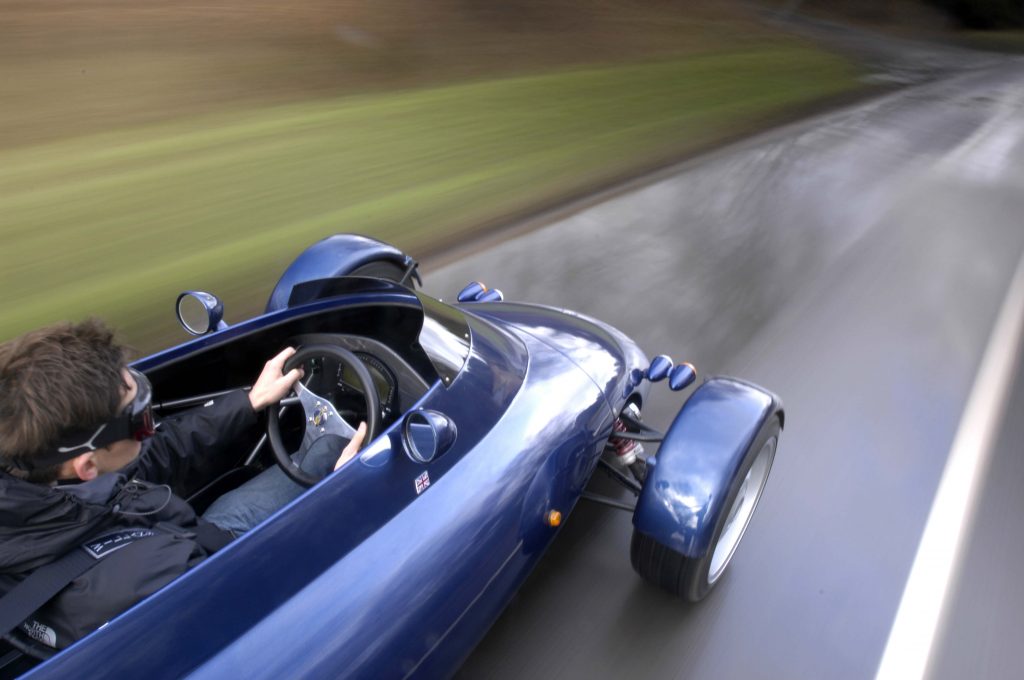 In fact, you might be able to head overseas too – checking on the new paperwork arrangements for motorists traveling to the EU – but this will presumably depend on other countries also seeing improvements by this stage.
The other exciting part of stage three is that performances and large events will be permitted, albeit with capacity limits. To us that means motorsport, and the government's limit of 10,000 people at large venues should comfortably cover attendance at smaller club events (and those clubs and venues will be reliant on it to ensure their survival).
Stage four
Scheduled for no earlier than June 21st, stage four effectively lifts all legal limits on social contact. Anything that has previously been closed should reopen, and there should be no limits on event attendance, domestic or international leisure travel, or activities.
It means car shows like Hagerty's Festival of the Unexceptional, trackdays, road trips, holidays and basically anything you had planned before last March should be good to go.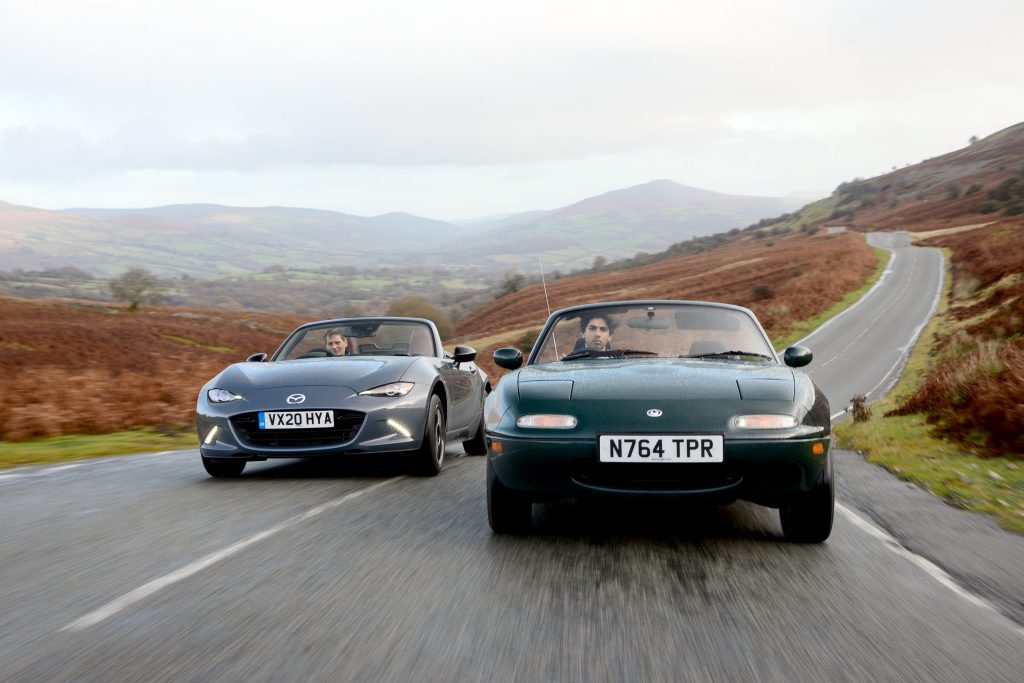 To temper our collective enthusiasm slightly, this roadmap will still be subject to certain criteria, such as the coronavirus vaccine programme rolling out as intended, the effectiveness of the vaccine, infection rates not climbing rapidly and new variants not popping up and spoiling things.
But if you love cars and bikes and driving and riding, not to mention the people you meet on the journey, the road to a lockdown-free England may soon be open once again.