Millions of people travel to the continent for holidays or business, and for decades the most any motorist has had to think about is whether their sea legs would prefer the Eurotunnel over a ferry crossing, how on earth beam-benders are applied to headlights and whether or not a high-vis vest and breathalyser had to be worn and used at all times. But from 2021 there is the more serious matter of paperwork; after the UK left the EU, on 1 January 2021, Britain's drivers now require a Green Card and some will need an International Driving Permit to drive in Europe.
Given that France, Spain and Italy were the UK's most-visited countries in 2019, with the Netherlands, Germany, Portugal and Poland also making up the 10 most popular destinations, hundreds of thousands of drivers will need to ensure they have the right documents for driving in the EU – as and when conditions allow in 2021.
How much is your car to insure? Find out in four easy steps.
Get a quote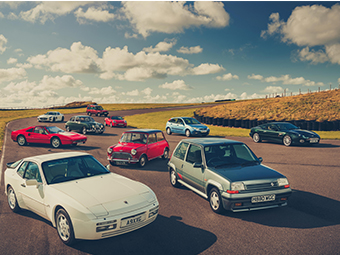 So whether you're planning on heading on an Spanish roadtrip holiday via Santander, going to the Le Mans Classic or visiting the Techno Classica in Essen, here's what you need to know to ensure your trip goes as smoothly as possible.
You don't need a visa to travel to the EU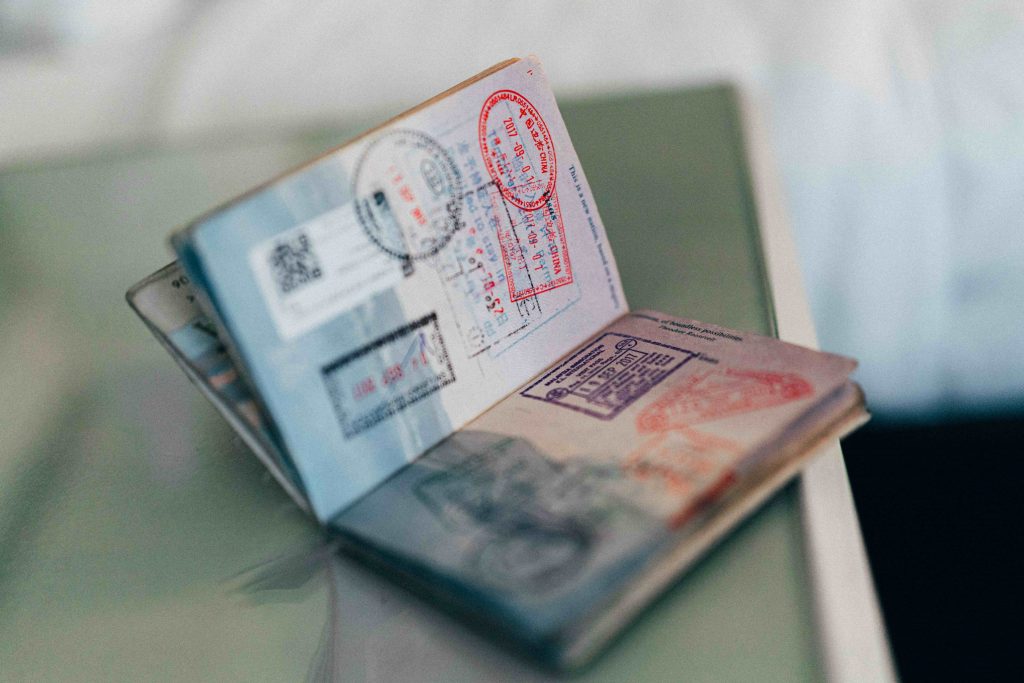 First, some good news. You won't need to apply for a visa if travelling to the EU, Iceland, Liechtenstein, Norway and Switzerland. That's on the condition that you don't plan to stay longer than 90 days in any 180-day period.
However, from late 2022, that will change to an extent. The European Commission is working on the new European Travel Information and Authorisation System (ETIAS), which is similar to the ESTA visa waiver system used by America. Travellers will be have to apply online for a travel authorisation, and hand over information including their passport number, travel plan information and background details (including prior criminal convictions or previous entry denials).
The impending ETIAS application will be an online process. Once checks have been made against European and global security databases – said to take a matter of moments – an ETIAS will be issued. However, border authorities will still have the right to refuse entry to their country.
You will need a Green Card to drive in Europe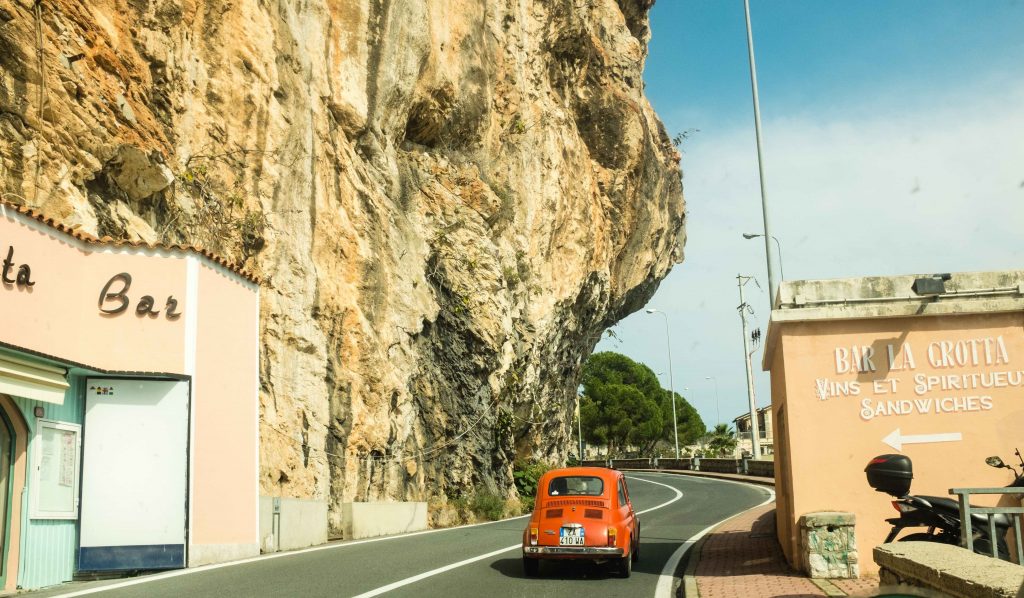 The most important document that every UK driver will need when driving in Europe is a Green Card. This should be obtained from your insurer and will act as proof that the vehicle you are taking – be it a car, van, motorcycle or even a caravan or trailer – is insured for the country it is being taken to.
Once upon a time these documents were literally printed on green paper, hence the name, but now a Green Card is printed by the traveller on regular paper.
Motorists should contact their vehicle insurers to obtain a green card both for their car and, if they are towing, for their trailer or caravan as well. The government recommends that motorists contact their insurer six weeks in advance of their trip. Hagerty issues a Green Card in the 30 days prior to the date of travel. (For questions, please contact Hagerty via this link.)
How much does a Green Card cost?
A Green Card is free, which we know will be music to your ears. Some insurers may issue an administrative charge, but Hagerty does not.
You only need an International Driving Permit if you have an old paper licence
Good news. Drivers who have a photocard driving licence will not require an International Driving Permit (IDP) for visits of less than 90 days in any 180-period.
Travellers who only have a paper licence will need to purchase an IDP, at a cost of £5.50. Those that have licences issued in Gibraltar, Guernsey, Jersey or the Isle of Man may also need an IDP. The permits are available over the counter at most Post Office branches, and you'll need to produce a passport-style photo, your driving licence and your passport.
As there are different types of permit for different nations, check the gov.uk website to see which you'll need to apply for.
You will need a UK sticker when driving abroad
Even if your vehicle has registration plates with the blue EU logo displaying 'GB' initials, you will need to attach one of the new UK stickers, required from the end of September 2021. These are widely available online, from less than £2, and will either be a sticker or magnet-type. Check which would be most suitable for the back of your vehicle.
Other documents needed when driving in the EU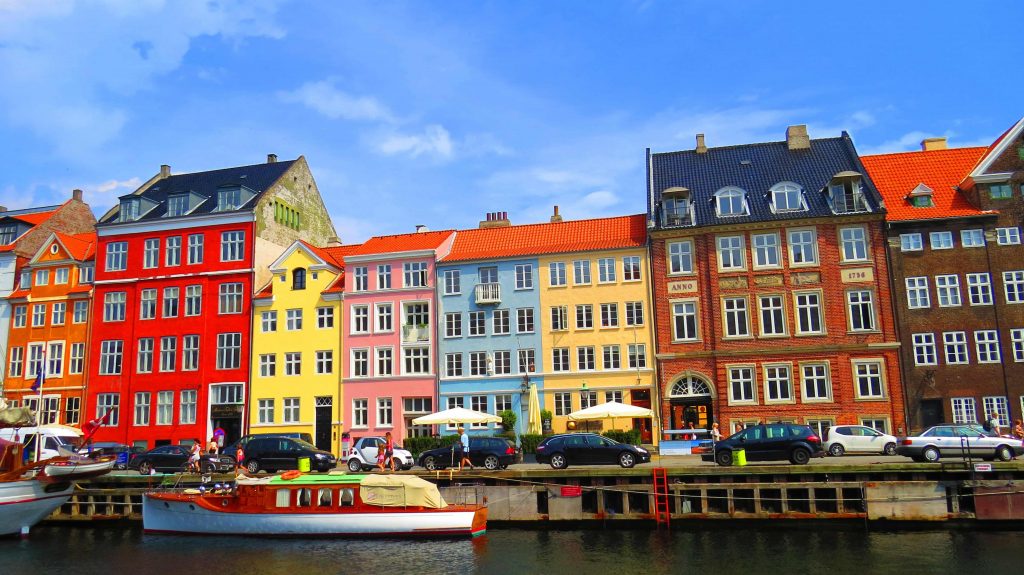 You'll also need to take your driving licence and the vehicle log book – known as the V5C. Check that both of these match your current address. Also make sure your vehicle's tax and MOT are valid. If you plan to take a hired or leased vehicles abroad temporarily, you'll need a VE103 vehicle on hire certificate. Speak with lease provider or hire car company.
Which safety equipment is required?
The RAC says the following equipment should be with every vehicle when driving in the EU.
Reflective jackets (there must be one for each passenger and be kept within the cabin of the car)
Warning triangle (compulsory in most countries)
Headlamp beam deflectors (depending on your car, you'll either need deflector stickers or have to adjust the beam manually)
Safety helmets are compulsory for riders and passengers of motorcyclists and moped users
GB sticker
First aid kit (compulsory in Austria, France and Germany)
Also consider a breathlyser test (for France but no fine will be issued if you don't have one)
What about phone roaming charges?
It is at the discretion of your phone network provider whether or not it chooses to reintroduce data roaming charges. Many say they will honour the current arrangement of there being no additional cost to the user. Check with your provider before travelling.