There hasn't been a four-wheeled Triumph since the 1980s, but a glorious new concept car could change that.
British design studio Makkina has marked the brand's 100th anniversary with a stunning speedster called the TR25 and it has done so, not just with the blessing of BMW which owns the rights to the name, but with the German firm's technology underpinning it.
How much is your car to insure? Find out in four easy steps.
Get a quote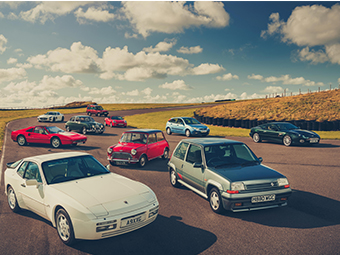 Although you'd never know it from the looks of this low-slung sports car, it's been built on the architecture and powertrain of a BMW i3S. Carbon fibre construction makes for a very low weight and the i3's short wheelbase and minimal overhangs make it an ideal platform to build upon. Instead of packaging room for four people inside the TR25 is all about the driver, with a fold-out jump seat hidden beneath a hard tonneau cover.
That's pretty much the extent of the weather protection provided, as the TR25 has the tiniest of aero screens to deflect the wind. Its design is a state-of-the-art interpretation of the Land Speed Record-breaking TR2 of 1953 which reached 124.889 mph at Jabbeke in Belgium. At the time it was the fastest car in the world under two-liters, thanks in part to more streamlined styling.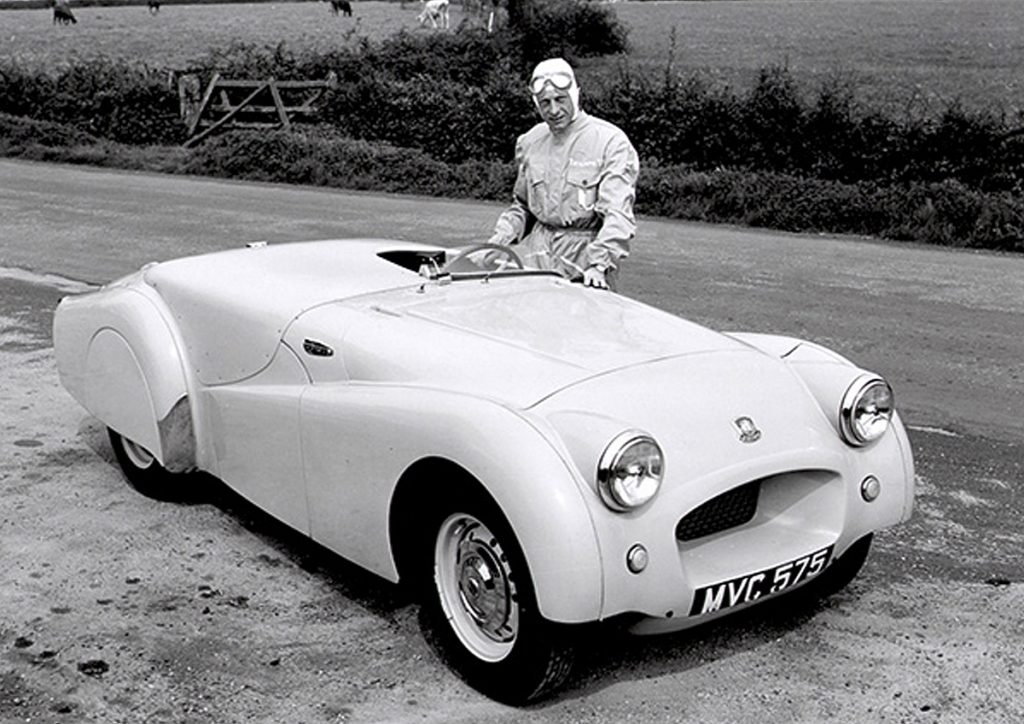 In profile you can certainly see the resemblance, while at the front Makkina has even managed to incorporate a new take on Triumph's traditional bug-eyed headlamps. At the rear a pair of striking vertical blades provide illumination.
"We're proud of the way we have revitalised the Triumph name and thank our friends BMW Group for allowing us the honour to badge a car that not only celebrates our company's 25th anniversary but also 70 years of the 'Jabbeke' TR2 record run and 100 years of this iconic marque," says Makkina director Michael Ani.
With a bit of tweaking to make it more practical we could easily imagine the TR25 as a competitor for the upcoming MG Cyberster – let's hope BMW is thinking the same thing. Who'd have believed that the EV revolution would trigger the return of the Great British Roadster?