Yorkshire-based Land Rover tweaker Twisted ordered 200 Defenders in 2015 to fuel its business before the model went off sale, and now the final 16 are up for grabs after being stored in a barn for the last six years.
With less than 30 miles on the odometer of each, these Defender 110s were some of the last off the production line, and were hand picked by Twisted founder Charles Fawcett. Fawcett has selected one five-seat Utility Wagon and one seven-seat Station Wagon in each of the colours available at the time, and all are in XS specification, which offered the most equipment.
"I went to the Defender production line at Solihull to meet the men and women building the vehicles. These 16 110s were hand-picked for their chassis numbers and build dates. They were all registered in 2016 – after production ceased – identifying them among the last off the line and, arguably, more collectable.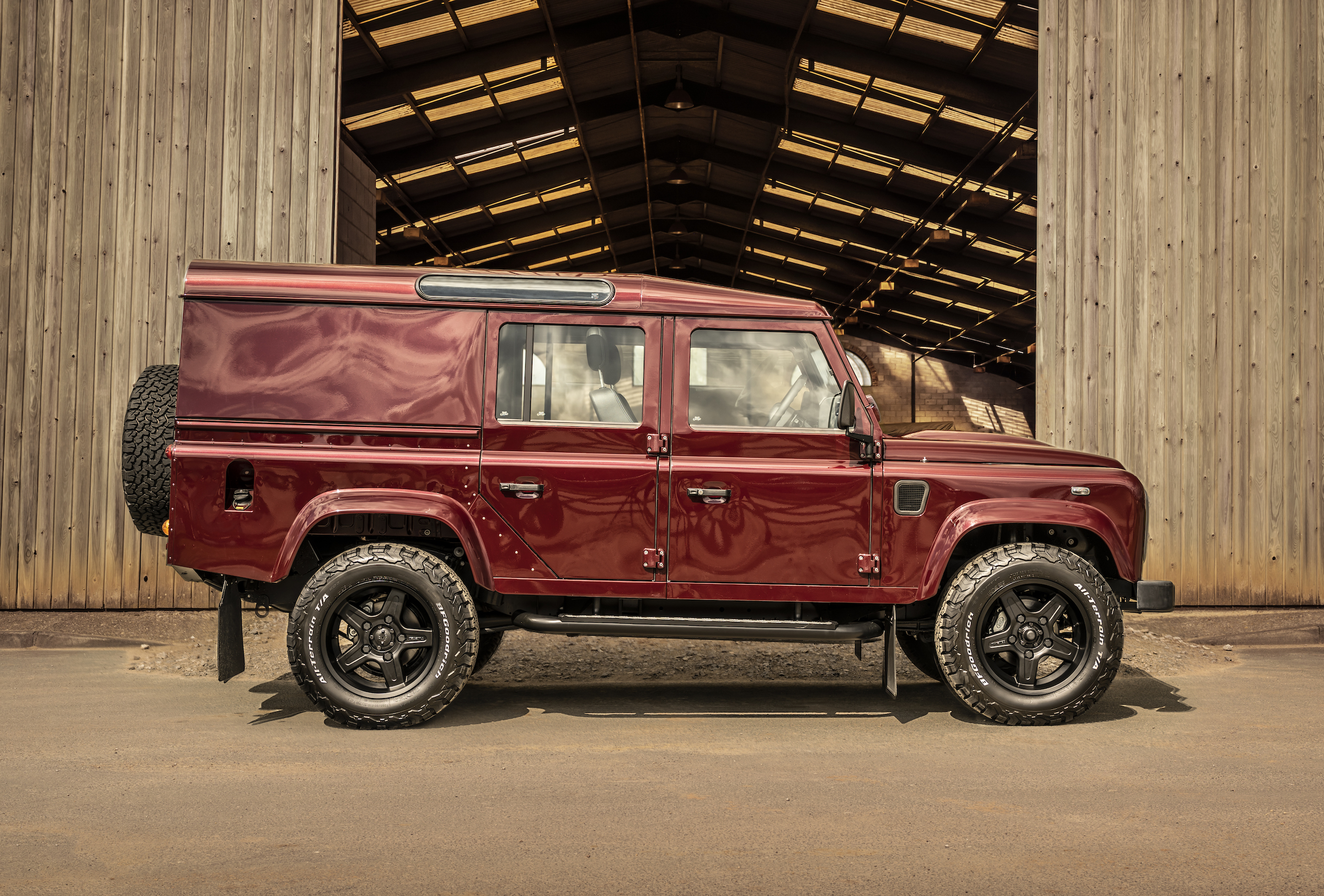 "They're special, and when Twisted, each one is the only one. All of the 16 will be Twisted, but exactly how depends on the lifestyle and tastes of the customer. The Twisted way isn't to tell people what their Defender should be; it's to work with them to create a Defender that's the best fit for them."
As such, customers will be able to select from the two powertrains offered by Twisted – a 308bhp, 2.3-litre four-cylinder turbo petrol, and a 174bhp, 310lb ft 2.2-litre turbodiesel. Both TVS and TTD, as they're referred to by Twister, are fitted with six-speed manual transmissions, while the petrol is also ULEZ compliant.
Twisted can also upgrade the chassis – with dual-rate springs, custom dampers, upgraded anti-roll bars and beefier brakes – while a range of interior and exterior features is available to give each Defender a unique look.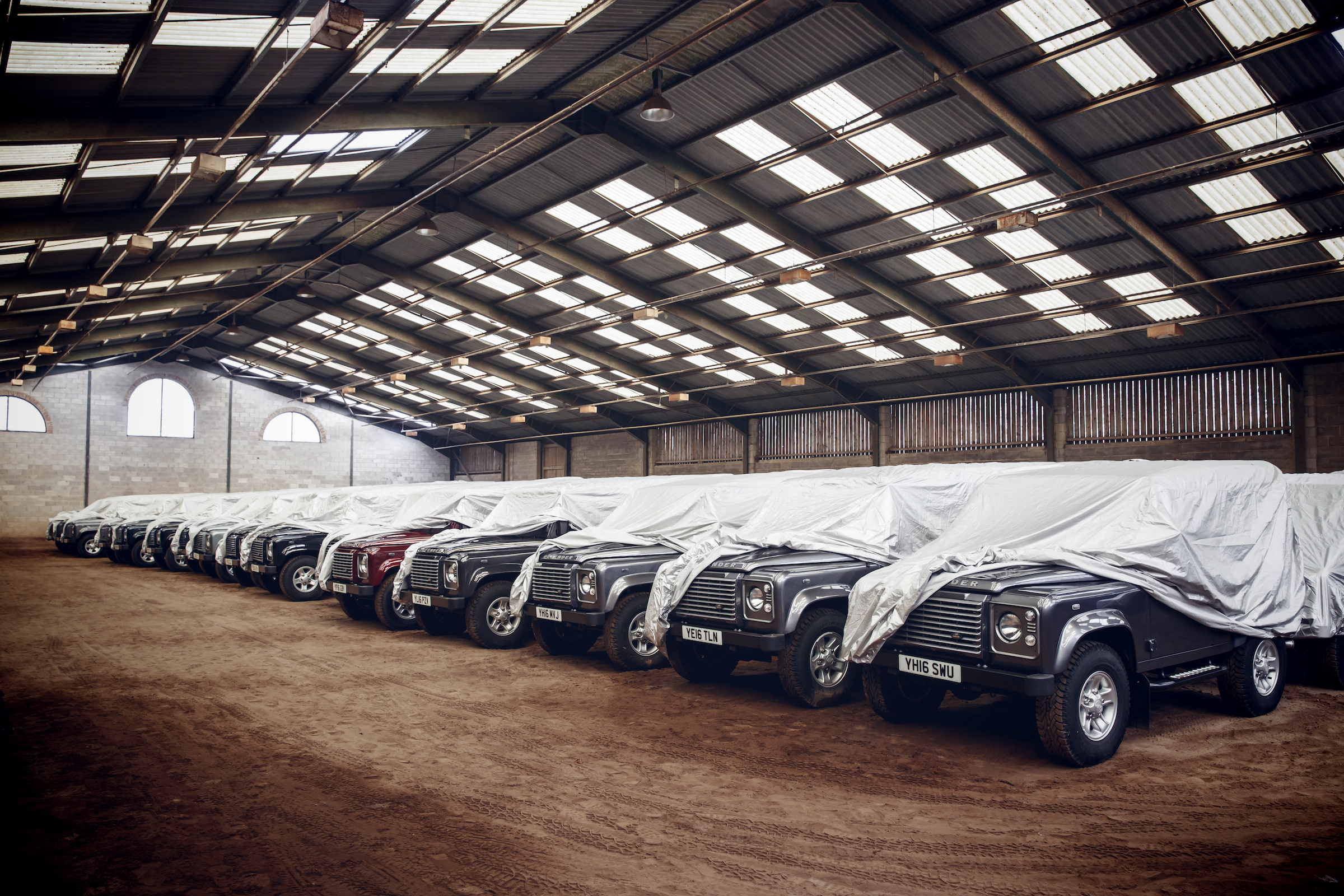 Durability upgrades should keep them looking good for longer, too, though as the company gives customers the option of having a car built to spec, the temptation to have a mechanically-improved but otherwise standard-looking Defender would be high. Maybe they'll even put the steelies back on…
Prices start at £162,000 (for a TTD Utility Wagon) rising to £221,400 (for a TVS Station Wagon) and build slots open in 2023, to mark 40 years since the 110 was launched.
Fawcett is clearly a man with foresight. If you want one of the final new-old Defenders, you know who to ask for.
Read more
Defender Works V8 Trophy gets a sequel
Work hard in silence: £24,000 electric conversion for farm-favourite Defender
Twisted transforms the Defender into an electric 4×4