It was once regarded as the last bastion of combustion-power but now the rugged, go-anywhere Land Rover Defender is getting an eco-makeover, after Land Rover tuning specialist Twisted revealed a new electric drive system for the classic Defender 4×4.
The Yorkshire-based company has joined up with Plower, a Dutch company that develops electric vehicles and powertrains, to develop a conversion kit for the Defender 90, 110 and 130.
How much is your car to insure? Find out in four easy steps.
Get a quote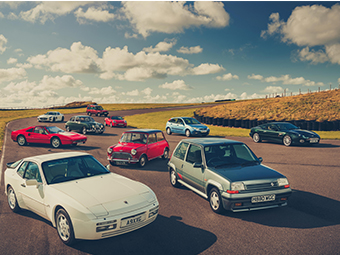 With a 60 kWh battery pack mounted under the floor and a 320bhp motor under the hood, Twisted claims its EV is good for a real world range of over 200 miles and can accelerate from standstill to 60 mph in 8.2 seconds.
To cope with the extra grunt and instant torque of the electric powertrain Twisted fits uprated Bilstein suspension, bigger brakes, and wider wheels and tyres.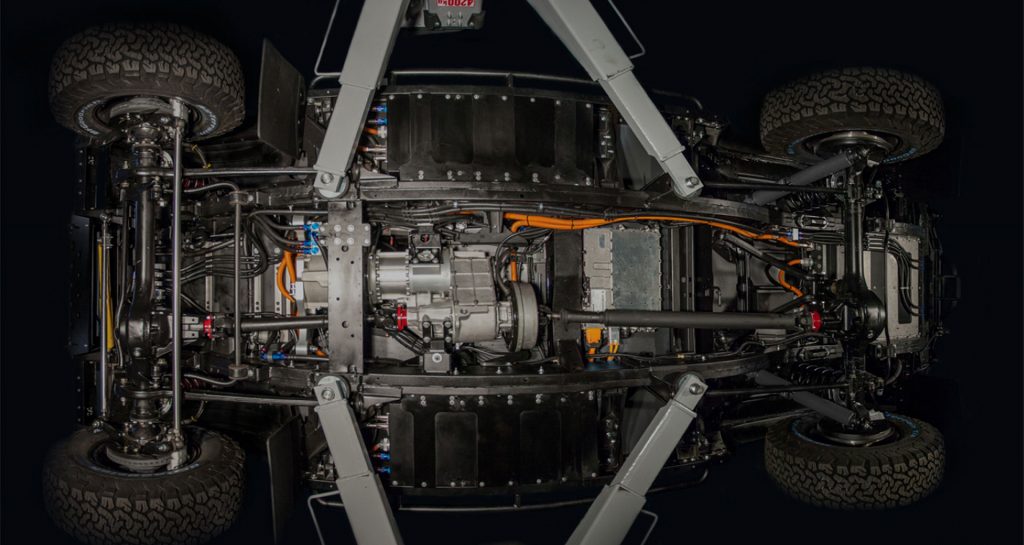 Using a single electric motor means that Twisted can keep the Defender's original transfer case and locking differentials so its of-road capability is unaffected, says the company.
Like all Twisted models there's also a wide range of exterior and interior personalization options.
The conversion to EV takes two weeks at the company's Bristol workshop with prices from around £70,000. It's an eye-watering sum that will afford a brand new Jaguar I-Pace with a 90 kWh battery and four-wheel drive, but for those that want to head stealthily into the wilderness – albeit not too far from a charging station – it's a price that may be worth paying.
Via Hagerty US
The new Ineos Grenadier 4×4 rides to the rescue of Land Rover Defender fans