If you're in any way inclined to view cars as works of rolling sculpture then an upcoming exhibition, Sleeping With Art, could hold your attention just as well as any artwork by a Grand Master.
The new "immersive art and automotive experience" will take place at the grand Lemore estate in Hertfordshire and will celebrate automotive artwork and the artistic appeal of vehicles themselves, both in their natural form and as a canvas in the form of "art cars".
How much is your car to insure? Find out in four easy steps.
Get a quote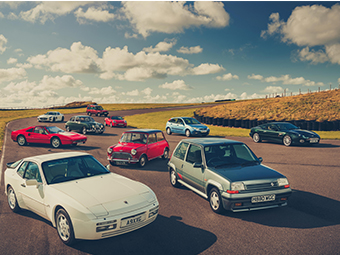 And, as the exhibition's title suggests, the location will allow for 36 individuals to spend the night at the estate, sleeping and dining (and even visiting the lavatory) surrounded by cars and artwork. Around 150 people are expected to attend each day, with the event taking place on September 23 and 24.
The association between cars and art has been present for a century or more, but the concept really took off in the 1970s when BMW began to commission its first art cars. The first, a 3.0 CSL painted by Alexander Calder in 1975, was followed by projects from other artists such as Roy Lichtenstein, Andy Warhol and David Hockney.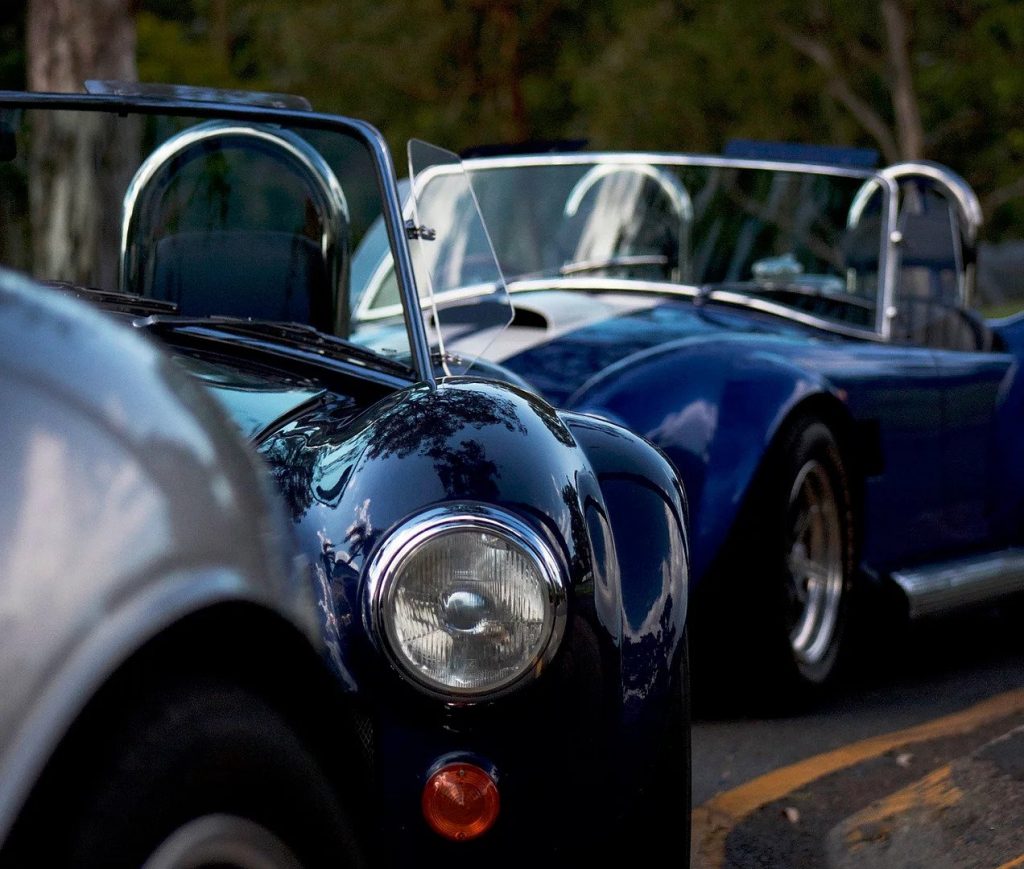 BMW will be displaying some of these at the exhibition, while others, including the recent Bentley Unifying Spur and Felipe Pantone's striking Alpine A110 will also be present. Several private cars, prototypes and production models – including the Dakar-ready Morgan CX-T – are also promised.
As far as more traditional art is concerned, there's a list of works from more than 80 artists on display, including works many of you may already be familiar with, such as Rev. Adam Gompertz, Helen Stanley, Guy Allen and Stefan Marjoram.
There's a good cause at stake through all of this too, with artwork being sold at the event to raise funds for UNICEF, with the specific aim of supporting the charity's plans to deliver 2 billion Covid-19 vaccines around the world by the end of the year. Those donating £200 or more will receive a 15x15cm signed print from photographer Bart Kuykens.
Read more
Paul Smith strips a Mini (plus five cars he did earlier)
Hard Craft: Jake Yorath, graphic designer and illustrator
Beautiful car art trades paint and paper for needle and thread