Porsche specialist Paul Stephens has completed a restomod for air-cooled aficionados who like their 911s from the Nineties. The company's Autoart 993R is based on a narrow-bodied Carrera 2 and "no nut or bolt has been left unturned, no panel unscrutinised in the pursuit of perfection."
The project was based on a customer brief to "take a 993 and make a 25 per cent improvement in every area," and has taken more than five years to complete. The body is seam welded and the steel bonnet swapped for a Porsche Motorsport aluminium version, while the engine cover and bumpers are custom fabricated in carbon fibre.
How much is your car to insure? Find out in four easy steps.
Get a quote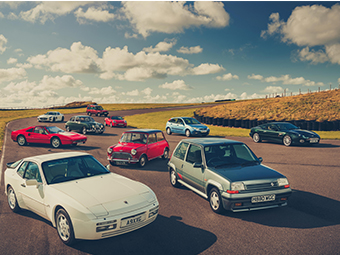 The rear wiper mechanism and sunroof were ditched and the electric mirrors replaced with lighter units. Inside there are carbon fibre Recaro seats, composite trim panels, and weight saving at every opportunity. Despite having an integrated roll cage the mass has been reduced by around 150kg.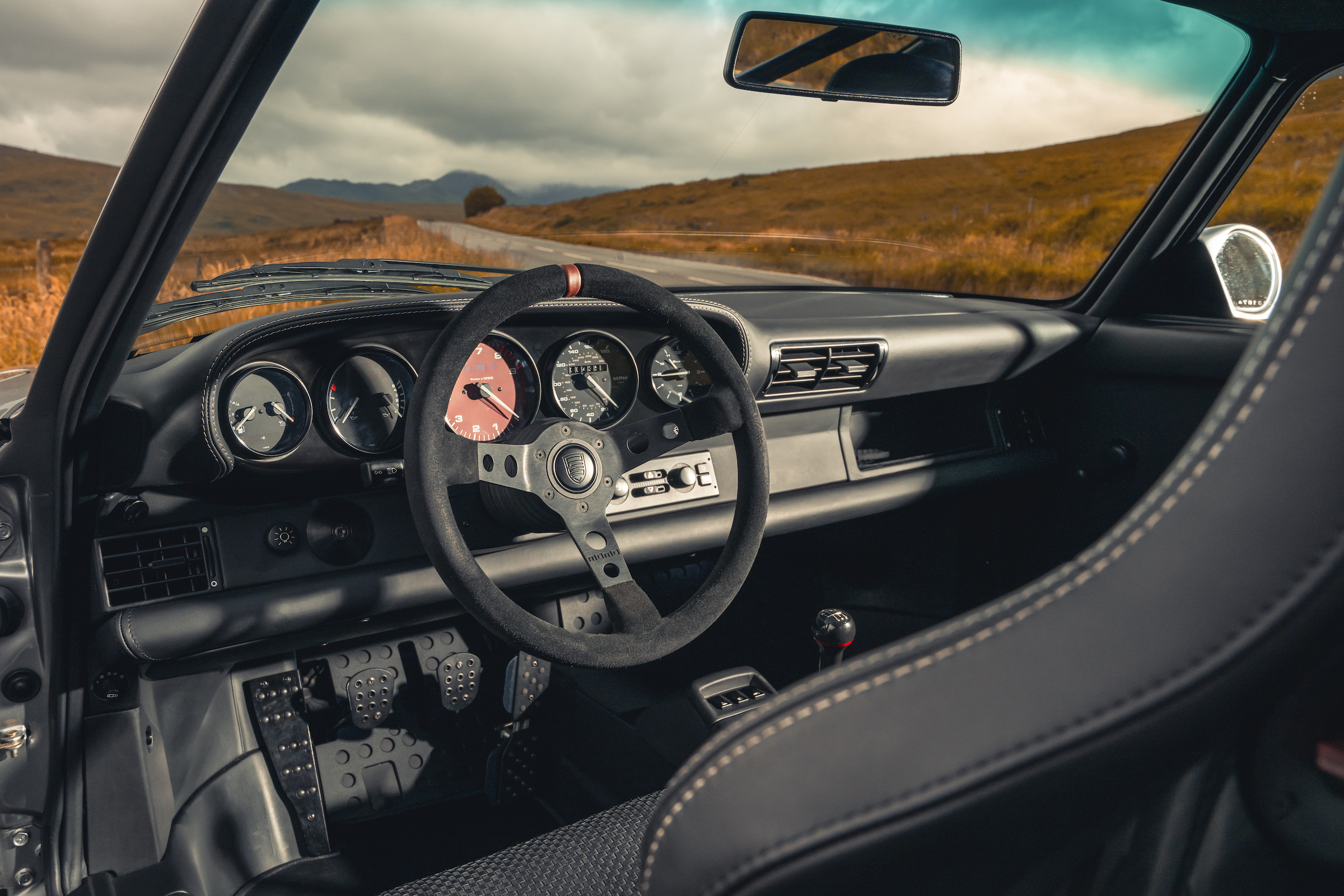 The engine specification is no less impressive with a capacity increase to 3.8 litres, boat-tailed and stress-relieved engine cases, 993 RSR barrels and pistons, Pauter con rods, the oil pump, crankshaft and bearings from a 997 GT3, along with individual throttle bodies. A modified Cargraphic exhaust is installed along with custom cooling and the net result is a power hike to 330bhp at 7400rpm, although a 360bhp version is also available.
Drive goes through a 993 G51.21 six-speed manual transmission and a Wavetrac limited slip differential. Suspension is courtesy of an adjustable Porsche Motorsport setup, and the brakes are the same as those fitted to a 993RS. For a final flourish 18-inch 996 GT3 RS wheels are fitted. Stephens hasn't let slip the price, but is open to enquiries.
Stephens has taken the 993 to 996 GT3 levels of performance but retained a more classic look – and, all importantly stuck to a naturally-aspirated air-cooled engine. Now that Singer is switching its 964 builds to turbos, Stephens might have cornered a new and lucrative market for the last of the air-cooled 911s.
Read more
Buying Guide: Porsche 964 (1989 – 1993)
All aboard the Porsche bus: Dakar support car up for sale
Gold standard: As the Porsche 911 2.7 RS Sport and Touring turn 50, we drive them