Renault is all set to take the starring role at the Paris Motor Show when it will reveal a successor to the fabulous 4.
Launched just over 60 years ago the Renault 4 was the world's first mass-produced hatchback – and mass produced it most certainly was. More than eight million Renault 4s were made in its 33-year life, with assembly plants as far afield as Ireland and Uruguay, as well as its native France.
How much is your car to insure? Find out in four easy steps.
Get a quote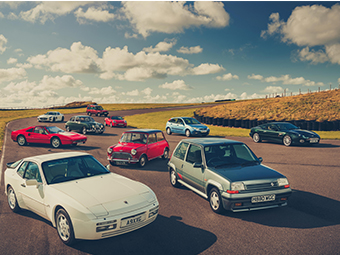 The 4 began life as Renault's answer to the Citroën 2CV, a basic car for the masses. Renault studied the 2CV's limitations and went more conventional though, with a more modern, boxy body, and water rather than air cooling for its paltry 603cc four-cylinder.
Like the Citroën it had quirky umbrella-handle manual shifter sticking out of the dashboard, while its all-round torsion bar independent suspension could handle cobblestones and farm tracks with aplomb. Over the years it would become only a little more sophisticated, with a four-speed transmission replacing the original three-speed unit and the engine ultimately increasing in capacity to 1.1 litres.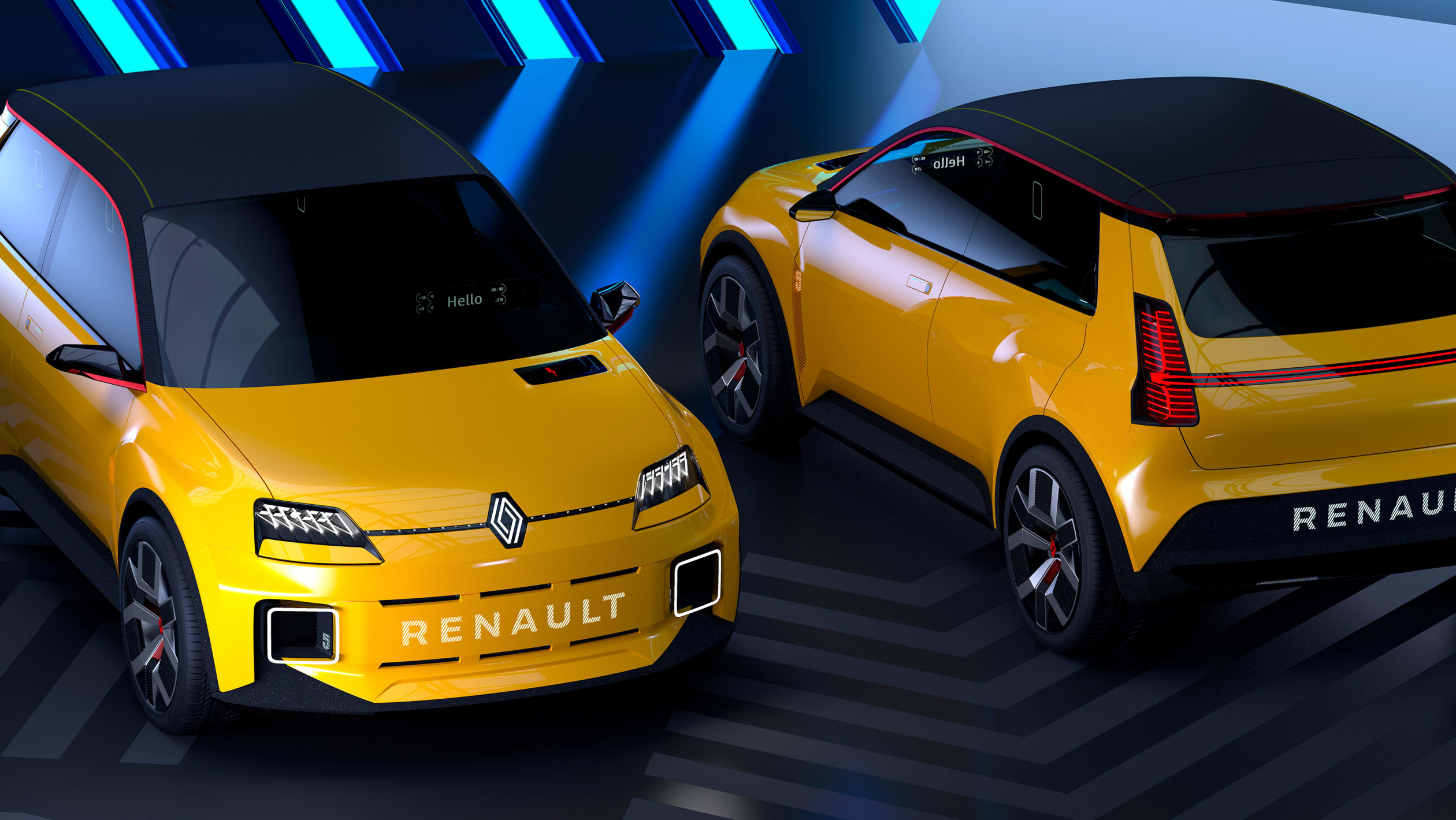 The next 4 will have neither engine nor manual transmission, however, as it will be a pure electric vehicle. The teaser image just released by Renault suggests that it will adopt today's take on utility and be a high-riding crossover rather than a compact hatchback, however.
Fully embracing their government-dictated electric destiny, France's carmakers seem to be looking to their pasts. Peugeot teased us with the gorgeous 504 Coupé-style e-Legend back in 2018, Citroën's 'oli' may look nothing like the 2CV but it adopts the legendary Deux Cheveux's lightweight utilitarianism, and after revealing a couple of concepts to preview an upcoming all-new Renault 5, la Regie is also looking to take the 4 into the future.
We can hardly wait to say bonjour to this new breed of French automobiles; all will be revealed in Paris on October 17.
Read more
Renault 4L video: "This might just be my favourite" | Hagerty UK Bull Market List
Interior designer's Renault 4 is a mobile lounge
New Renault 5 Turbo drifts into electrification