The Pininfarina Battista has thrown down the gauntlet and laid claim to being the world's fastest-accelerating, road-legal electric car, demonstrating it can hit 60mph from rest in 1.79 seconds in a test at the Dubai Autodrome.
The metric benchmark of 100 km/h (62 mph) came up seven hundredths of a second later – that's 0-62mph in 1.82 seconds, folks – with 120mph arriving 4.49 seconds from the off. We wouldn't blame you for re-reading those figures and shaking your head in disbelief.
How much is your car to insure? Find out in four easy steps.
Get a quote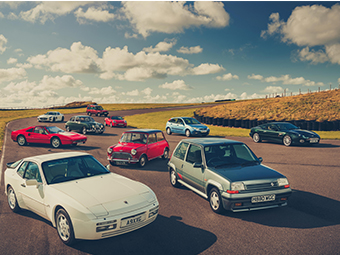 Need some context? Well, Autocar's famous 0-60mph road test figure for the McLaren F1 in 1992 came out at 3.2 seconds, a figure few ever thought would be beaten. McLaren's latest entry-level model, the Artura, already does the same measure in three seconds flat, and the quickest modern supercars are now in the high twos.
Bugatti's Chiron is claimed to hit 60mph in 2.3 seconds – nearly a full second faster than the McLaren F1 – while Tesla claims just 1.9 seconds for the Model S Plaid (and the same for the if-it-ever-arrives second-generation Roadster). So this Battista, available here and now, is a tenth quicker than that.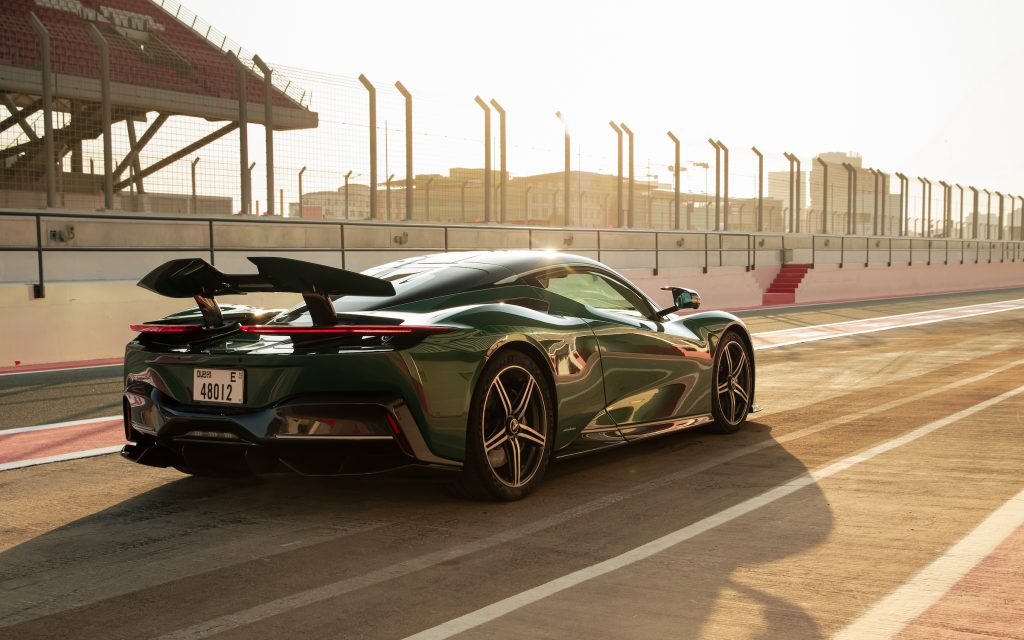 What's more the Battista proved that it stops just as hard as it goes by, dropping from 62mph to a standstill in only 101.71 feet – another claimed record. That's what happens when you mate ceramic discs with powerful regenerative braking.
"Our new electric hyper GT delivers on the promises we made when we set out our development plan. In Battista, we have achieved performance beyond our original, extreme targets," said an understandably smug Paolo Dellacha, Automobili Pininfarina's Chief Product and Engineering Officer.
The £2 million, 1900bhp hypercar has a claimed top speed of 217.5 mph, which is still some way off the incredible 258mph achieved by Rimac's Nevera – but in a sprint between traffic lights it looks like the Battista might have the edge. Wonder if we'll ever get to see the pair square off?
Read more
Bugatti Rimac: Old and new worlds combine to form supercar giant
Paolo Pininfarina's favourite designs from the family archives
Tales of the unexpected: 30 years of the McLaren F1