Pininfarina has an extensive collection of cars from its 90-year heritage. Hagerty asked Paolo Pininfarina, grandson of the founder and current manager of the design house that bears his name, to select Pininfarina's greatest designs and share what they mean to him. If you missed our interview with Paolo Pininfarina, click here to learn how he intends to steer the design house safely to its centenary.
1951 Nash-Healey Spider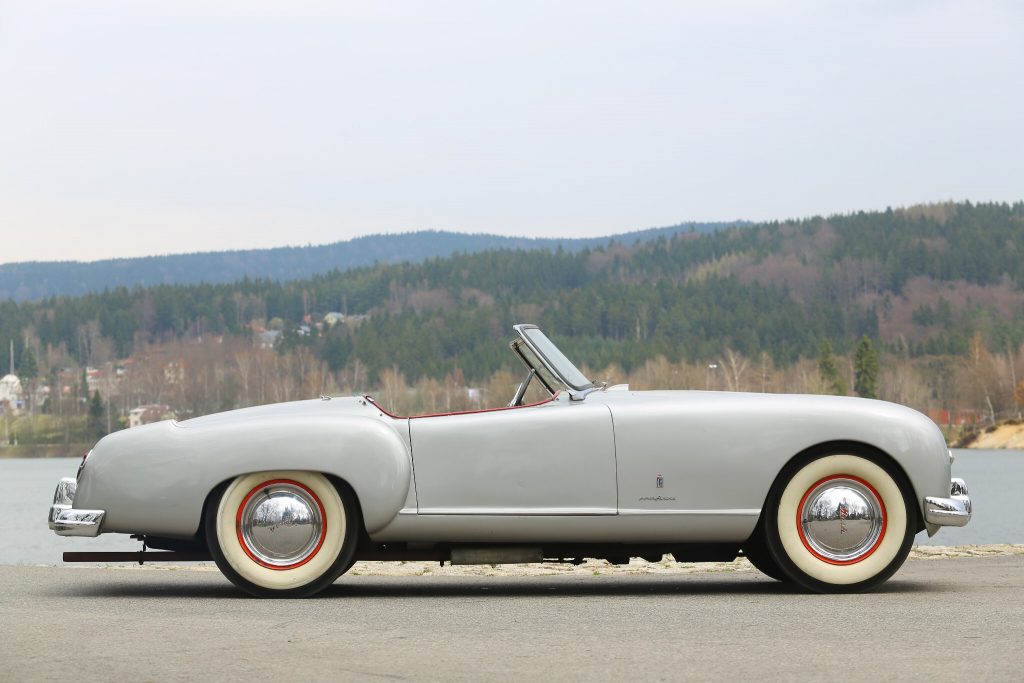 "This is marketing Italian design for the American market. My grandfather was very ambitious. He said, 'I want to become an international designer for the world, so I want to have a partner in the US' He succeeded with Nash, and he became the master architect in the world of Italian great design."
How much is your car to insure? Find out in four easy steps.
Get a quote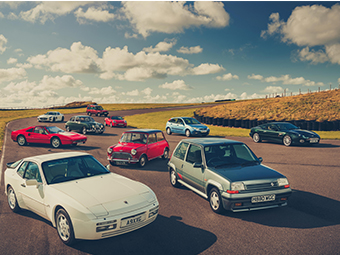 1955 Alfa Romeo Giulietta Spider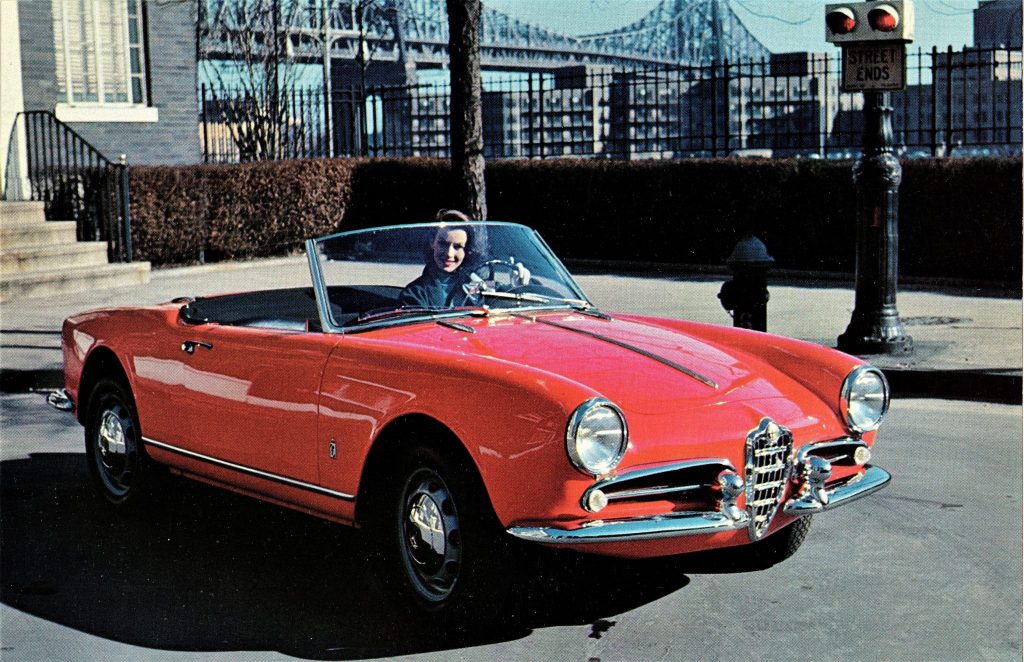 "This is affordable luxury, the industrial realisation of something that is luxurious but maybe affordable for thousands of people. The Cisitalia [1947 Cisitalia 202 Berlinetta] is for 10 people. The Nash is for 100 people. The Alfa is for 20,000."
1968 Ferrari P6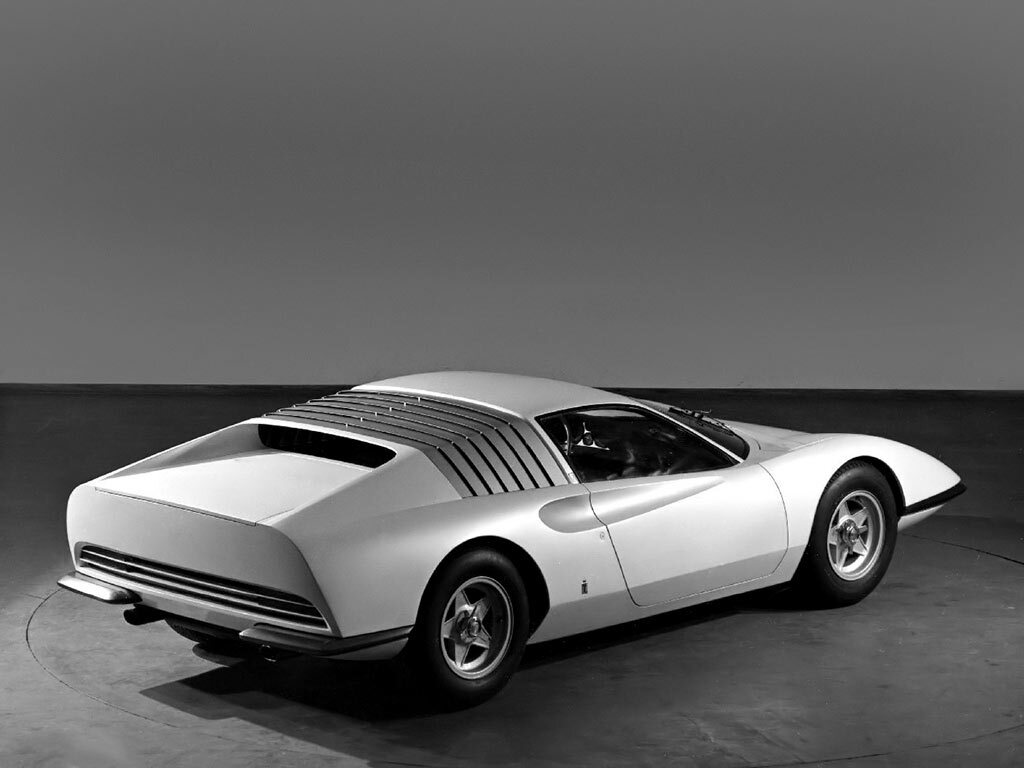 "This is a concept, the pre-cursor to the 365 BB, the first mid-engine 12-cylinder Ferrari. It is not evaluated by the critics as much as it should be, because it's a concept. But it was pushing the limits of the new, the architecture. The production car is better than the concept because it is real – the daughter is prettier than the mother – but this is more important."
1983 Pininfarina (Fiat 124) Spider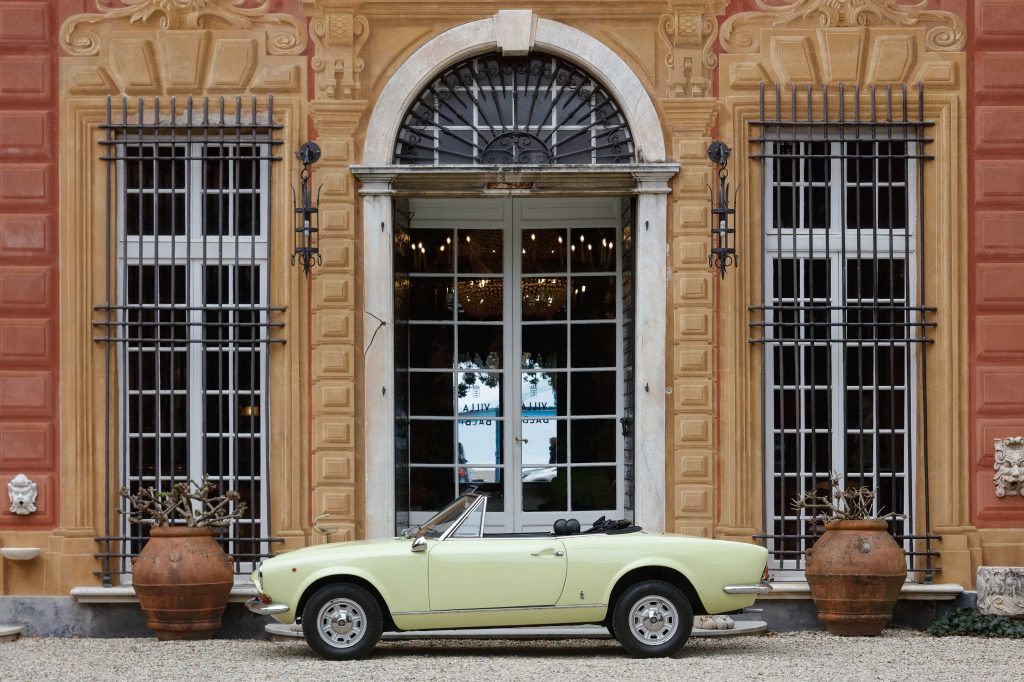 "The Spider is timeless. If you look at it, you couldn't say if it's 1960 or 1990. We made 200,000 of these. If they made the new [Fiat 124] more similar to this, if it had been designed by Pininfarina, it would've been better."
2008 Sintesi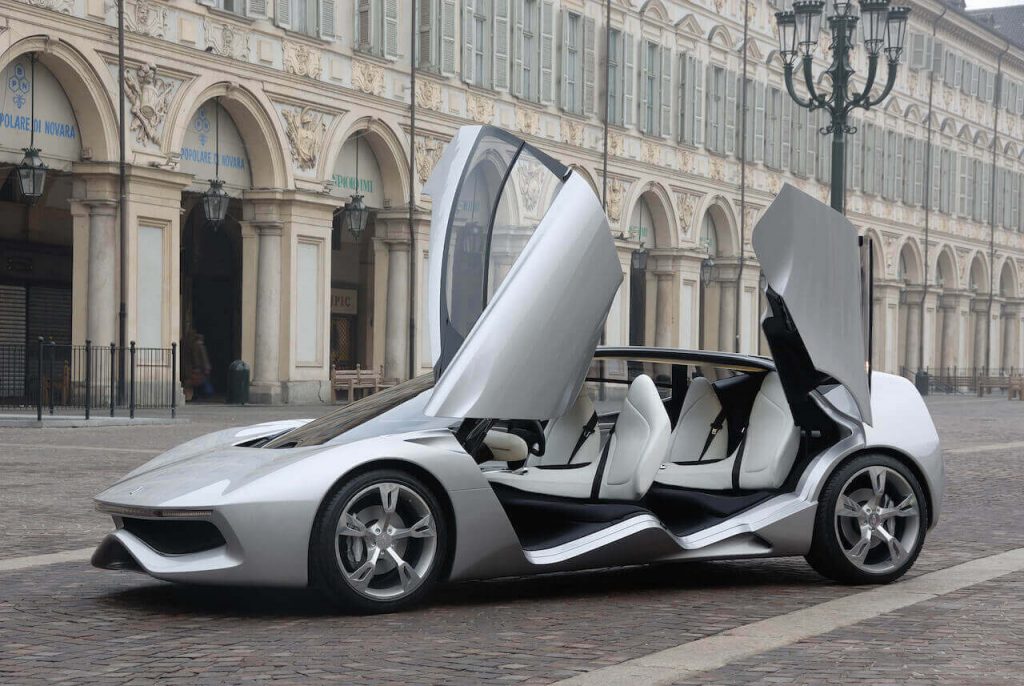 "I am attracted by the Sintesi because it is a car of the '30s – the 2030s. When we released it, everybody said it's too advanced, it's too far in the future. But now, we're in the 2020s, and we need to reconsider the Sintesi. It reminds me of the Cisitalia in the '40s. It is the Cisitalia of its time, a radical new shape."
We also asked Paolo to pick some designs that were less successful. He had a harder time with this task, but eventually he settled on the following.
1968 Alfa Romeo P33 Roadster/1969 Fiat Abarth 2000
"These are a couple cars from the 1960s era that I don't think are so much in line with the Pininfarina DNA. I think these cars are a little bit too much following the trend of the wedge design that was more in the DNA of our competitor. We should always be Pininfarina."
1970 Ferrari Modulo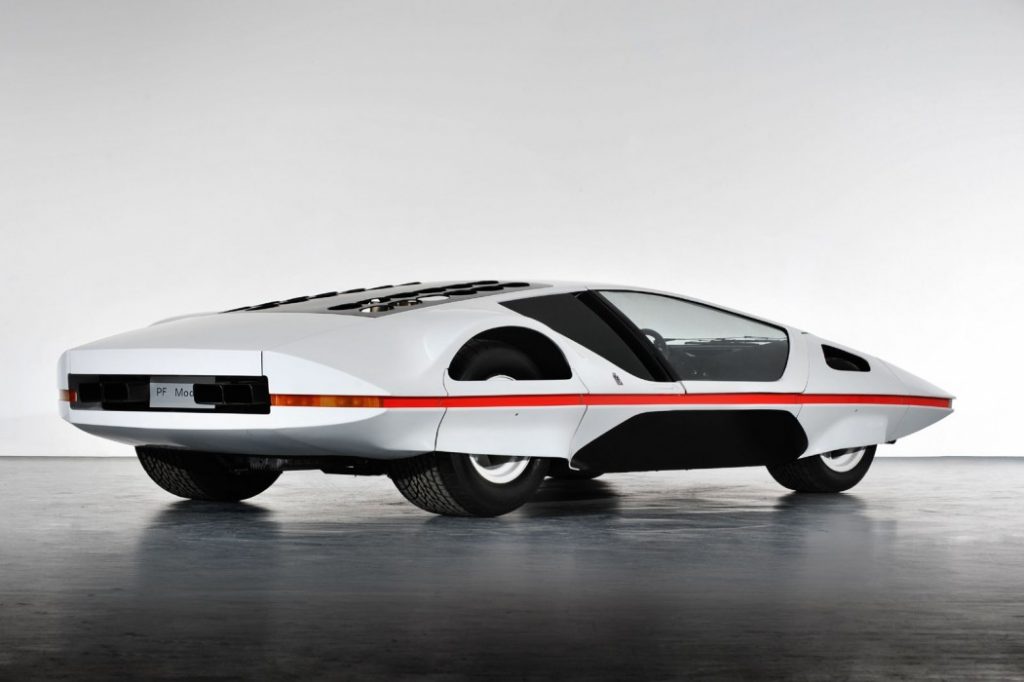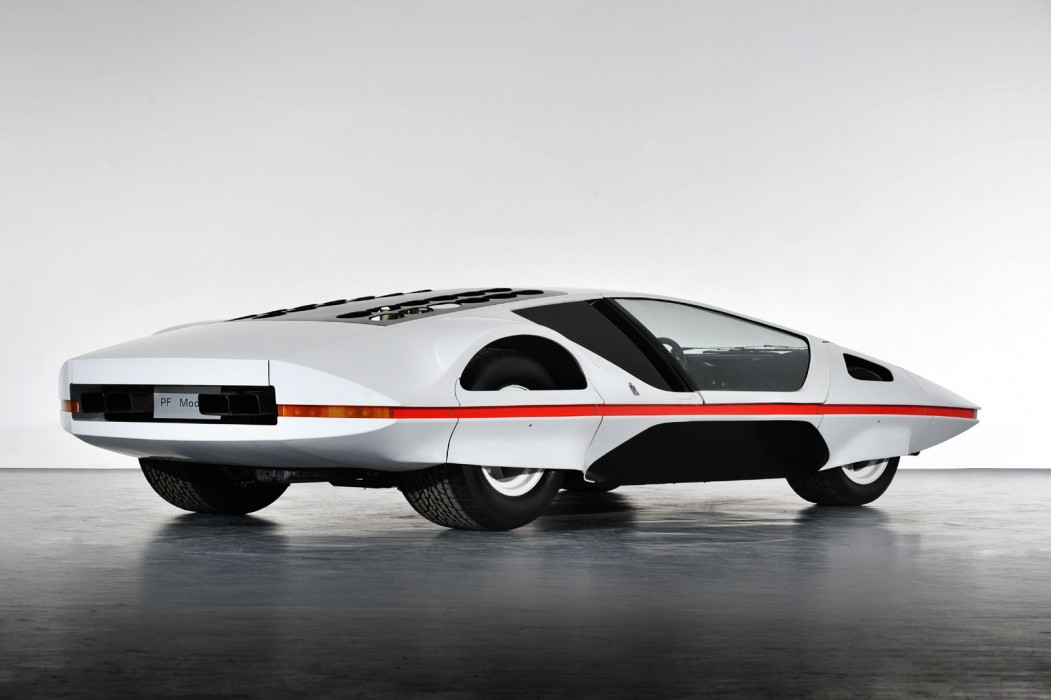 "It is fantastic, but it's not a car. It's a piece of radical, contemporary, futuristic art, and it's not dynamic. It reminds me of something landing on the moon, vertically, not moving horizontally. Mr. Martin, the stylist on the Modulo, said that the owner [James Glickenhaus] should not have put in the powertrain and have the Modulo moving because it had to remain a dream, static."
Via Hagerty US