After a flurry of activity over flashy metal during the pandemic, classic car buyers and dreamers have turned back towards humbler nameplates in their classified searches over the last twelve months.
According to classified and auction platform Car & Classic, the Ford Escort topped the tables as its most searched-for model during 2021, after the Porsche 911 and Jaguar E-Type led the rankings in 2020.
How much is your car to insure? Find out in four easy steps.
Get a quote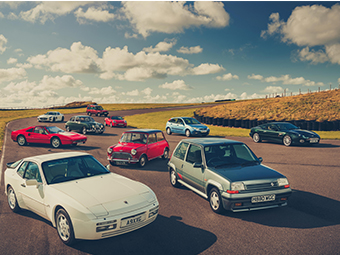 While the 911 is still right up there in the 2021 rankings, and the E-Type finds itself in sixth behind the Ford Mustang, 2021's top ten also includes models like the Triumph Stag (third place), E30 BMW 3-series (fourth) with the Capri, Beetle, MGB GT and the soft-topped MGB rounding out the list.
Searches for the Stag more than doubled according to the site's data, and the E30 3-series went up by a fifth.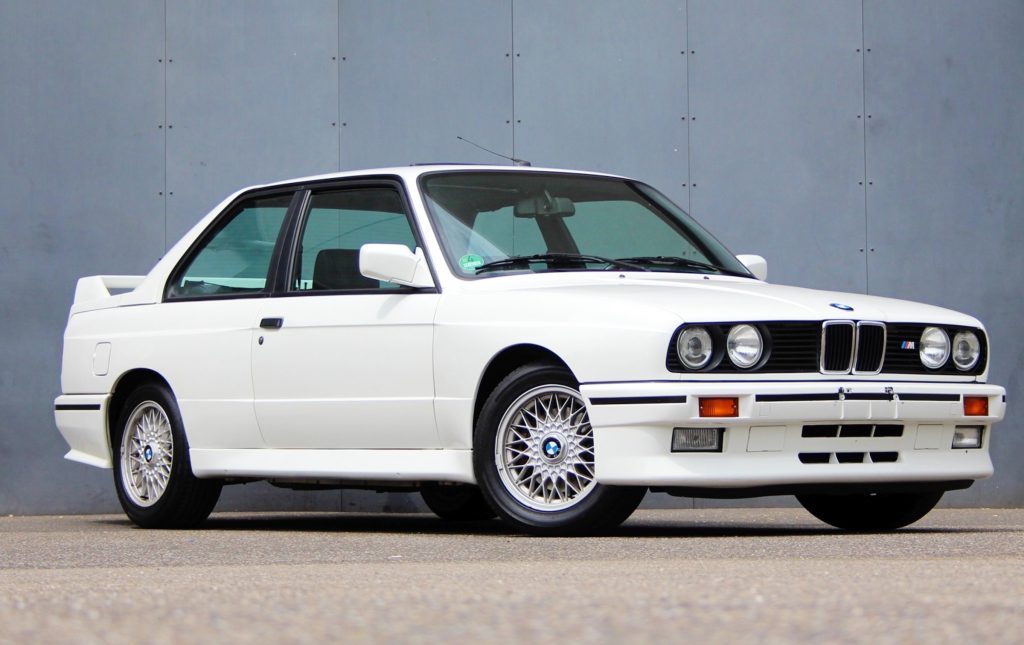 Notably, some Japanese cars, while not breaking into the top ten, are getting close: The Toyota Supra and MR2, the Mazda RX-7, and the Datsun 240Z all appeared in the top 20 searches. Interest in the RX-7 nearly doubled from 2020 to 2021, while the Supra leapt from near the bottom of the top 50 to the very edge of the top ten.
But while familiar nameplates are on the up, people certainly haven't abandoned dream cars altogether. A quarter of E30 searches were for the homologation-special M3, while the RS2000 dominated interest for the Escort – as well as increasingly popular front-wheel drive variants.
"After witnessing more people search for their dream car during the first lockdowns, 2021 has seen the yearning for more nostalgia return" says Car & Classic's head of editorial, Chris Pollitt. "The rise in values of the front wheel drive Escorts is fuelled by the next generation wanting to relive the '80s and '90s and the experiences they had with XR3is and RS Turbos."
Interest in E-Types, 911s and Mustangs doesn't look like waning any time soon, but as certain models climb further out of reach of enthusiasts and collectors (you can keep up to date with current values using the Hagerty Price Guide) there's sure to be strong interest in more accessible models for some time to come.
Read more
10 cars that broke the Hagerty Price Guide in 2021
High-flyers: The most influential sales of 2021
Did we call it right with last year's UK Bull Market cars?