Lawrence Stroll, Executive Chairman of Aston Martin Lagonda, has said that the luxury carmaker will build its first electric vehicles in the United Kingdom. The Canadian billionaire told the Financial Times (subscription required) that the company's first EVs will be a sports car and a crossover.
Although it has been reported that Aston Martin is cutting around 500 jobs to restore profitability after a coronavirus-hit 2020, the move is good news for British workers. Given that the electrified Astons are almost certain to rely on Mercedes-Benz technology, building them in a Benz plant could have been an option. Mercedes is to up its stake in Aston Martin to 20 percent by 2023, and former AMG boss Tobias Moers recently took over as CEO, bringing closer ties with the German giant.
How much is your car to insure? Find out in four easy steps.
Get a quote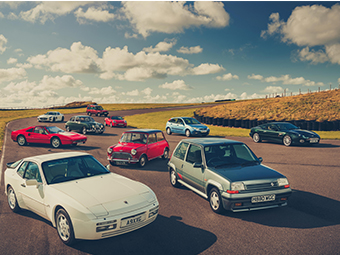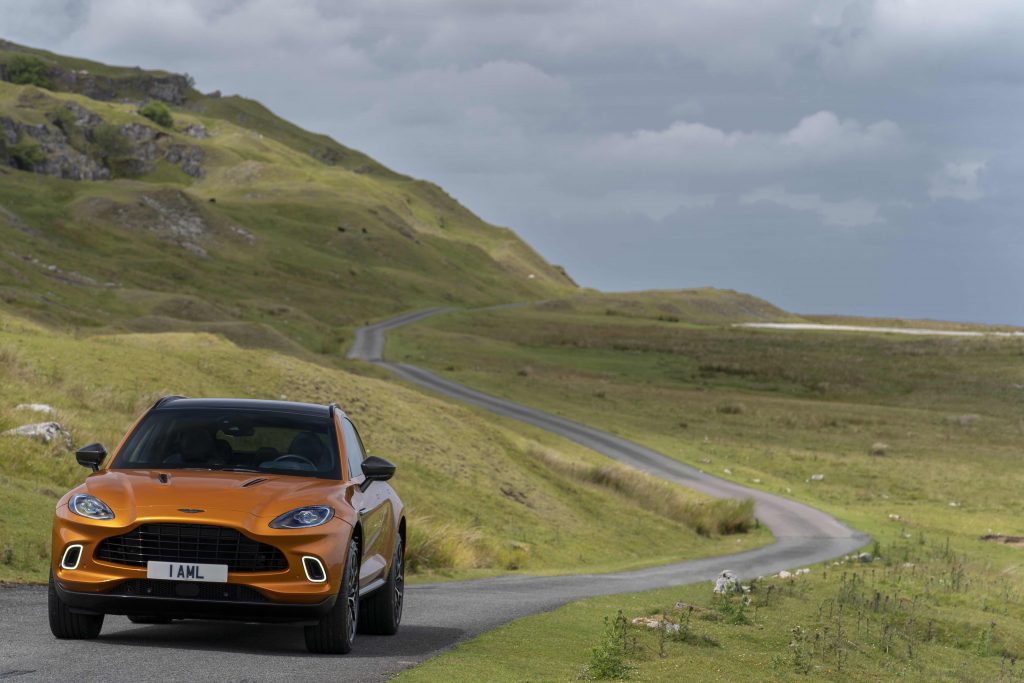 Following the successful launch of the DBX it's a no-brainer that Aston Martin will enter the electric market with a crossover, but the good news for driving enthusiasts is that there will be DB11-style sports car as well. When pressed on exactly how much Mercedes know-how the DB EVs would employ Stroll would only say, "We're looking at all options." Meanwhile, Moers stated that the cars would be launched in 2025 or 2026. A hybrid version of the DBX is due in 2024.
Until then, if you really want an electric Aston Martin you'll have to come down in dimensions. The child-sized DB5 Junior made for Aston Martin by The Little Car Company is a two-thirds scale replica of the most famous Aston ever made. You'll need more than pocket money to buy one, though, with the highest specification Vantage version costing £45,000.