The top brass at Aston Martin continues to change with the predictability of a Premier League club struggling to keep out of the first division, with the news that former AMG chief Tobias Moers will step down from his CEO position with immediate effect.
In his place, Aston Martin Lagonda (AML) has hired Amadeo Felisa, best known for his eight years as CEO of Ferrari – a company that, in contrast with Aston, has had several decades now of near-uninterrupted prosperity and growth.
How much is your car to insure? Find out in four easy steps.
Get a quote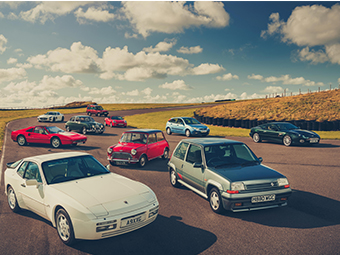 Felisa joined Ferrari in 1990 as technical director and in 2001 became general manager of the gran turismo division, before serving as CEO between 2008 and 2016. Felisa has served in a non-executive director role at AML, but now moves into both CEO and executive director roles vacated by Moers.
While Moers also left his previous role at AMG on a high, having rapidly expanded the Mercedes-AMG portfolio, times at Aston Martin have been tougher. Since Moers replaced previous CEO Andy Palmer (formerly of Nissan) in May 2020, AML has struggled to deliver financial results – compounded by the global pandemic – while also suffering several high-profile departures, including former Lotus chassis ace Matt Becker.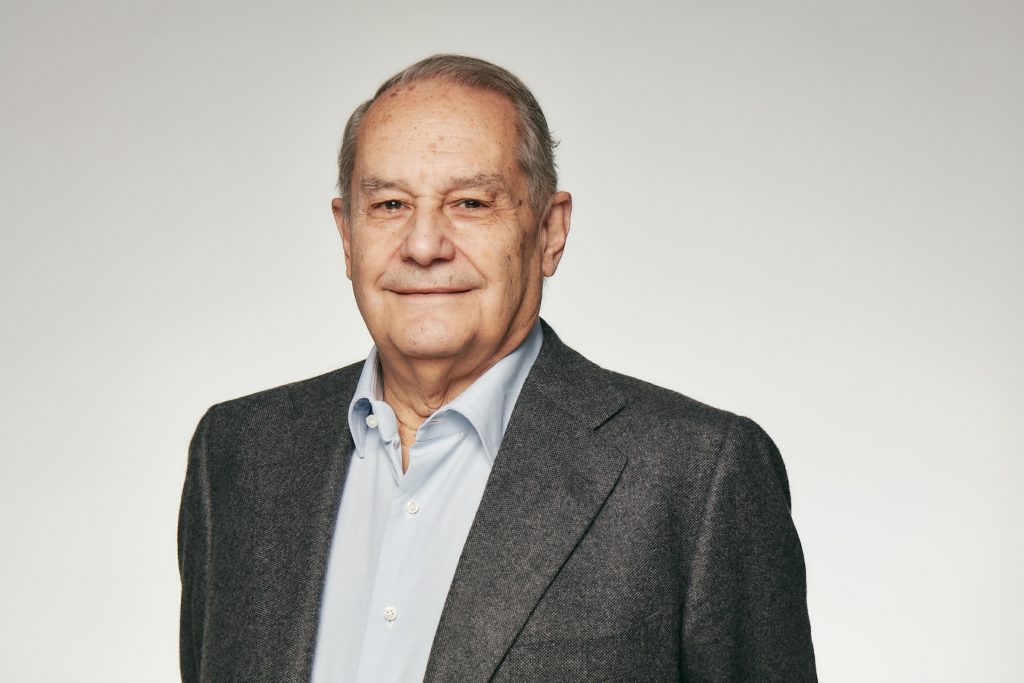 Joining Felisa in the AML shakeup is fellow Ferrari alumnus Roberto Fedeli, who will serve as chief technical officer (CTO) from June.
Fedeli has previously worked at brands including Alfa Romeo and BMW and most recently served as CTO at Chinese EV supercar firm Silk-FAW. He had previously left his post at Ferrari in 2014, where he presided over cars such as the much-admired 458 Italia.
With so much uncertainty at AML it's not easy to predict where the brand goes next though executive chairman Lawrence Stroll is keen to develop a portfolio of electric vehicles – something Moers notably canned when he adopted his CEO role. AML will also no doubt be keen to maximise sales of important models like the DBX SUV.
Aston's next few years are unlikely to be easy, but perhaps the hiring of two successful ex-Ferrari names will go some way to righting the ship.
Read more
Mighty Minky: After 30 years the Aston Martin Virage 6.3 is still the real deal
The chips are down: Why the semiconductor shortage is hobbling the car industry
Historic Aston Martins have lucky escape after London horror blaze