An Aston Martin specialist in London had a lucky escape after fire took hold of its premises overnight and threatened to engulf two early DB4s, a pair of DB6s and many other significant models from the marque.
Pugsley and Lewis, based in Beckenham, near Bromley, south London, suffered fire damage on 8 April, losing parts stock and sustaining damage to parts of its first floor and roof – but thankfully the Aston Martins inside the workshop survived unscathed.
How much is your car to insure? Find out in four easy steps.
Get a quote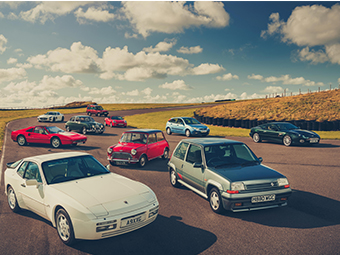 With the capacity for as many as 50 cars on site, there is no doubt it had a relatively lucky escape. Pugsley and Lewis' Facebook account before the accident showed a full workshop of cars, including two early DB4s, two DB6s, its DBS restoration project, a V8 saloon, a V8 saloon race car, a DB9 FHC and a V8 Roadster. Updates after the accident show that work continues apace on a DB6 Mk2 brought in for a full restoration.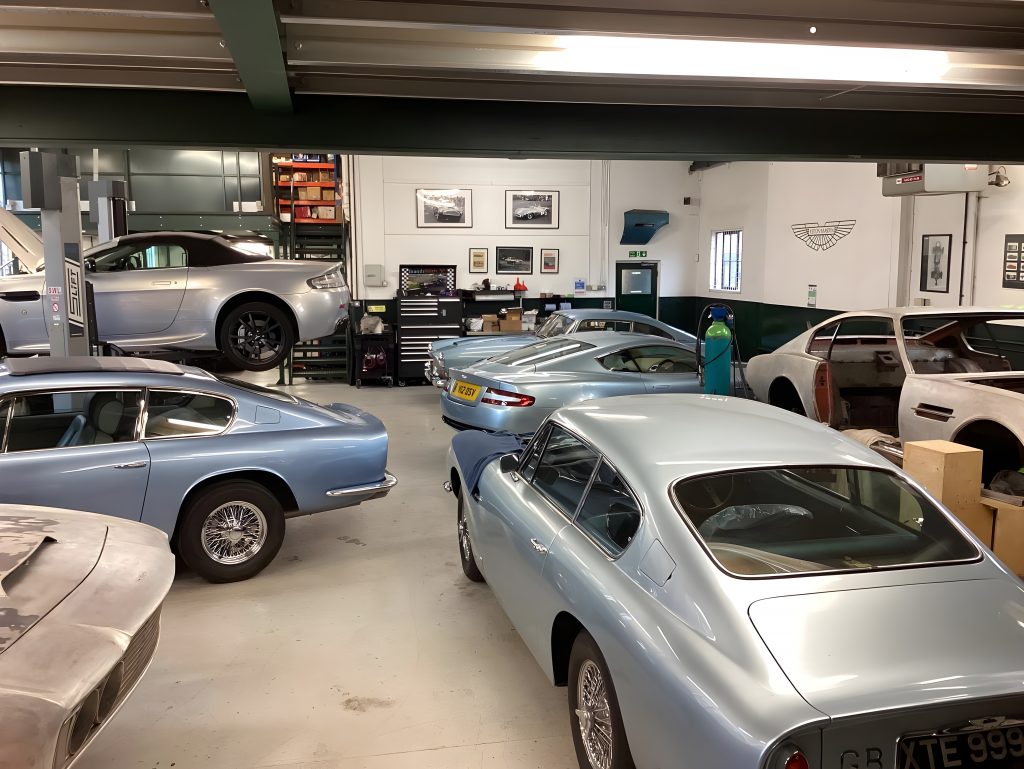 A Pugsley and Lewis spokesperson told Hagerty: "No cars in the workshop were damaged but there were two cars parked outside the building that had some falling debris and hot tar fall on to them. There was no damage to the workshop at all, just purely the office and the roof of the building that was damaged. Our electrics are back up and running […] we are operational [but] with a walking stick, as it were."
No-one from the firm's eight-man team was on site when the fire broke out, reported at 01.40 in the morning. No injuries were reported, but the garage's first floor and roof were destroyed before London Fire Brigade, which attended with ten engines and nearly 70 fire fighters, was able to quell the flames.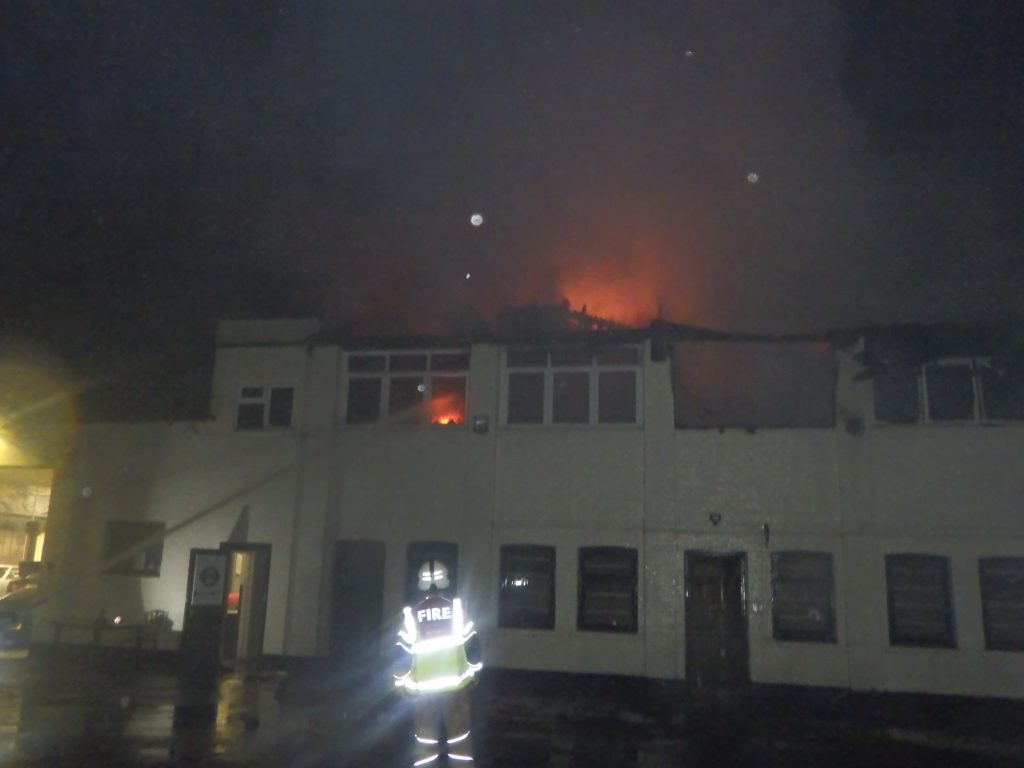 Founders, Martin Pugsley and Tim Lewis, met while both employed at the garages of the late Richard (RS) Williams; the pair formed their own company in 1989, moving to their current Beckenham premises in 1994.
David Reed, Station Commander with London Fire Brigade's Fire Investigation Team, said: "The centre section of the building was alight. Firefighters worked incredibly hard to bring the fire under control. The blaze was producing heavy smoke, which went in the direction away from residential properties, but those in the immediate area were advised to keep their windows and doors closed."
London Fire Brigade is still investigating the cause of the fire.
Read more
Will this Lexus LFA – Jeremy Clarkson's favourite car – smash sales records?
Successful sale but no wow factor at Bonhams 2022 Members' Meeting
Hard Craft: A.C.F. Howell metal finishers is a shrine to shine