A Porsche 911 GT2 RS Clubsport said to have been owned by current Formula One World Champion Max Verstappen is for sale at a Ferrari dealer in Phoenix, Arizona.
The price is a cool $795,000 (£650,000).
Porsche describes the 911 GT2 RS Clubsport as "the most powerful, non-street legal, GT customer sports we've ever built" – pointing to its 3.8-litre twin-turbocharged flat-six engine, which produces 690bhp at 7000rpm.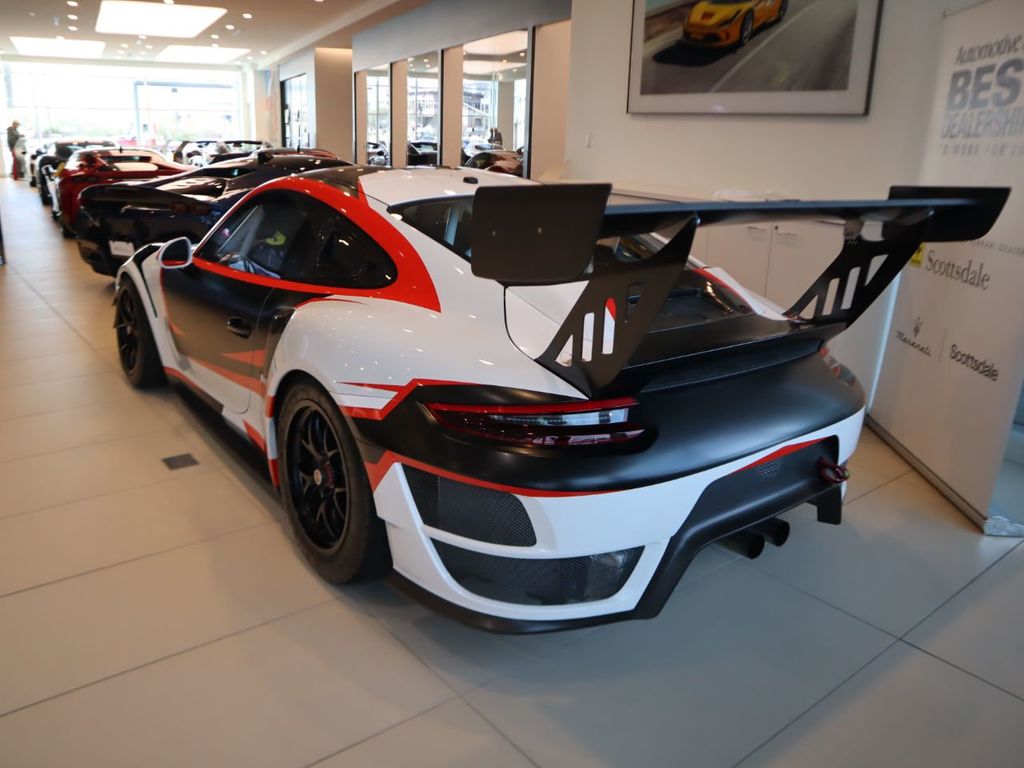 Only 200 were produced, including this one, which was delivered new to Max Verstappen and maintained by the Red Bull Formula One racing team. The Porsche features in Whatever It Takes, the 2020 documentary about the Dutch driver.
The GT2 RS Clubsport is an uncompromising car, with a chassis designed for the track and extensive use of carbon-fibre on the body to reduce the weight to 1390kg. That's 80kg lighter than the road-going GT2 RS.
It'll complete the zero to 62mph sprint in just 2.7 seconds, before hitting a top speed in excess of 200mph.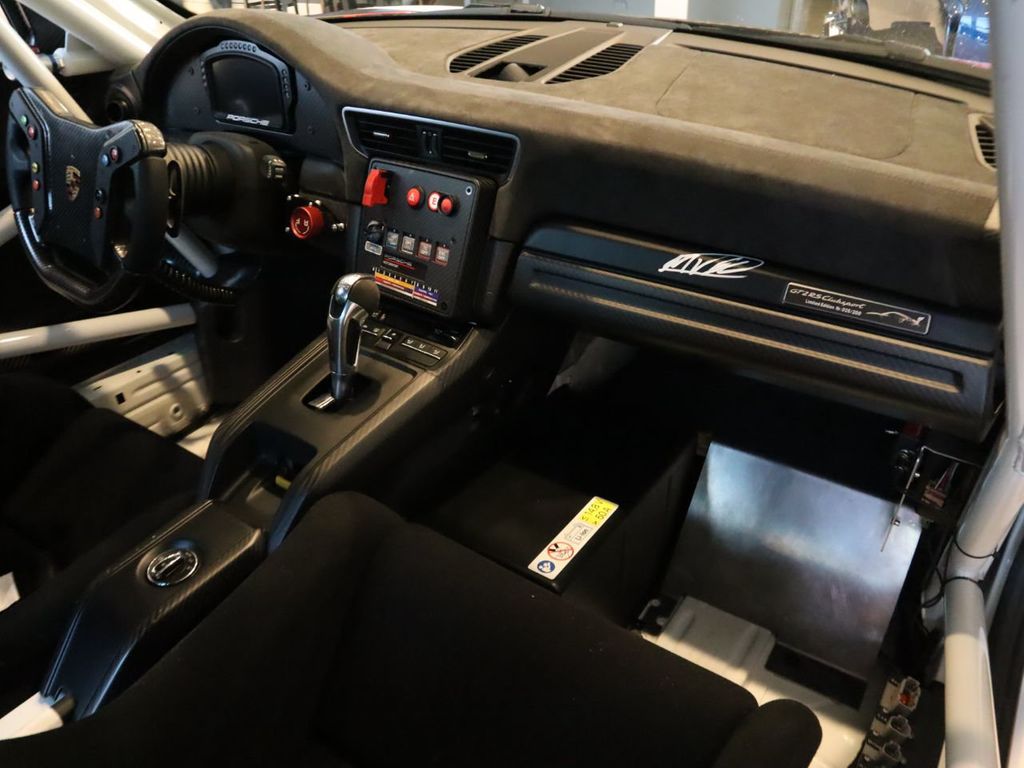 Further highlights include an integrated safety cage, removable roof section in the roof, Recaro racing seats, six-point safety harness, 115-litre safety fuel cell and front/rear towing loops. Little wonder Verstappen used it as a training car.
It's not the first time the Porsche has been for sale. In February 2021, it was available via the Dutch GP Elite team for €399 plus taxes, having covered 1200km (745 miles). Today, there are 2185 miles on the clock.
That's quite a mark-up in two years, but the car does have the provenance of Verstappen's signature on the front lid, dashboard and engine block. The dealer says he signed the car at the 2022 Belgian Grand Prix.
It's also worth remembering that since the sale in 2021, the Dutchman has secured two Formula One World Championships and is tipped to complete the hat-trick in 2023.
If you're struggling to work out how much the car's worth, a 203km- example with a '917k Salzburg' wrap sold for €300,000 in September 2021.
Read more
Put a 'Ring on it: 9000rpm Cayman GT4 RS undergoes final testing
Clubbing like a 45-year old: New Golf GTI Clubsport is ready to shake your groove
Tom treats us to Liberace's gold Cadillac, a rare Mazda Cosmo, an Aston DB5 and 911 GT2. And more!