Golf GTI fans are to be first in line for a run of Clubsport 45 models built to commemorate 45 years since the first hot Golf went on sale.
Volkswagen launched the Golf GTI in 1976 with plans to sell 5000 of them. With 2.3 million now sold, it's safe to say that the original hot hatch was a hit.
How much is your car to insure? Find out in four easy steps.
Get a quote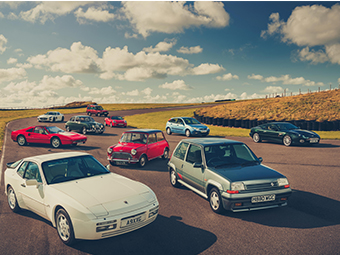 Having unveiled the latest 296bhp Clubsport late in 2020, VW is raising its game again for the 45. Larger air intakes supply more cool air to the two-litre turbocharged engine, while an Akrapovic exhaust lets exit gases flow more freely and adds a more aggressive audio track. An open roof spoiler improves airflow, and the car's speed limiter is removed, so expect a run of Vmax YouTube videos to appear soon.
The chassis setup is the same as the Clubsport and provides an electronic locking differential along with a range of driving modes, including a Special circuit setting.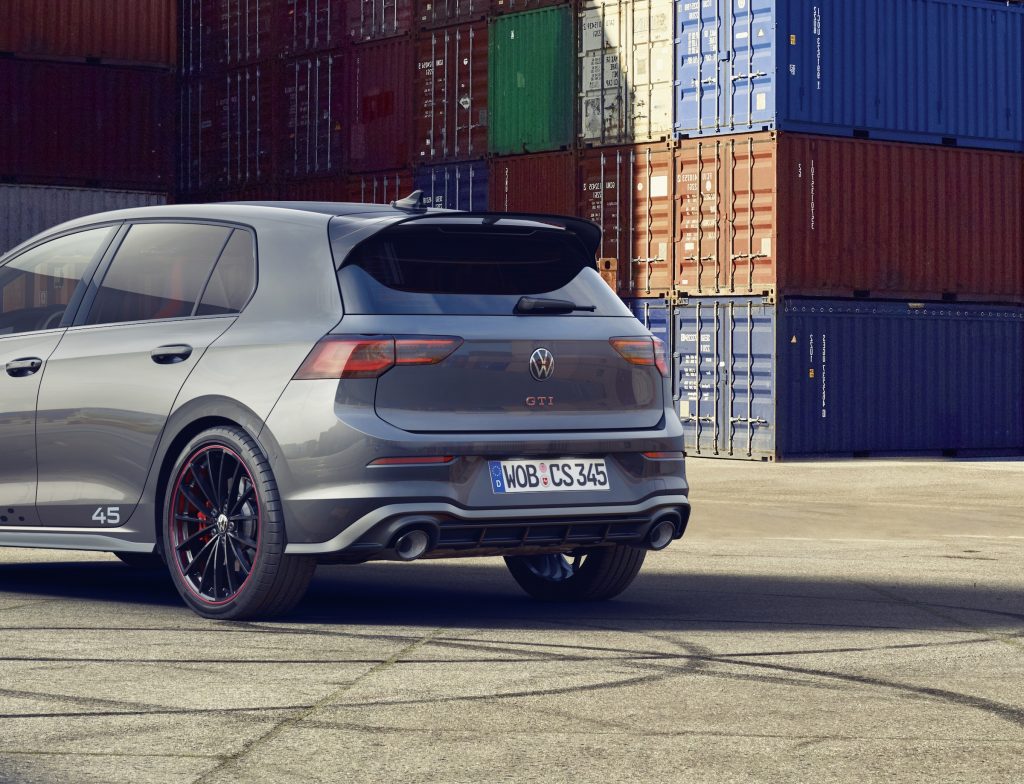 The Clubsport 45 features a back roof and rear spoiler, 19-inch black Scottsdale alloy wheels and pinstripes in Tornado Red, along with the number 45 on the rear doors. Inside the GTI legend is stitched into the headrests and the number 45 appears again on the steering wheel's centre spoke.
The new car is far from the first time Volkswagen has celebrated the anniversary of its seminal hot hatch. The trend started in the model's 20th year with a special version of the Mk3 Golf GTI, adorned with BBS wheels, checkered seat trim and a golf-ball style gearknob that the Mk3 had otherwise ditched.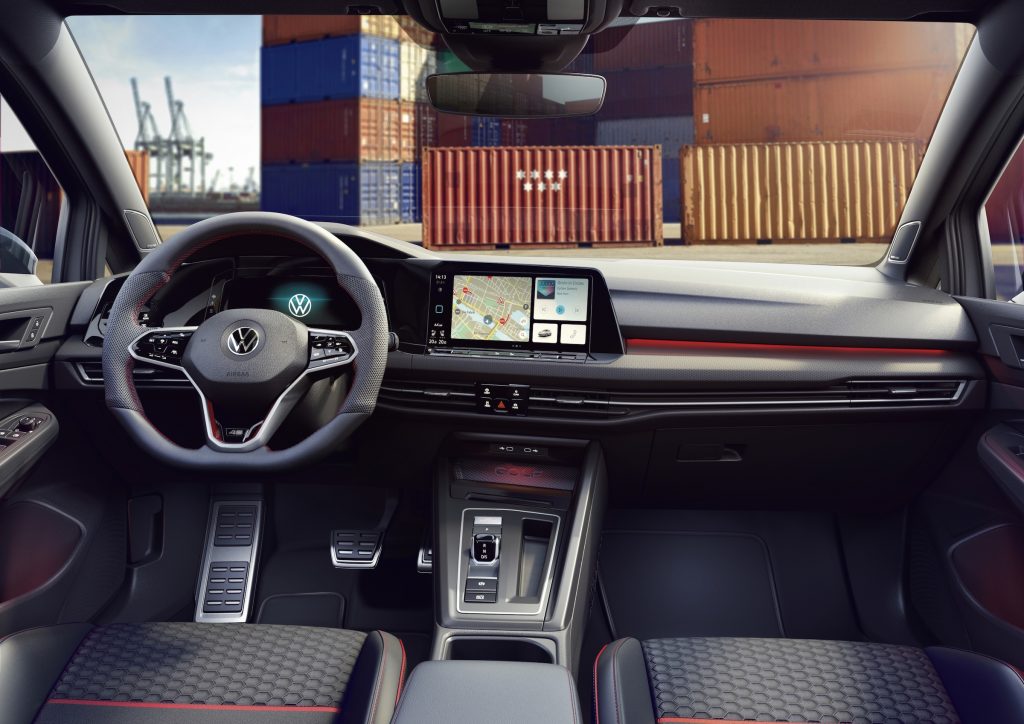 Anniversary models followed with each subsequent generation, the 25th Anniversary pepping up the unloved Mk4 GTI, and the Mk5 getting an Edition 30 model. An Edition 35 joined with the Mk6 and most recently, the polished Mk7 received a GTI Clubsport Edition 40 in 2016.
The Golf GTI Clubsport 45 is on sale in Germany now for €47,790 (around £41,400) – UK pricing and specification details should be revealed when the order books open soon.