If you've been browsing social media over the last few weeks and you're into cars, you can't have missed the hype surrounding the most recent highlight from online sales platform Collecting Cars.
The Leonard Collection was an extraordinary group of 38 vehicles that included some of the most iconic racing-derived Porsche models of the last 50 years, plus some very interesting additions including a couple of motorcycles and even a light tank. When the last of the collection sold on the evening of May 16, Hagerty calculated that once buyer's premiums had been taken, the collection achieved a combined value of £7.69 million.
How much is your car to insure? Find out in four easy steps.
Get a quote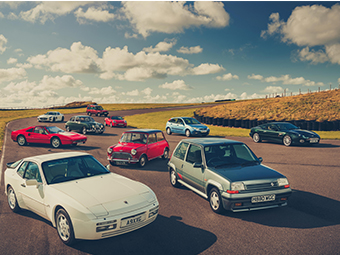 The top sale was a 2006 Porsche Carrera GT selling at £771,000, followed by a beautiful 1973 2.7RS Touring – originally a German-market car imported to Britain – that sold for £430,000. If you wondered whether the enthusiasm for Porsches was waning at all, the answer is clear: demand remains buoyant. Seven of the lots exceeded the Hagerty Price Guide condition #1 'Concours' value.
A number of lots included duplicates of models, and it was very interesting to compare how the market reacts to and values different specifications, especially mileage. Three Porsche 964 Carrera RS examples were sold, all left-hand drive. Mileage was the big differentiator: one with just 164km (102 miles) from new sold for an extraordinary £386,000, some 46 per cent over the Hagerty condition #1 value of £265,000. Another, this time with 40,000km (24,850 miles) on the clock, sold for £237,500 and one with 110,000km for £175,000.
It was the same story with two 997 GT3 RS 4.0 models. One, with just 713 miles, sold for an astounding £436,000 and the other, with a still fresh 8898 miles, fetched a relatively conservative £272,500. The other difference with these cars was that the former was an extremely rare "C16" model which designates that it was ordered and built for the UK.
Two Ferrari F512M models also achieved very different results. One in right-hand drive with 14,372 miles sold for £274,000, some 12 per cent above our top Hagerty Price Guide price of £245,000. The other, a left-hand drive example with 40,000km on the clock that has just emerged from recent storage found just £168,500, a shade above our condition #3 value of £159,000.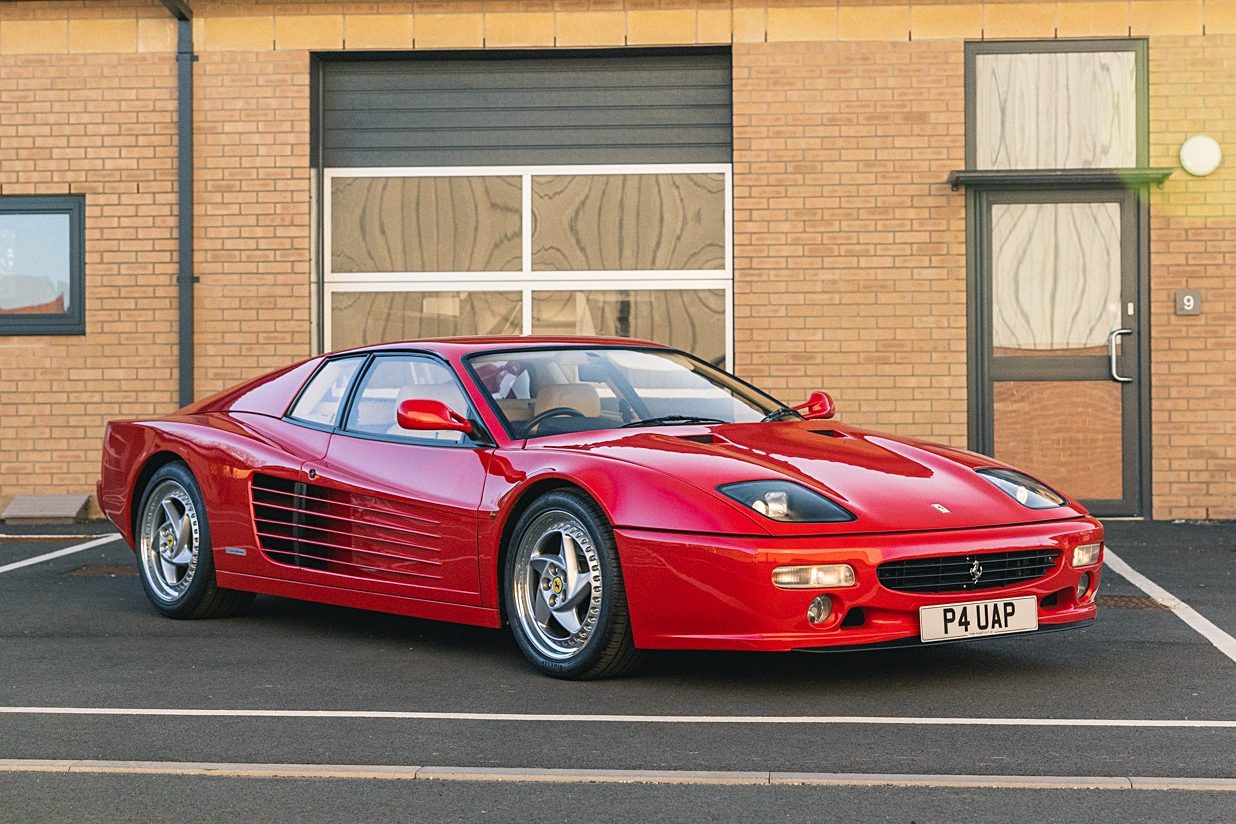 All in all, it was another masterful show from Collecting Cars. From the use of ambassador Chris Harris to create a walk-around video of the collection, to flooding social media with tempting details of the lots, Edward Lovett and his team achieved a real sense of occasion. During the last few hours of the auction, a friend even excitedly texted me to ask if I was watching, something I've never experienced with an online sale before.
The collection also hit exactly the right notes in terms of what is hot at the moment: Hagerty's quotes for 1990s and early 2000s performance cars have never been higher, and the performance Porsche market seems to be booming. Each of the cars – almost without exception – also had something special about it. So, does this affect the market for these cars? Inevitably it will, especially those that have outperformed our Guide prices. The benchmark has once again crept just a little bit higher.
Also read
RS Porsches star in dream sports car auction
Steve Soper's Lotus Elan up for auction
The highs – and lows – of classic car auctions in 2020