There are Ferrari Testarossas and then there's Giovanni 'Gianni' Agnelli's Testarossa Spider.
A one-off built to celebrate 20 years since his promotion to chief executive officer at Fiat, Agnelli, "L'Avvocato" (The Lawyer) wanted a Testarossa Spider, so Ferrari got to work.
Such things could happen if your company had owned a 50 per cent stake in the Maranello works since 1969; grateful that the Torinese maker had stepped it to save it from the clutches of darstardly foreigners, the Testarossa Spider was the only car officially converted by Ferrari.
However, it wouldn't be the first car the Agnelli family had had built specially; his brother Umberto had a bespoke Fiat 130 Estate and later, Maggiora chopped the roof off a Lancia Delta HF Integrale just for 'Gianni.'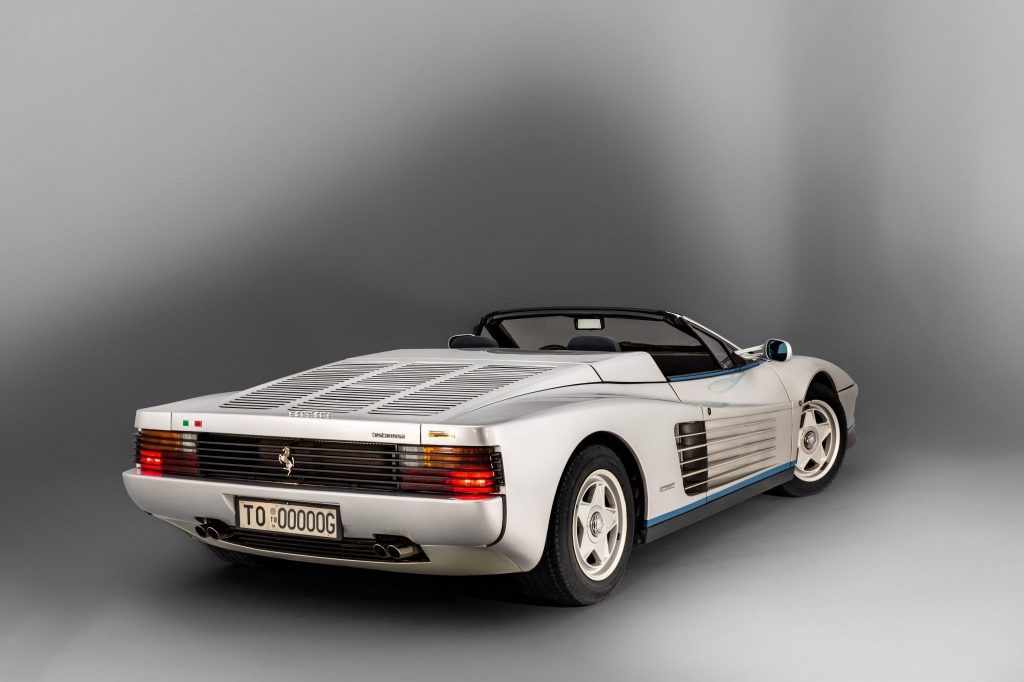 That the Testarossa Spider inspired a slew of copies wasn't surprising; you may have seen other beheaded Type F110s apart from Agnelli's silver car (we'll get to why it's that colour shortly) as Lorenz and Rankl, of Germany, and Straman in the US, converted a handful in period. Those cars caught the attention of Sega's Yu Suzuki, who coded a red Testarossa Spider into the seminal arcade hit, Out Run. There's also YouTuber Scott Chivers, better known as Ratarossa, a huge Out Run fan who finished off the half-completed build of a left-hand drive Testarossa convertible sourced from the US.
But, we digress. Agnelli's Spider, identifiable by its louvred engine cover, brilliant white bodywork and clutchless manual gearbox, is back in the UK after a six-year break. Acquired by the present owner at auction in 2016, it will take part in the 15-16 June Concours on Savile Row, alongside the late Agnelli's first Ferrari – a 166M Barchetta. The event sees Savile Row closed off for two days, in a celebration of bespoke cars and bespoke tailoring, and it is free for all to attend, so if you're in London this Wednesday or Thursday, we suspect we know what will be filling your Instagram feed.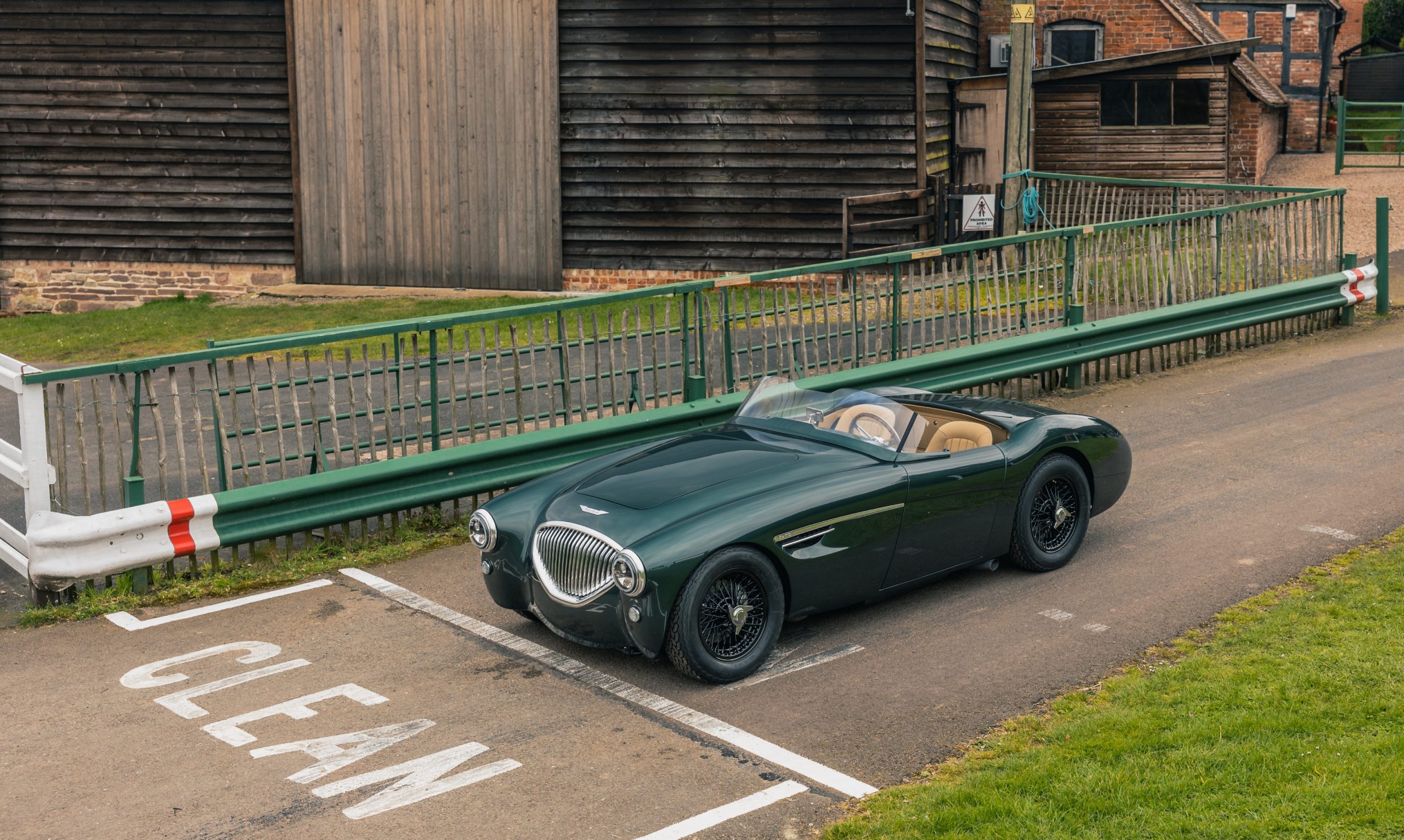 Why the silver paintwork, though? Agnelli Giovanni's initials – AG – are written the same way on the Periodic Table, so the car was sprayed in Ferrari Argento Nürburgring 101/C to suit. The prancing horse on the nose is also solid silver. A hood mechanism was engineered, and a special Valeo gearbox, that could engage the clutch at the touch of a button was installed to help Agnelli drive the car, necessary as he had sustained injuries in a 1952 car crash.
With more than 30 very special cars on display at the new concours event, it should be a special day out in the 'smoke'. Other cars few will have had a chance to see include the new Morgan Super 3 and Caton Healey, a rare 1960 Citroën ID19 Le Paris and the reborn Bizzarrini 5300 GT. See the full list of entries here.
Read more
2022 Goodwood Festival of Speed preview
Wish You Were Here driving Nick Mason's Testarossa?
Analysis: Hot hatches vs Ferrari Testarossa