Hidden away in the heart of the Capital is the grounds of the Honourable Artillery Company. It's an oasis of lush green lawns in the concrete and glass jungle of London's financial centre.
It's also about the least likely location for a car show. Every vehicle in all nine concours classes (excluding the handful of EVs on display) at the London Concours, which runs from 28 to 30 June, will have had to pay the city's congestion charge, and modern classics will also have coughed up to enter London's Ultra-Low Emissions Zone. Visitors arrive by bicycle, bus and tube, not by motor car.
How much is your car to insure? Find out in four easy steps.
Get a quote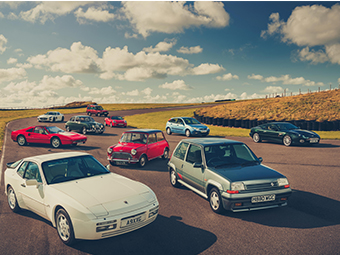 Once through the elaborate entrance it is an extraordinary scene, with over 80 vehicles clustered in themes throughout the vast open space, the city's shiny towers looming over them. There are concept cars, supercars, American giants, Astons aplenty, Japanese gems, pre-war Brits and a whole section of lawn laid over to Mercedes-Benz.
Our eyes, however, were drawn to these more unusual automobiles…
1967 Rolls-Royce Silver Shadow Pick-Up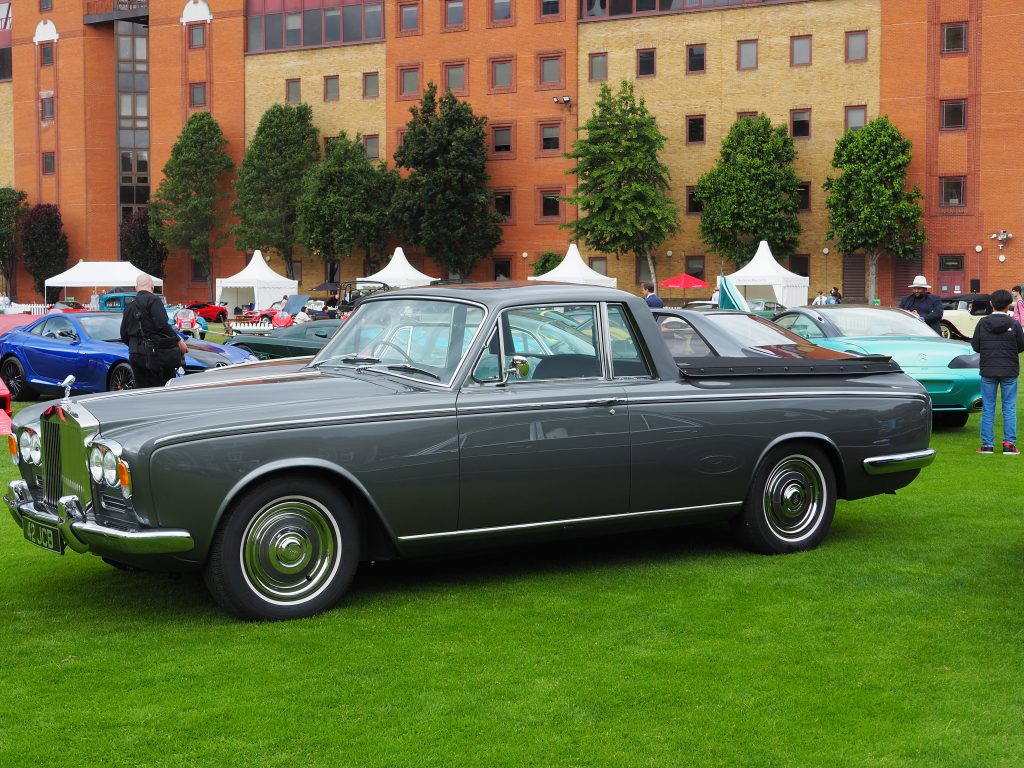 Built as support car for the Goodwood Revival, this Silver Shadow was converted by Clark & Carter of Essex for its owner to arrive in style with his classic race car in tow. It seems almost a shame to sully that big flatbed with greasy tools, but at least they'd be hidden under the classy full-length fabric tonneau.
1969 Mercedes-Benz 300SEL 6.3 Crayford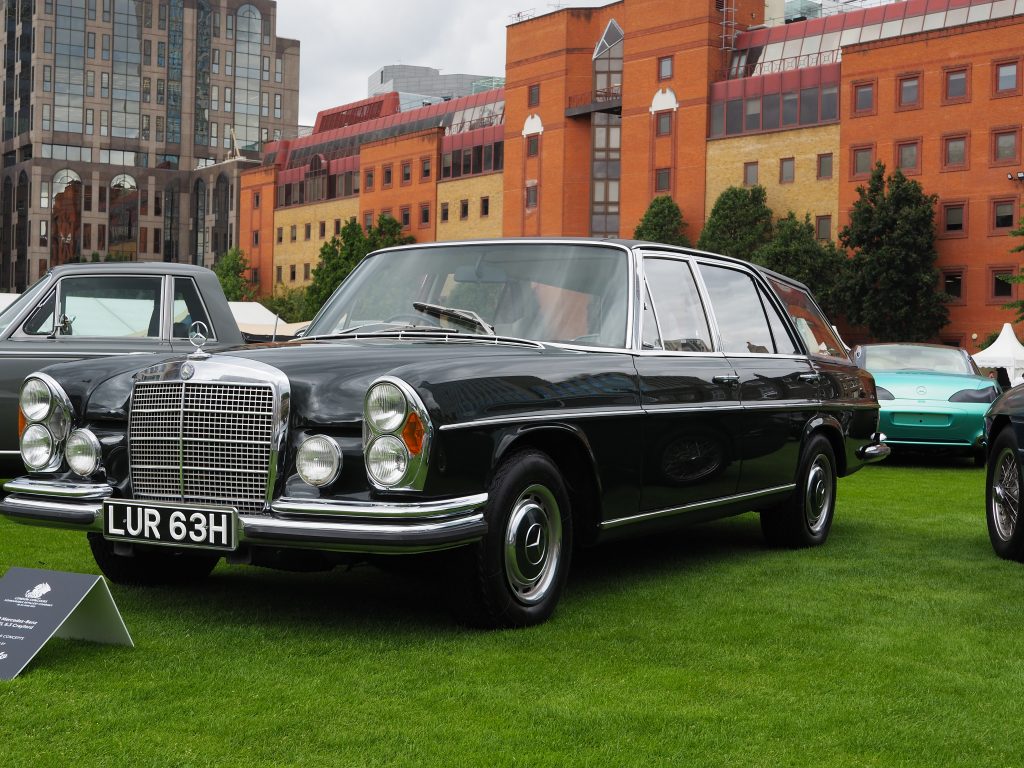 This big Benz also has a racing pedigree. Connaught Formula 1 driver Kenneth McAlpine was one of just 12 buyers to commission Crayford to convert his 300 SEL into an estate. Crayford apparently used the rear glass and panels from a lowly Ford Granada in the process but at least a 6.3-litre V8 made it one of the fastest load luggers of its day.
1974 Lotus Estralle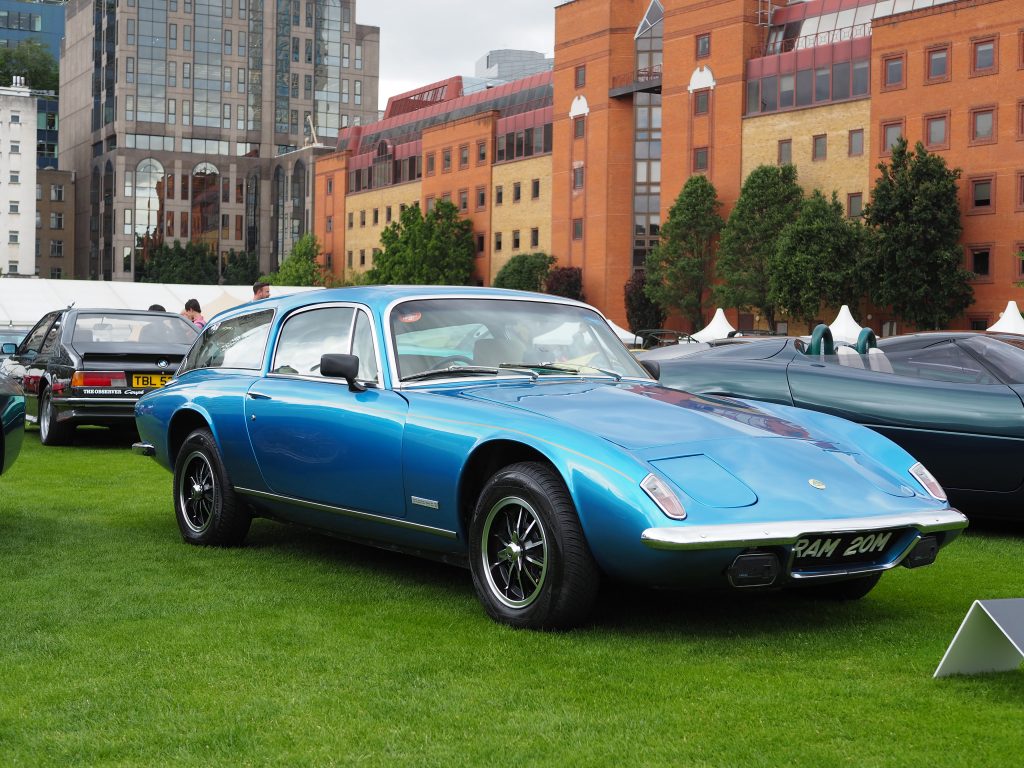 Ron Hickman, designer of the Lotus Elan +2 also sketched a shooting brake version of the little Lotus in 1967, but it was never produced. That didn't stop one enthusiast from tasking specialist Paul Matty with the job of building it, however. Based on a 1974 +2S 130/5, the car features an aluminium Shapecraft roof bonded to the fibreglass body with glass shaped to order by Pilkington.
1996 Mercedes-Benz F200 Imagination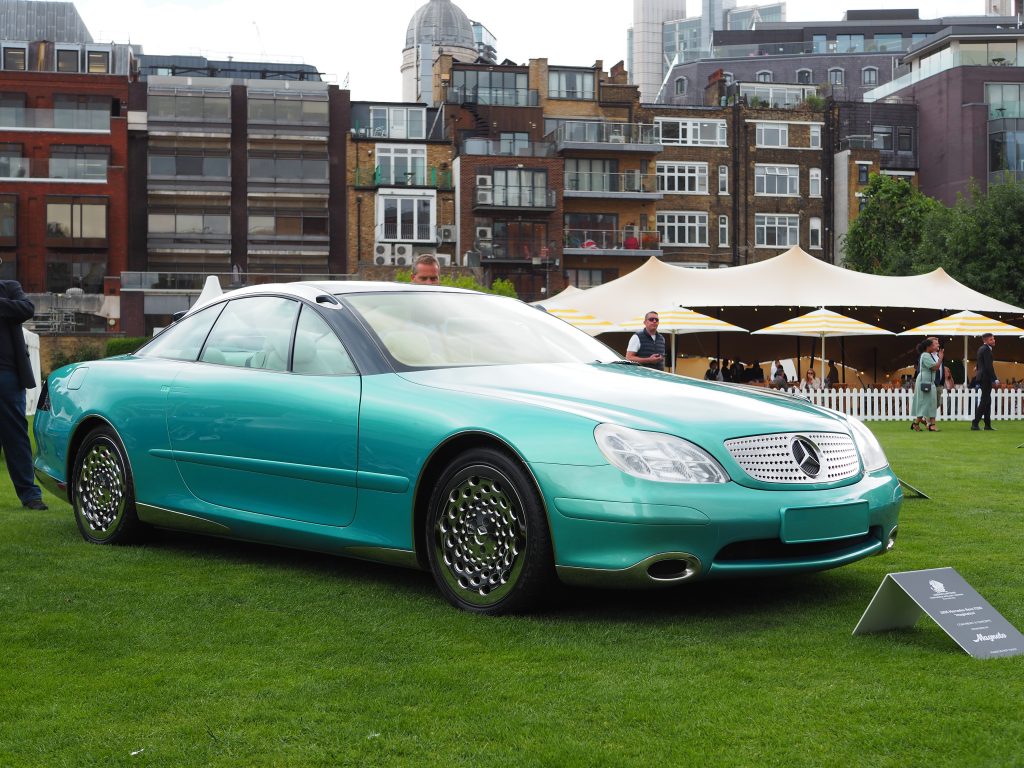 25 years ago this was the future, according to Mercedes-Benz. The F200 Imagination concept, first displayed at the Paris Motor Show, previewed an electro-transparent roof that would later appear on a Maybach, butterfly doors we'd see on the SLR McLaren and Active Body Control suspension that went into production with the 1999 CL. The crazy "Sidesticks" control system thankfully never made it.
1967 Toyota 2000GT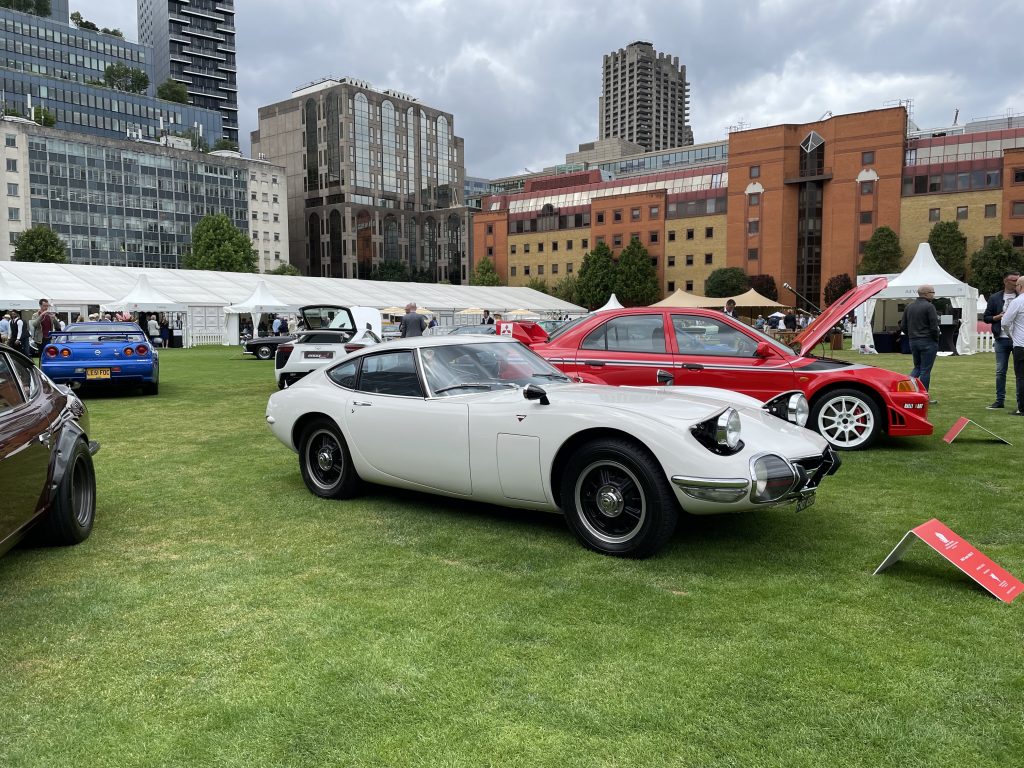 Typical isn't it? You go a whole lifetime without ever seeing a Toyota 2000GT in real life and then you come across two in the matter of just weeks. Having spied a glorious red example at the Hagerty Hill Climb we couldn't miss this wonderful white car. One of just 351 2000GTs ever built, the car was sold new to an owner in Mozambique, spent some years in Portugal and then was fully restored in 2012.
1969 Mazda Cosmo 110S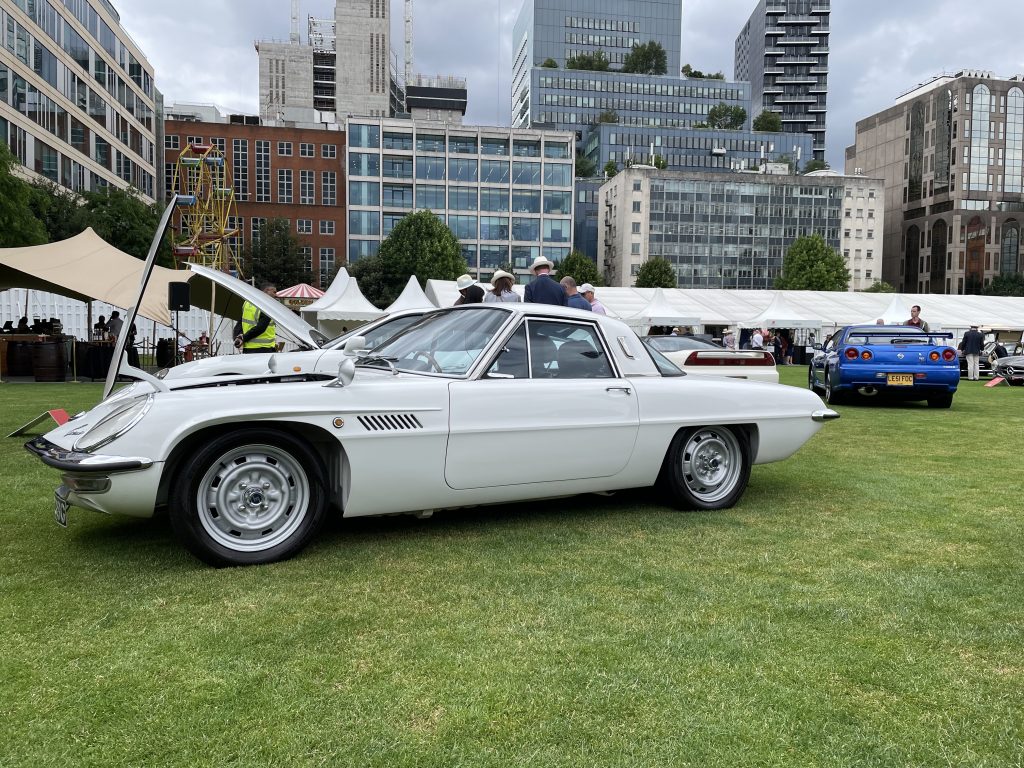 The first Mazda ever to be powered by a rotary engine, the Cosmo might just be the most beautiful as well. This car is a Series 2, featuring a more powerful 0813 engine with 128 bhp and has been restored by Mazda UK for its Heritage Press Fleet, so we'll be angling for a drive in it soon…
1959 Cadillac Eldorado Biarritz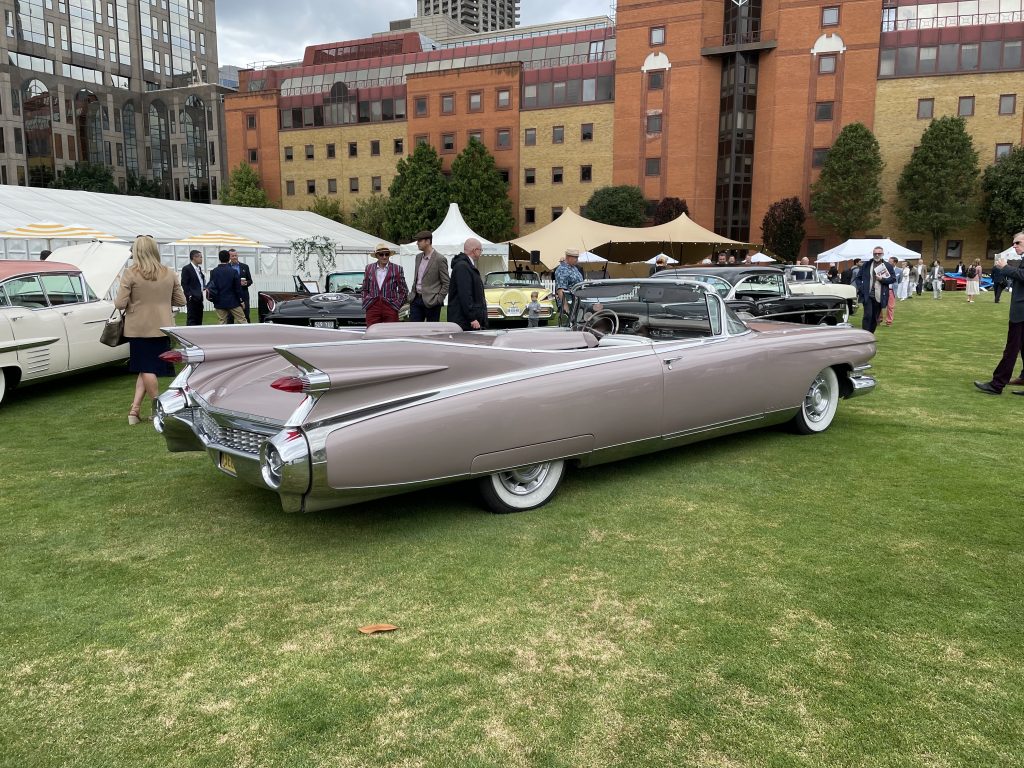 No finer fins were on display than this '59 Caddy's. The Eldorado Biarritz is believed to be one of just 500 remaining from a run of 1320 cars and boasts bucket seats and a stunning Persian Sand metallic paint job. It spent much of its life in Chicago's Tony Siciliano Collection before crossing the pond.
1960 Fiat Abarth 2200 Allemano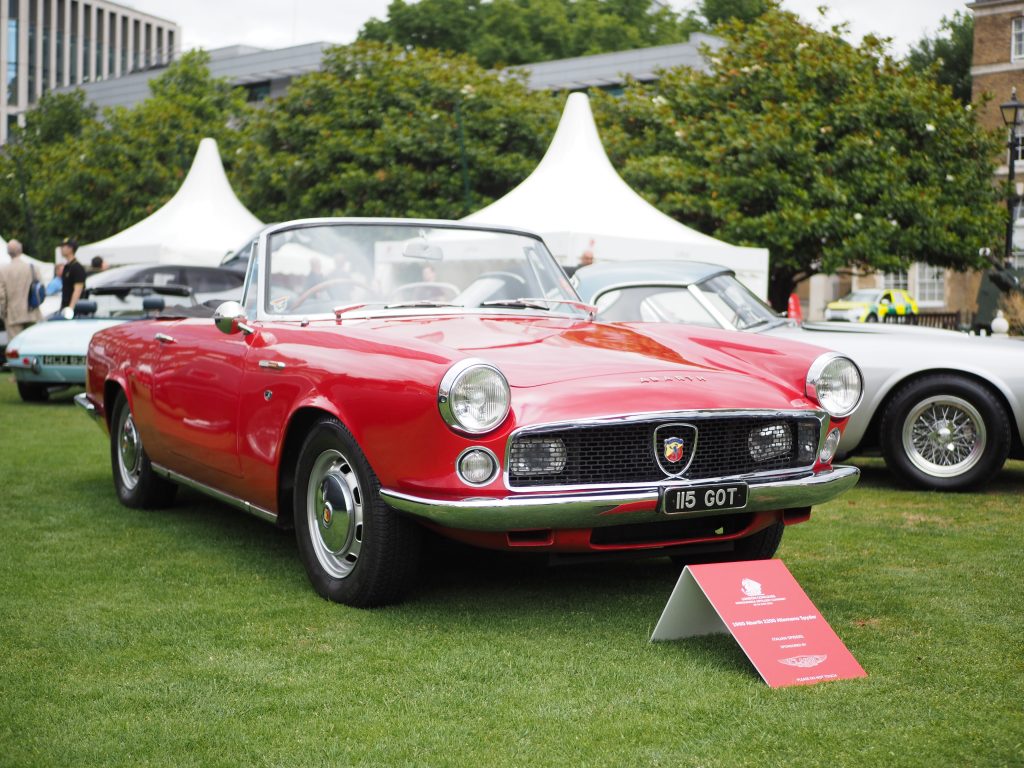 A whole nest of Spiders was on show, but this Abarth was something we'd never seen in the wild before. Based on a Fiat 2100 saloon, it featured a six-cylinder, 135 bhp engine and was quite the grand tourer. Styled by Michelotti with coachwork by Serafino Allemano it was Abarth's attempt to move upmarket, but the marketplace didn't respond and as few as 30 examples were believed to have been built.
1953 Jaguar XK120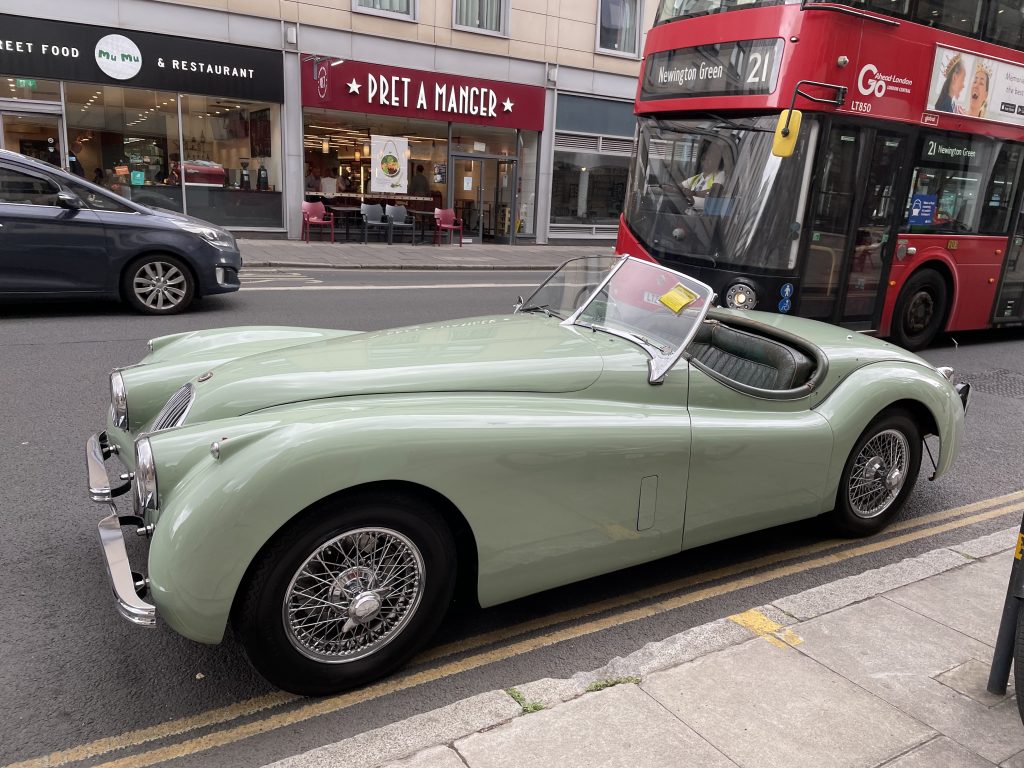 An honourable mention must go to this immaculate XK120, not part of the Concours itself, but instead parked on double yellow lines outside on City Road, picking up parking tickets and sticking two fingers up at the establishment. Bravo.
Read more
RADwood is coming to town – get the look and get your tickets, now!
The only way is up: You meet all sorts at a Hagerty Hillclimb
Everyday, unremarkable and unloved – no wonder I love the Festival of the Unexceptional