When the MG Owners' Club (MGOC) was set up in 1973 the B and Midget still had years left to run and the idea of Chinese ownership of the brand was laughable. Club founder Roche Bentley hit the spot with his club though, which would go on to become the world's biggest single-marque owners' group, with its own team and headquarters based in Cambridgeshire. While the focus is on 1950s models through to the present day, any MG owner is welcome, whatever the era of their car.
Events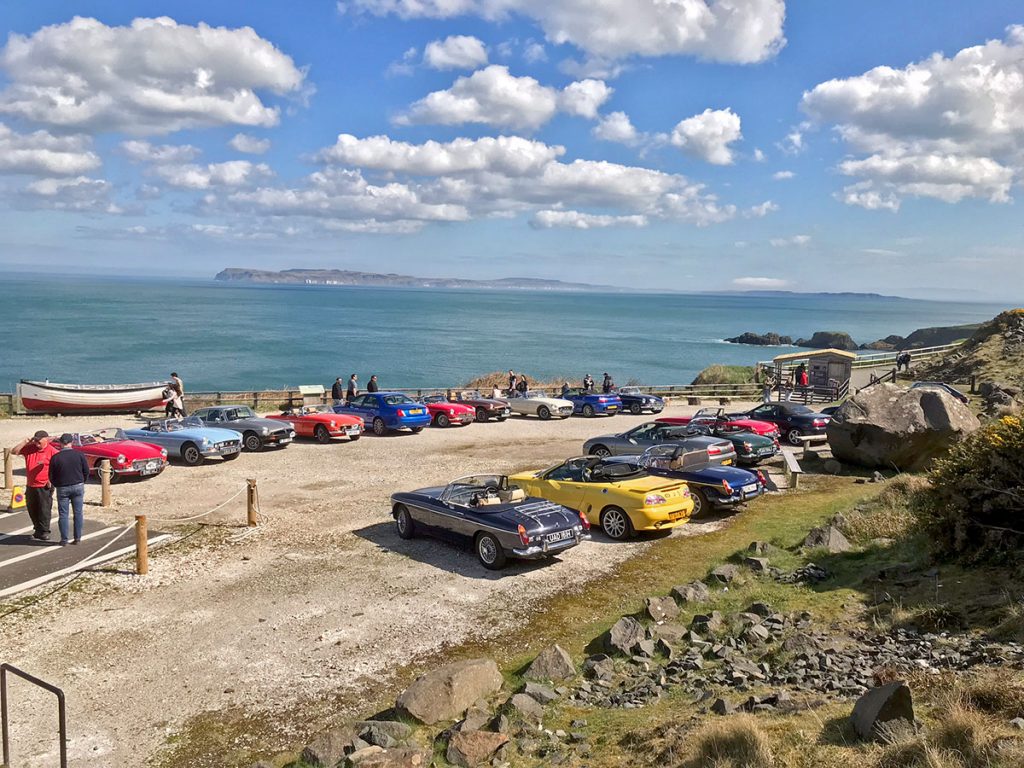 With such a huge membership, unlike many other large clubs the MGOC doesn't do a national day or weekend. Instead it runs lots of regional and local events and meetings all-year round. These range from days out to week-long trips in the UK and into Europe.
How much is your car to insure? Find out in four easy steps.
Get a quote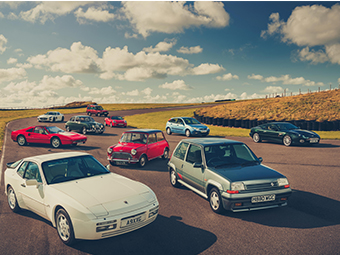 Key initiatives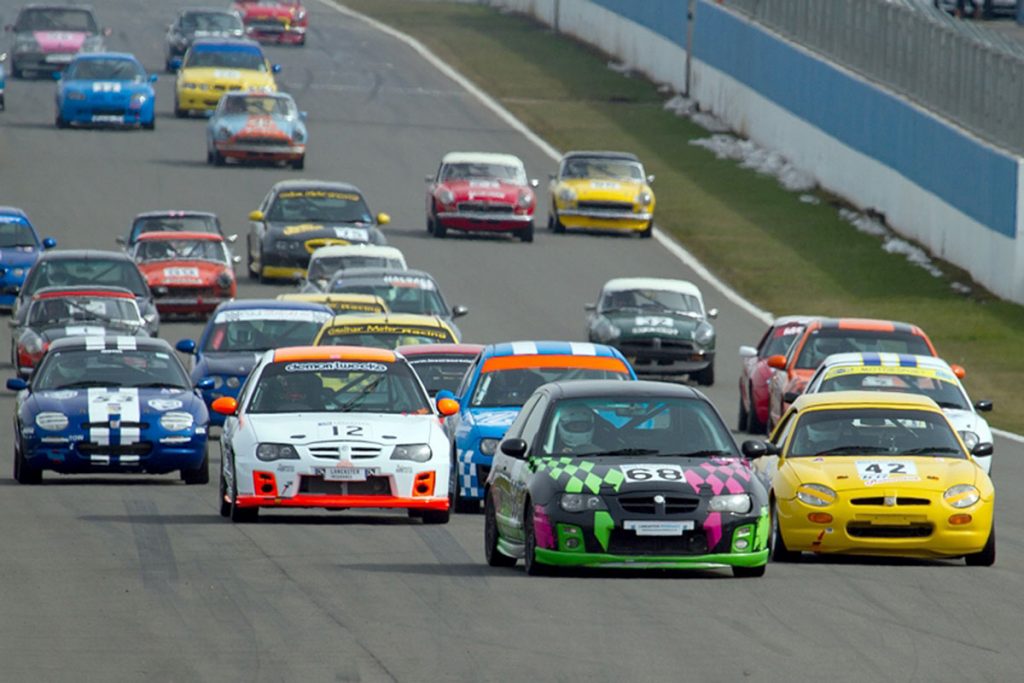 MG was always a sporting brand and the MGOC reflects this by running a very popular competition programme, made up of five classes and called the MGOC Championship. These cover all models from the classics (B, Midget) to the MG-Rover models (ZR, ZS, F) as well as the Maestro and Montego.
In a bid to get younger enthusiasts into racing, the MGOC also runs a Young Driver Initiative, while an affiliation with MGs on Track offers many track day opportunities throughout the year.
To encourage its members to get out and use their cars as much as possible, the MGOC runs its own Travel Club which offers cut-price ferry crossings, tours in the UK and Europe, plus trips to events such as the Le Mans 24 Hours and Classic, Spa Classic and Nürburgring Oldtimer Grand Prix.
Other benefits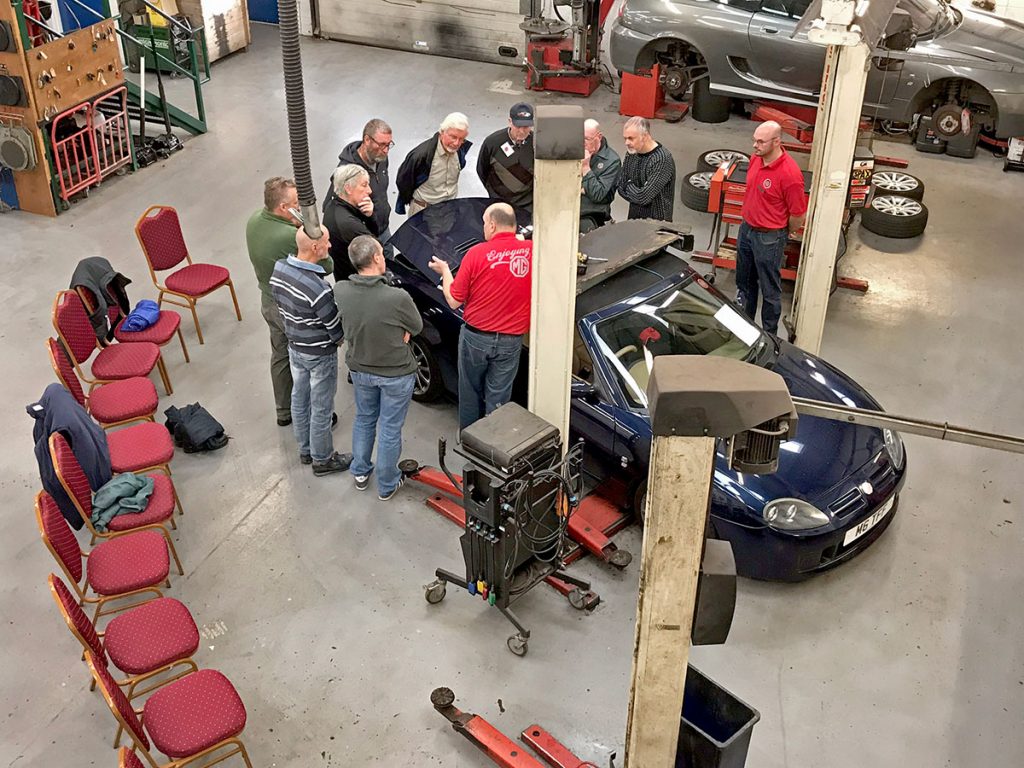 The MGOC has its own shop that sells merchandise, and another that focuses on selling parts and upgrades. Unusually (and impressively) the MGOC also has its own workshop which can service or upgrade members' cars, offer pre-purchase inspections and it dispenses technical advice to members too. Other key benefits include a range of partner discounts and a monthly A4 magazine called Enjoying MG along with an array of other publications aimed at making MG ownership easier.
Need to know
Founded: 1973
Current membership: 22,000
Membership fees: UK: £42pa (+one-off £5 joining fee). Overseas: £52-£57
Regional groups: 150 worldwide, and overseas club affiliations too
Publications: Monthly A4 magazine Enjoying MG, plus several others
Club website: mgownersclub.co.uk
Twitter: The MG Owners' Club; Instagram the_mgownersclub
Facebook: facebook.com/MGOwnersClub; YouTube MG Owners Club
Read more
MG Midget Buying Guide (1961-1980)
Join the Club: Triumph Sports Six Club
9 British cars that made it big at the Geneva 'show