When the Triumph Sports Six Club (TSSC) was set up in 1977, it catered for classics based on the Triumph Herald chassis: the Herald, Vitesse, Spitfire, GT6, Bond and various kit cars. That made six derivatives in all, and with the Triumph Vitesse having been sold in the US as the Sports Six, the club's name rather chose itself.
In the heady days of the 1980s the TSSC invested in its own permanent HQ in Leicestershire, and enjoyed a membership of up to 17,000. But the rise of online groups has led to smaller memberships for traditional clubs and in 2002 the decision was made to widen the TSSC's remit to cater for any Triumph, from the earliest pre-war models through to the Acclaim.
How much is your car to insure? Find out in four easy steps.
Get a quote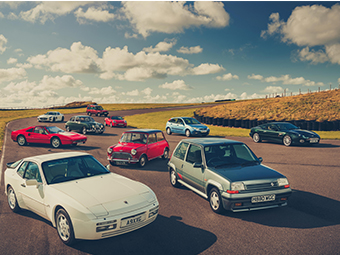 Events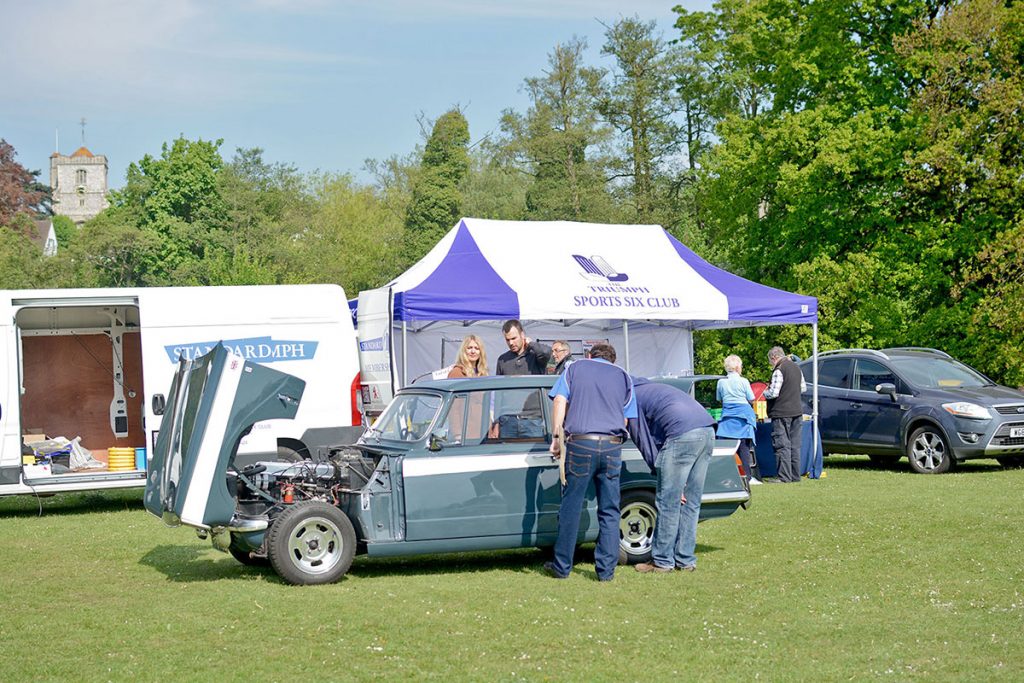 For decades the TSSC has organised a huge international weekend which in recent years has been run in conjunction with the TR Register. For the first time ever, in 2021 the MG Car Club is joining in the fun to put on the Inter-Club Triumph & MG Weekend at the Three Counties Showground in Malvern on 13-15 August.
The TSSC also organises a raft of regional events across the UK, and it takes part in some European fixtures, including the bi-annual Le Mans Classic weekend, where the club has its own camping area with full hospitality for 600 members.
Key initiatives
In a bid to encourage younger members into the fold, the TSSC offers half-price membership (£25.50) to under-25s, and it's also part of the Classic Car Loan Project – a remarkable project that sees owners donate their cars to aspiring, young drivers for a year, free of charge. A very early Herald and an Acclaim are made available to help and encourage fresh faces gain first-hand experience of all the positive sides to living with a classic car.
Other benefits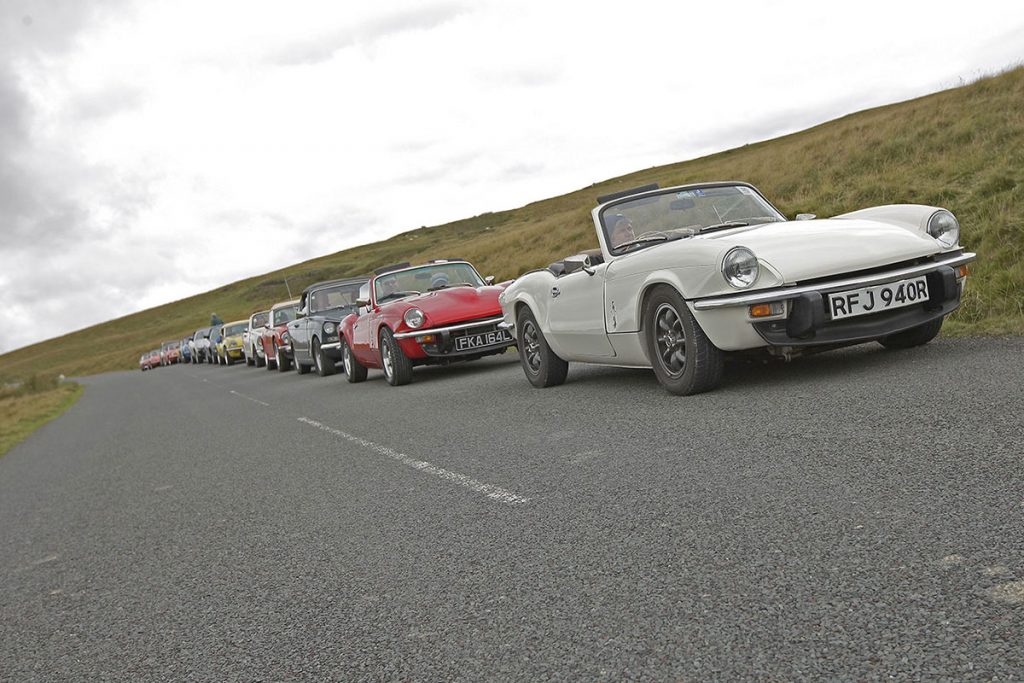 As well as a very active forum on its own website, the TSSC also runs a very popular Facebook group where Triumph owners can tap into a vast amount of expertise – helpful for those who face a technical challenge or simply need suggestions for sourcing parts or choosing a specialist garage.
The club can also help with insurance valuations as well as agreed-value insurance cover, it runs a well-stocked shop that sells parts and regalia, plus there are model register secretaries who can offer expertise from having been there and done that. Another potential attraction is that its website also includes a classifieds section which is available only to members.
Need to know
Founded: 1977
Current membership: 5000 approx
Membership fees: £51pa, or £45 by direct debit (£22.50 for under-25s)
Regional groups: 76 groups spread all over the world
Publications: Monthly A5 magazine, The Courier. All back issues are online
Club website: tssc.org.uk
Twitter: @TriumphSSixClub Instagram: the_triumph_sports_six_club Facebook: The Triumph Sports Six Club