Before he was famous for the Mini, Alec Issigonis led the design team for this, the Morris Minor, a British economy saloon with a monocoque bodyshell, which proved so popular it stayed in production from 1948 to 1972, through three main series of cars and 1.6 million models.
At its launch at the Earls Court Motor Show in October 1948, the Morris stand was thronged with the public and The Motor magazine said it "stole the show", and that was against stiff opposition including Jaguar's XK120 sports car.
How much is your car to insure? Find out in four easy steps.
Get a quote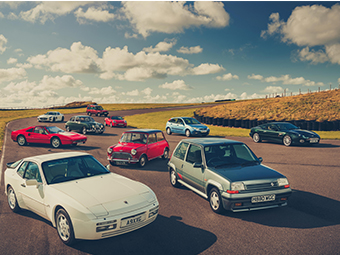 When The Motor's road-test staff got their hands on two test models, they drove them over high mileages concluding that "there has been nothing like it offered in the economy class previously… Morris Minor is an astonishing car, in that one criticises freely yet would not dream of condemning".
That was a 919cc, side-valve engine version mustering just 27bhp at 4400rpm, but then it weighed just 775kg. Motor praised the performance of this £358 10s 7d car (including tax) and in testing it achieved an average top speed of 62.3mph, 0-50mph in 24.2sec and an average of 40.5mpg.
Looking back, Autocar magazine called the Morris Minor "a primary way Britain got back on the road after the Second World War".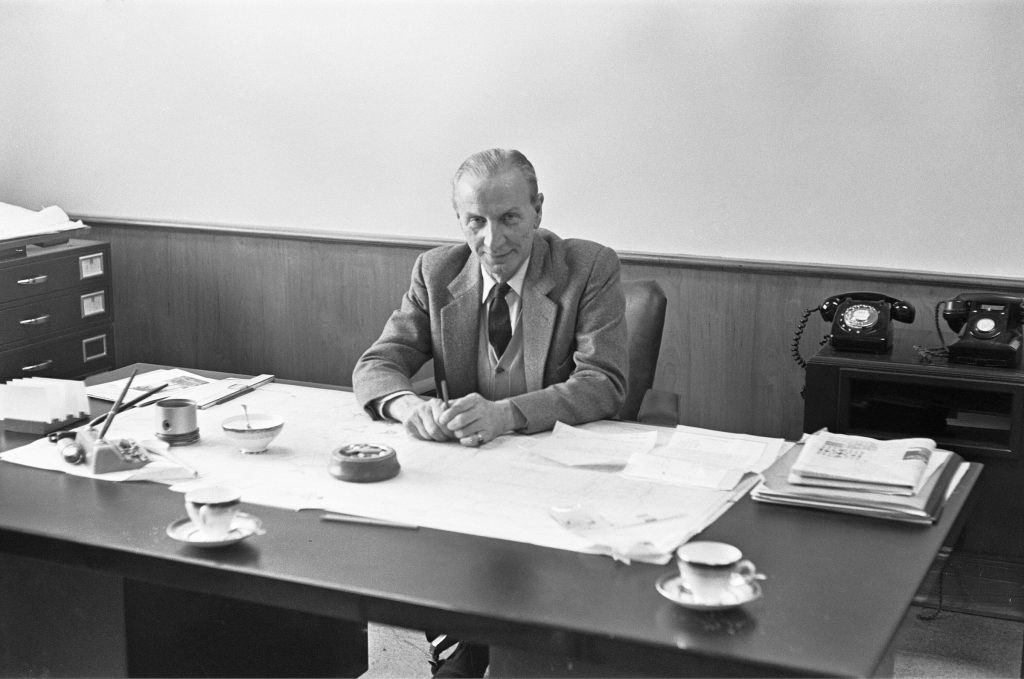 These distinctive saloons with their round roof lines, were a feature of my childhood. I often rode in my parents' friends' examples in various states of (dis)repair with shopping and dogs on the Vynide seat coverings and I can still recall the pobble pobble of the exhaust and the distinctive ching as the unsynchronised first gear was engaged. Looking back they were the antithesis of glamour and seemed more like bits of mobile scenery than automobiles.
These were the archetypal District Nurse's or vicar's wife's car, much-loved daily transport for many families. And while they were capable of extraordinary feats, for the most part they were revered as lightweight, cheap and economical cars, which were, given the right maintenance, pretty reliable.
And it wasn't just a two and four-door saloons, either. There were the wood-framed Traveller shooting brakes, convertibles, tourers, vans, pickups and numerous specials.
Philip Young, rally impresario even borrowed the Archbishop of Canterbury's Morris Minor and entered the 1980 Himalayan Rally, and Nick Mann's beautifully presented twin-turbo V8 special has long been the apple of my eye.
Yet it could all have been so different. Issigonis wanted a flat-four series of water-cooled engines displacing 800cc and 1100cc, but they were deep sixed after they struggled in testing and the front bench seat and column gear change followed them overboard.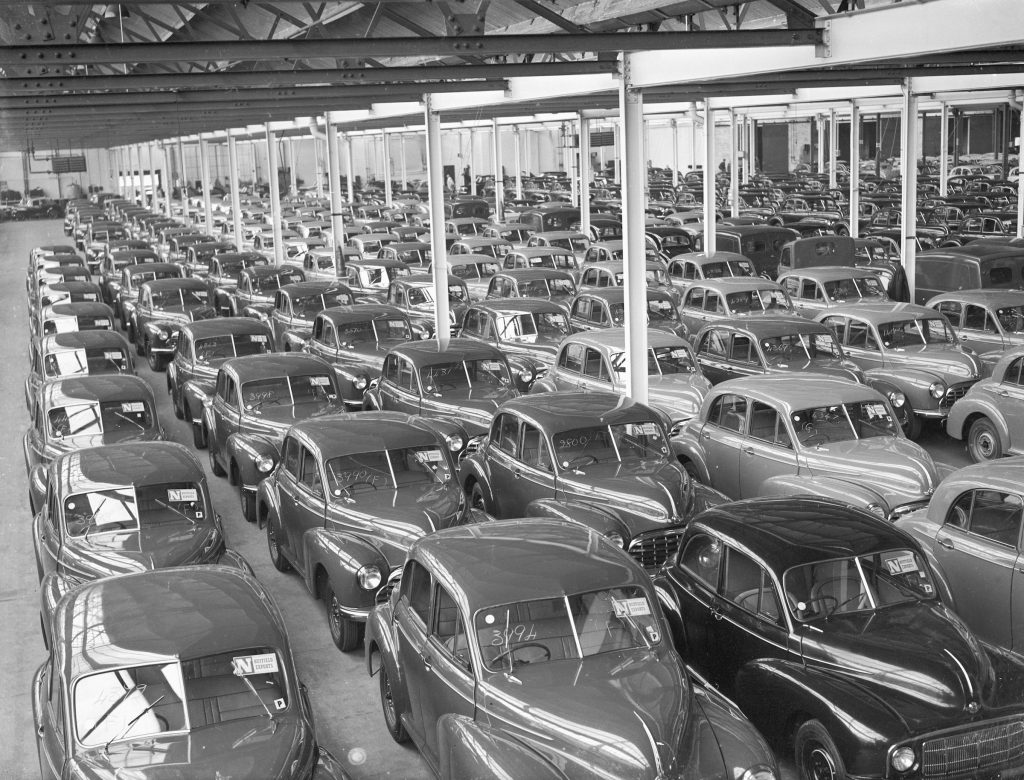 William Morris hated the early 'Mosquito' prototype calling it a 'poached egg'. Part of the resolution of that issue was a car was cut in half lengthways and on Issigonis's instructions a four-inch strip was inserted, which could still be seen as the flat bit on the bonnet of the production models. It was mainly built at Cowley, but huge demand saw additional production lines built and eventually the Minor was built at Abingdon, Adderley Park, and assembled all round the world as completely knocked-down kits.
To drive? You sit upright and high off the ground, staring down that crocodile bonnet with enough head room to accommodate a stove-pipe hat. Depending on the vintage of the car you'll have to learn a new set of skills such as double de-clutching, operating a foot-actuated dip switch and Semaphore indicators. Wear stout shoes as water can spout up from where the pedals disappear through the floor, but not too wide as the throttle is tiny. Also wear warm clothes as heaters were notoriously rubbish and carry a chamois leather as demisting was even worse and the windscreen wipers are vestigial at best.
And don't be expecting to win any drag races, either. Any Minor is slow even those with replacement 948cc A-series engines. And the brakes aren't the last word in retardation, either, requiring a firm push and a postcard in warning. Provided it's using the correct-width tyres, the steering is light and direct and while progress is leisurely, that doesn't seem to matter too much. This is journey through time as much as it is a quick trip.
Just recall, when the Minor was first introduced Buttons and Bows by Dinah Shore and Her Happy Valley Boys was at the top of the hit parade, by 1971 when the last car rolled off the line it was Hot Love by Marc Bolan's T.Rex. The two artists wouldn't recognise each other, unless they were driving Morris Minors of course.
As for the Minor's place in popular culture, just be aware that the Internet Movie Cars Database has dozens of pages of Morris Minors in movies.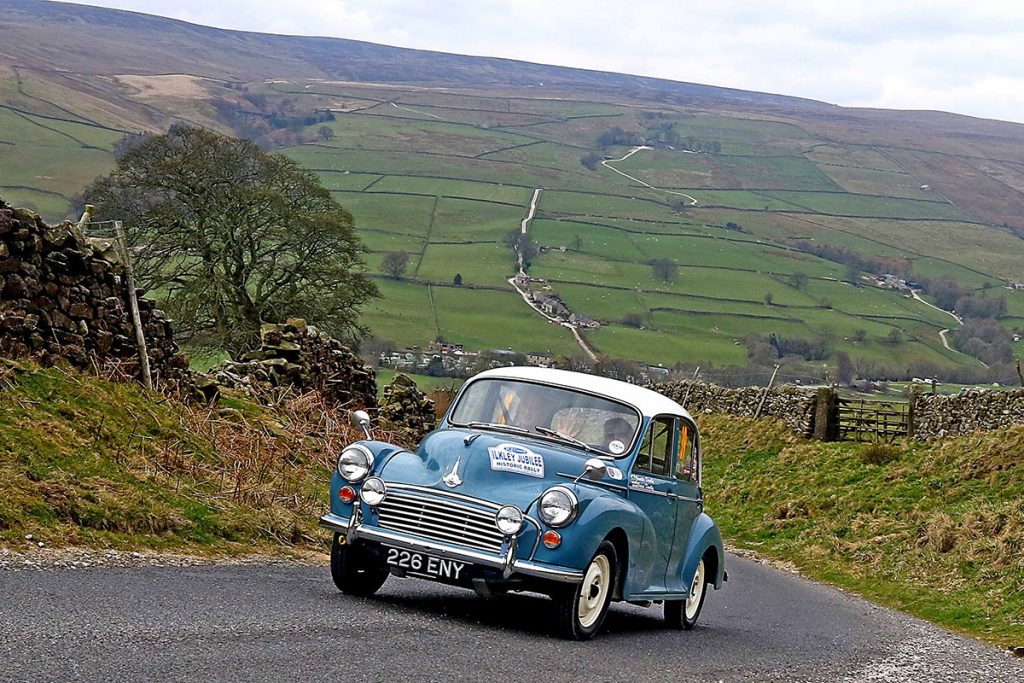 Today, these paragons of village life are much sought after, with prices to match. Thanks to the vast numbers exported there are clubs all round the world (in the UK go to the Morris Minor Owners' Club) and the parts situation is pretty good. The last saloon to be built was restored by the MMOC a few years ago and is part of its collection.
The van version lived on for a few months, with the last version built in February 1972, but Minor sales had been falling for years, victim of not just the rival Mini and the Morris 1100 ranges, but also Ford's Escort which was launched in 1968 and Volkswagen's Beetle which was cheaper and arguably more reliable. Some thought there was more development potential left in the Morris Minor and they are probably right, but British Leyland's management had pinned its hopes on the Marina and Allegro (and look where that got them!).
The legacy of this little car I would argue is that a low price, cute looks and practicality go a long way in the market, but you need to keep pouring in development cash to keep the vehicle up to the minute on safety and emissions.
It's an interesting thought that if BL had put some more money in and kept the old Morry going, it might have proved an ideal styling base for a cheap, utilitarian battery electric car. And if that seems fanciful, just look at the Fiat 500, a similarly based and priced battery car based on the style of Dante Giacosa's Cinquecento original.
Bet that doesn't go pobble pobble…
Read more
Once traded for a Rolls-Royce, the last Morris Minor made is now in a museum
Rebecca Treston, the classic car podcaster helping others navigate the scene
Buying Guide: Morris Minor (1948-1971)