The Morris Minor needs no introduction as an icon on British classic motoring, vying with Sir Alec Issigonis' other masterpiece, the Mini, for top billing.
Among the country's most significant post-war cars for export (it was launched the same year as the Jaguar XK120, at the Earls Court Motor Show in 1948), its legacy was long-lived, with the very last two-door saloon rolling off the line on 12 November 1970.
How much is your car to insure? Find out in four easy steps.
Get a quote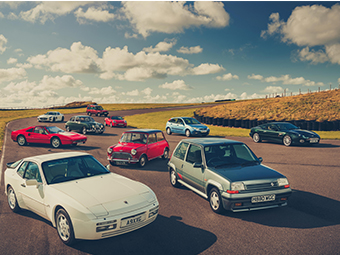 In 2016, the Morris Minor Owners' Club (MMOC) acquired that car, discovered in Manchester in a very poor state, its first owner having used it as a partial trade-in on a Rolls-Royce. A four-year restoration ensued, and once complete, with as much as the original bodywork kept as possible, the car celebrated its 50th anniversary (to the day) with a visit to the former Morris Motors works in Cowley, Oxfordshire – the facility that now churns out modern MINIs.
With its touring over, the Minor, registered in 1971, recently went on loan to the Great British Car Journey in Derbyshire – a museum that tells the story of the UK's car industry.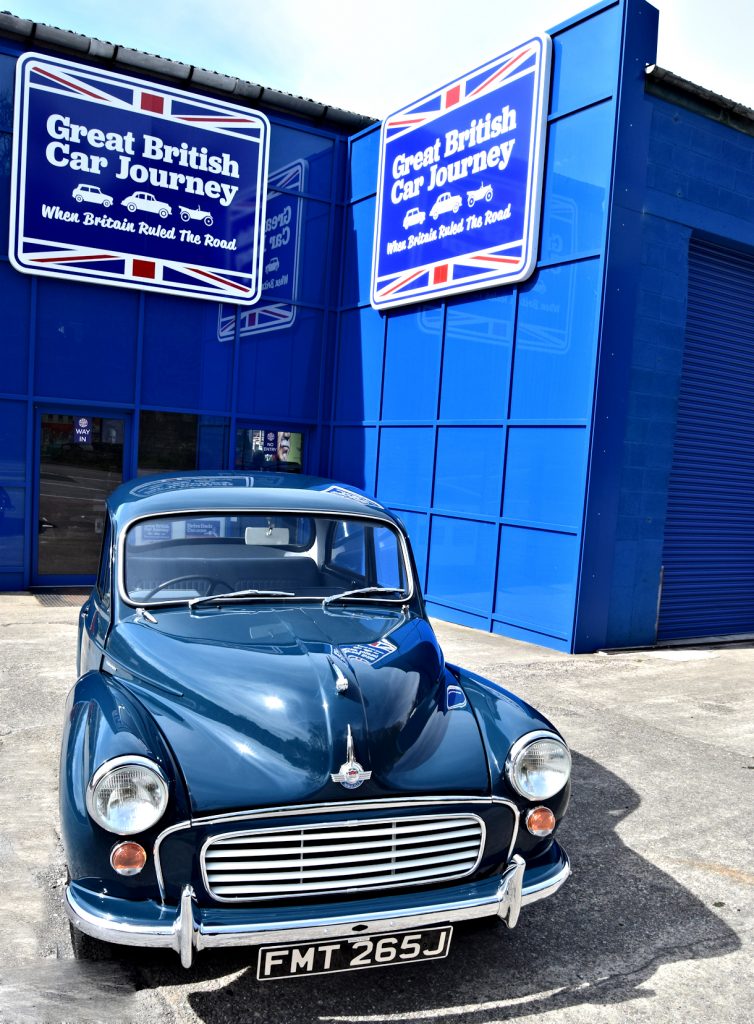 Founder, Richard Usher, told Hagerty that the Minor was one of the venue's four "hero cars" – alongside the Austin Seven, Mini, and Ford Escort.
"When we opened, [MMOC Director and secretary] Ray Newell said that it needed to be somewhere where lots of people could see it," Usher said. "It's in good company, as we have one of the last Minis made, and one of the last Metros."
Newell added, "It is a fitting tribute to all those involved in the restoration – as well as the generous benefactors who supported the club in completing the undertaking – that the efforts of all concerned can be seen and appreciated by a much wider audience at Great British Car Journey."
Read more
Buying Guide: Morris Minor (1948-1971)
Morgan Super 3 review: Puts the fun back into every drive
7 underrated British modern classics